How to Make a Spooky Basket
A quick decoration tutorial for the Halloween seasons
Happy Halloween from SAC Media! In honor of this amazing holiday, pop editor Ferry Baylon and music editor Skye Salamat show you, our fellow Mounties, how to make the Halloween-themed spooky basket that have been taking over Twitter! This spooky basket will make the perfect gift for your Libra friends and your boos!
Head over to @mountie.media on Instagram if you want to win one of these spooky baskets.
Leave a Comment
About the Writers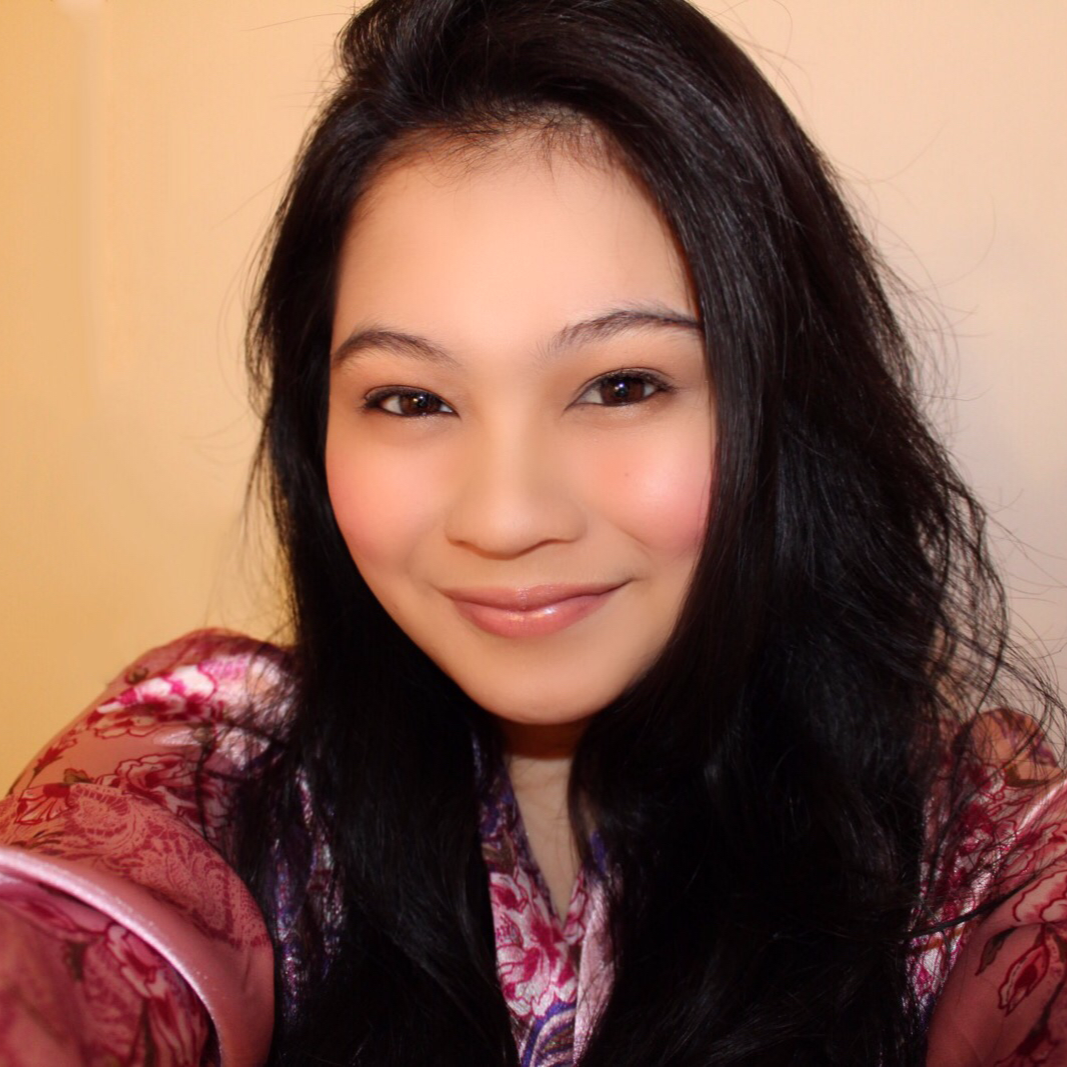 Ferry Baylon, Editor in Chief
Ferry Baylon is the editor in chief of @SAConScene on Twitter. She finds great comfort in reading books, crime shows, pizza, K-pop, and Britney Spears. Her ultimate goal in life is to become an inspiration to someone.