Ariel View: Your New Favorite Band
How an indie rock band from Ontario is making the Inland Empire proud with the release of their debut album
Inland Empire-based alternative rock band Ariel View just dropped their debut album on a record label, "Until My Lungs Are Cleared," with Epitaph Records on Oct. 18.
Based out of Ontario, California, Ariel View started off by performing at local backyard shows in the Inland Empire, which let them make a name for themselves as they made their way through the California music scene. Last summer, the band had their first ever tour with The Beths and Girl Friday along the west coast—and just recently, they performed at the "Viva! Pomona" music festival in August.
Drawing inspiration from classic rock artists such as The Doors, Jimi Hendrix and The Beatles, Ariel View takes their music through different genres of the spectrum. Their sound is completely unique and their own, yet still something that everyone can jam out to.
The band originally formed in 2014 as a duo with Harmonie Martinez on lead vocals and guitar and a former member. When that member left, Heaven Martinez, Harmonie's sister, joined as a bassist and vocalist. After some time, Nadine Parra, who had heard of the band, directly messaged Ariel View on one of their social media accounts, asking if she could join the band as a drummer. Parra learned all of their songs, and after playing together, it was official. Later, Miranda Viramontes came into the picture as another guitarist. Viramontes was asked by Heaven to join the band after playing a few jam sessions together.
Now, with all of their current members, Ariel View celebrates inclusivity. As a queer-identifying band, they use their platform to support the queer community and represent a mixture of different communities, but their music is something all can enjoy and relate to.
In 2017, after the release of their album, "Leo," Ariel View landed a deal with Epitaph Records and started working on "Until My Lungs Are Cleared" in 2018. For their Epitaph debut, the album has 11 tracks that consists of songs both old and new; some were already previously released by the band.
With the release of their four singles, the album channels surf-indie psychedelic tones that are perfect for those California fall nights.
"Until My Lungs Are Cleared" was released on Oct. 18 and is available on streaming services, Spotify being one of them. In addition to releasing their debut album, Ariel View is topping off the end of the year with a bang, touring at venues throughout California as well as a one-off show in Phoenix, Arizona. The band will be returning to their native Inland Empire on Dec. 13, performing at Pomona's indie haven, The Glass House with LA-based feminist rockers Girl Friday.
You can follow Ariel View via their social media below to see what they're up to.
Instagram: @arielviewband
Twitter: @arielviewband
Leave a Comment
About the Writer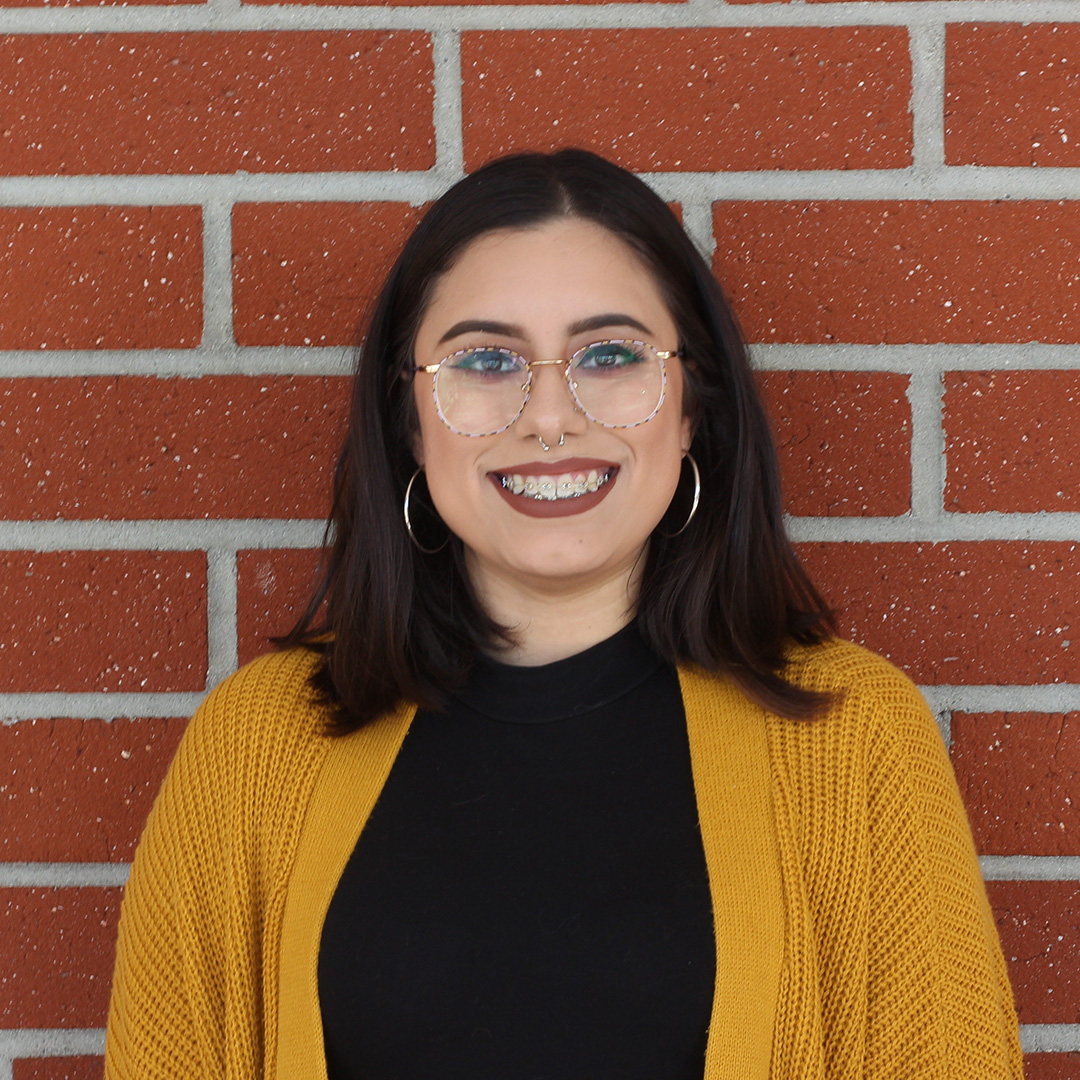 Taylor Aldape, Author
Taylor Aldape is a staff writer for SAC Media.