Looking At Trump Isn't Enough
Why you need to find out more about the politics that's happening at home
Update, Nov. 4, 2019:
General elections are tomorrow. Now more than ever, local politics and the little guys can play a huge role in your daily life. The elections for tomorrow include spots for school boards, city councils and board of supervisors. You can find out who and what is going to be on your ballot here.
You have a subscription to the New York Times or watch Fox News religiously, and you're all caught up with everything Trump administration. That's great.
While trying to keep the federal government's policymakers in check is important, though, there's one missing component from your news feed: local politics. With the amount of local newspapers and companies that are going under, it's clear that local news and politics just aren't doing well.
Yet, local politics is and always will be boring⁠—that's understandable. It's not Trump-scandal-level or snowflake-provoking exciting, but at least knowing what's going on in a regular basis within a city needs to be more of a priority for everyone. After all, these are the things that will affect your everyday life, whether it has to do with your home or your commute.
For one thing, Covina is considering taking surrounding unincorporated areas into the city, something they'll take feedback for from both Covina and "islands" residents. Gaining cityhood was brought up by several residents in the area, according to Covina staff, and if getting the same resources as a city is important to you, this is going to be big.
And if you care about your pets, you likely already know about the coyotes, a concern that West Covina is approaching aggressively. Whether you care more about your pets or preserving wildlife, this is something local you'll need to know.
Not only that, but when Diamond Bar collected ballots from the public for a possible raise in assessment fees, residents from one district mostly opposed. Despite the intentions of the city to close their deficit in spending for assessment, the majority of district 39′s homeowners voted no. Without public input and the attention of the residents, those fees might as well have been raised with many not even knowing of it.
It's also a lot easier to keep your local politicians accountable, and that is exactly what you'll need if you want to prevent the very things you want Congress to not do; remember, this country is built on participation.
La Puente recently added a new position for communications after residents complained about lack of outreach.
Many residents around the Hacienda La Puente Unified School District voiced their irritation about a development at La Subida Elementary School.
Americans pride themselves on the free speech they have, and many, as you can see in those stories, do exercise that right in their cities. Unfortunately, many still don't understand that their voice is actually needed in front of council members as well.
If this is still a yawn-fest for you, then you'll also need to understand that you can't have a respected voice to your local policymakers unless you're informed. Americans will preach time and time again that free speech is one of the most fundamental rights in the nation, but what they largely don't see is that you need to have thorough knowledge on a subject to even have an opinion in the first place.
But how do you get involved with local politics? How are you supposed to know what's going on at your city hall to get that opinion?
Well, just go to city hall.
City council meetings are open to the public for good reason; it's where you can voice your issues or concerns to the people who make decisions that can very well change your life day-to-day, as well as understand them from the source. After all, taking a trip to your local city hall for council meetings is more effective than sharing a video from CNN about another scandal from the administration. You can find out when and where your city council meets through a quick Google search.
Another bonus to attending meetings: You can meet the talented people the city honors, from an entire girl's softball league like Diamond Bar's to student filmmakers in West Covina.
If you can't make that trip, though, many cities post videos of their council meetings.
And what if they don't?
Read the agenda and minutes of the meeting online to see what council members voted on and how split the vote was. Read local news, an important aspect of society and democracy as a whole. Look at social media to find relevant news from your city, like the many Facebook groups with the key word "buzz" that inundate the site. And once you understand the politics within your city, make sure you vote.
Things are always readily available for anyone looking to participate in their city's politics—but if we don't use them in favor for the excitement of controversies, is there really any point to democracy?
Leave a Comment
About the Writer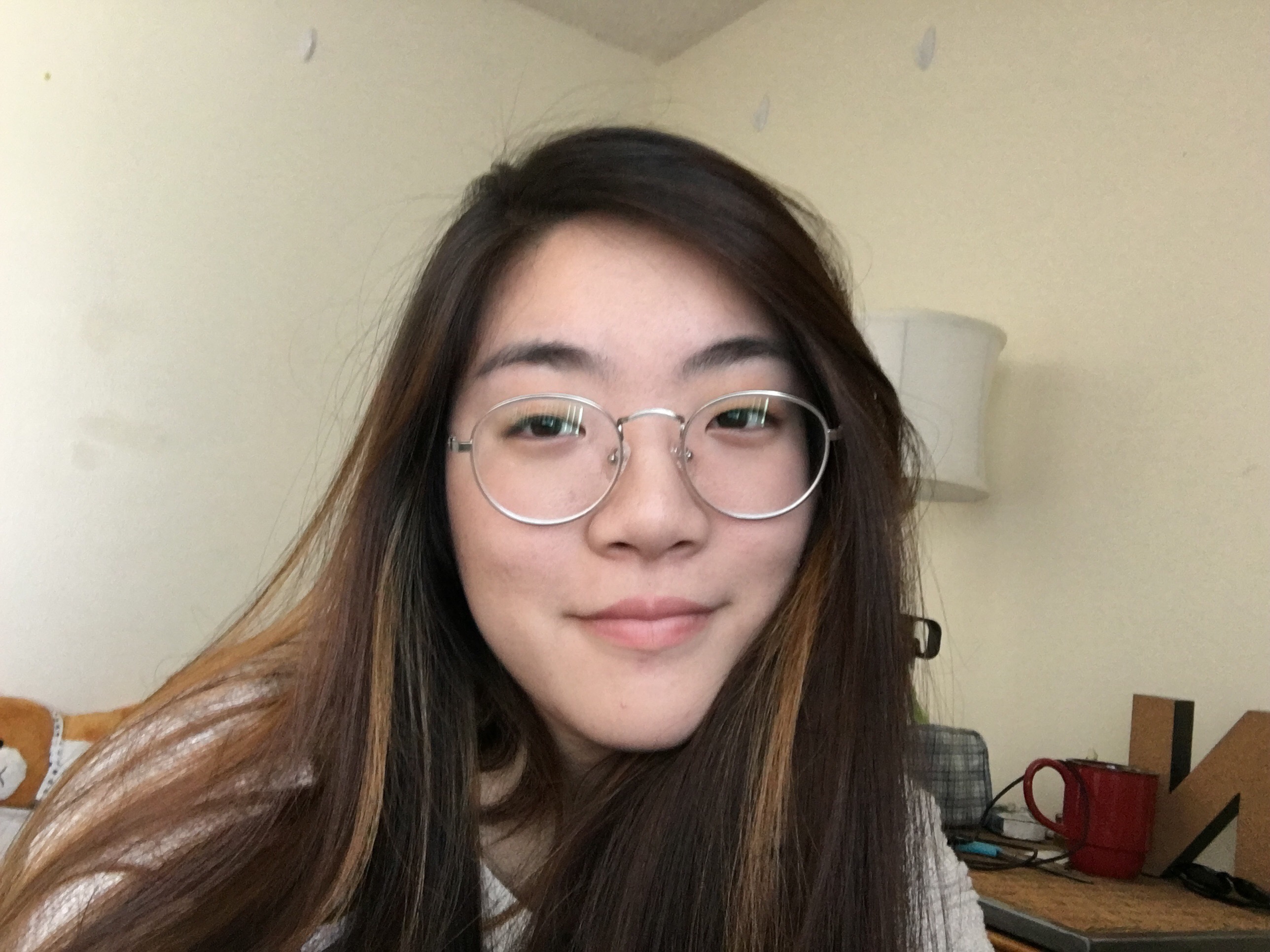 Natalie Lu, Editor in Chief
Natalie Lu is the former editor-in-chief of SAC.Media. You'll generally find her listening to K-pop, watching Brooklyn 99, gushing over her two cats or finding out what weird thing is trending on social media now.