Get Cultured in Pomona
Your guide to events happening in Pomona this month
November is such a beautiful and eventful month – from Halloween, Veterans Day, Thanksgiving and Black Friday – there's never a dull moment. Of course, Downtown Pomona is a great place for local events to take place so, without further ado, here's a list of fun happenings for this month.
Poetry Workshop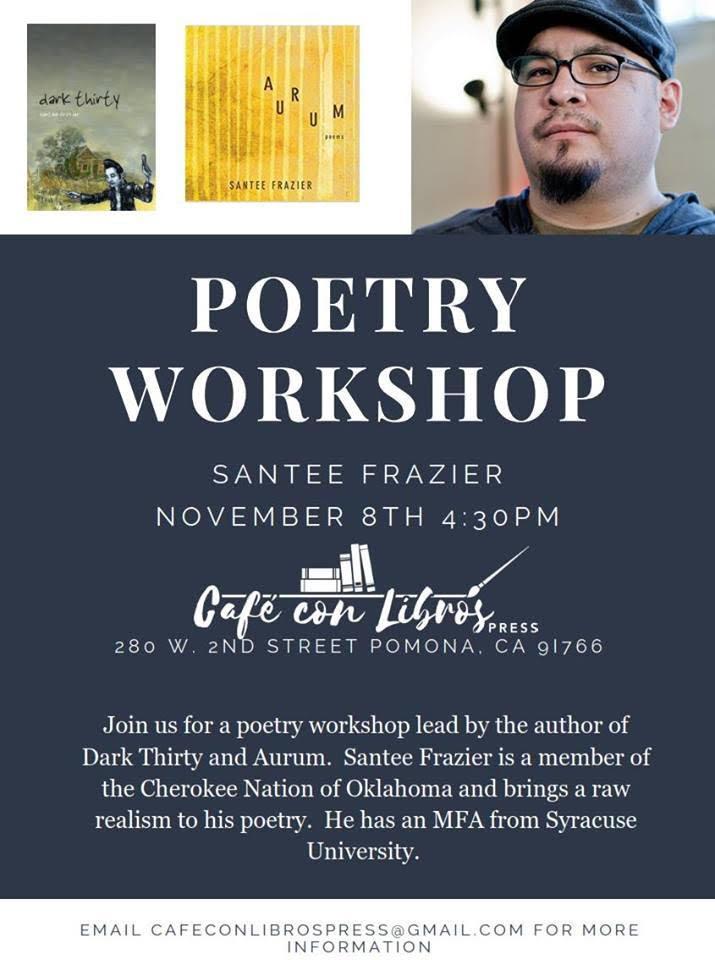 When: November 8 at 4:30 p.m.
Where: Café Con Libros // 280 W. 2nd Street Pomona, CA 91766
Poet and author, Santee Frazier, will be in the center of an afternoon full of poetry and inspiration. Frazier is the author of "Dark Thirty" and "Aurum." According to the Lannan Foundation, Frazier is a citizen of the Cherokee Nation of Oklahoma who holds a BFA from the Institute of American Indian Arts and an MFA from Syracuse University.
Frazier is the recipient of various awards including: Truman Capote Scholarship and a Syracuse University Fellowship. His poems have appeared in American Poet, Narrative Magazine, Ontario Review and other literary journals.
Matt and Kim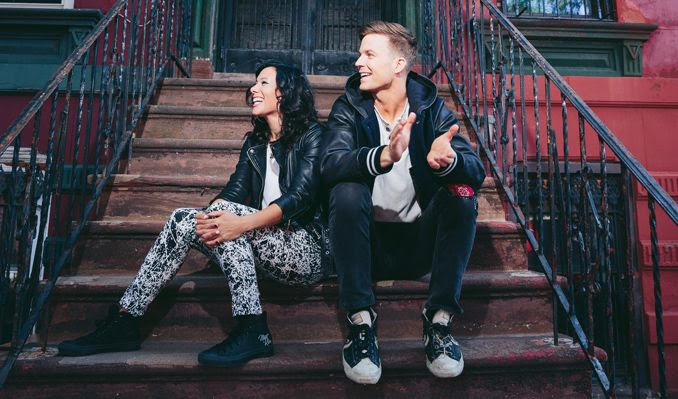 When: November 8 at 8 p.m.
Where: Fox Theater Pomona // 301 South Garey Avenue Pomona, California 91766
Brooklyn duo Matt Johnson (keyboards) and Kim Schifino (drums) will be holding a very special night full of music with their thunder-punching, melodic mix of indie punk and dance at the iconic Fox Theater.
To mark the anniversary of their sophomore album, GRAND, Matt and Kim announced the "GRAND 10 Year Celebration Tour" where, for the first time ever, they will play their breakout album in full plus a few more fan favorites.
Chalk Art Festival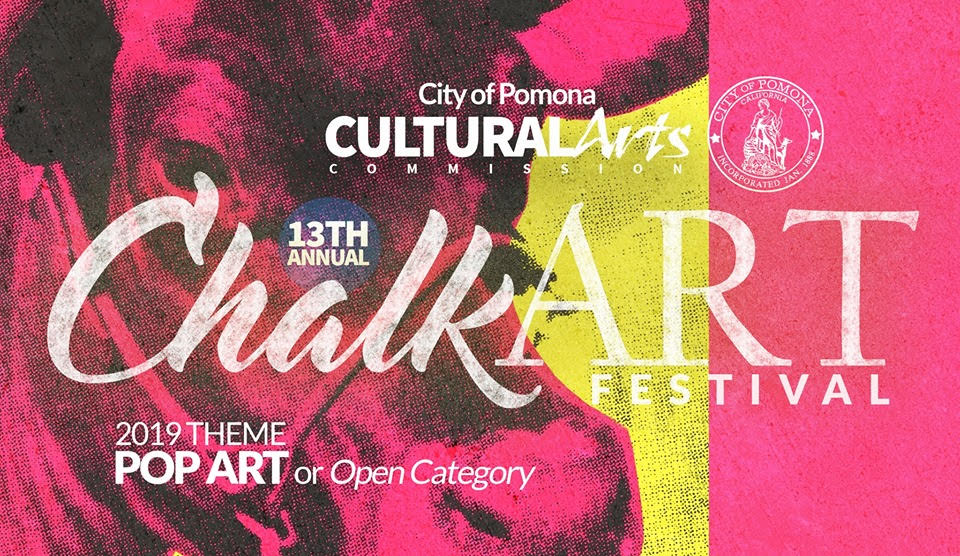 When: November 9 from 7:30 a.m. – 2:45 p.m.
Where: Shaun Diamond Plaza // W. 2nd St. and Thomas St.
Hundreds of Pomona's elementary, middle, and high school students, as well as families and professional artists, will join together to create temporary chalk masterpieces to transform the dull, gray concrete sidewalks and plaza tiles into colorful, pastel pathways. For this years festival, the theme is Pop Art or Open Category.
The event is free and open to the public. Registration for the event is required to get the free tickets – you can click here to register. If it rains this Saturday, the event will be postponed and held the following Saturday, November 16.
Art Walk & Night Market
When: November 9
Where: Pomona Arts Colony & Shaun Diamond Plaza // W. 2nd St. and Thomas St.
Every second Saturday of the month, the Art Walk brings big crowds to the streets of Downtown Pomona. Over a dozen galleries host artist receptions for their latest exhibits and many shops, studios and restaurants open late. There is no better way to get a feel for the lively community that hundreds of artists have built in this beautiful part of town.
Furthermore, on this particular date, the Night Market will be open. It is the best place to experience the diverse array of top quality food, arts and music. The event will feature music from up and coming artists, and many beautiful artwork and artisan crafts from locals such as ceramics, fiber, jewelry, candles, clothing and many more.
Teatro Liberado presents Caminos: A Mother's Journey
When: November 9 from 5 p.m. – 6 p.m.
Where: dA Center for the Arts // 252 South Main Street #D Pomona, CA 91766
Caminos is an original piece written by company members of Teatro Liberado and is derived from interviews with their own mothers. This play will address topics such as immigration, faith and assimilation to a new culture, amongst others.
This production will serve as a fundraiser for both Teatro Liberado and da Center for the Arts. The proceeds will go toward making a brighter and more artistic future for Pomona and its citizens.
Hippo Campus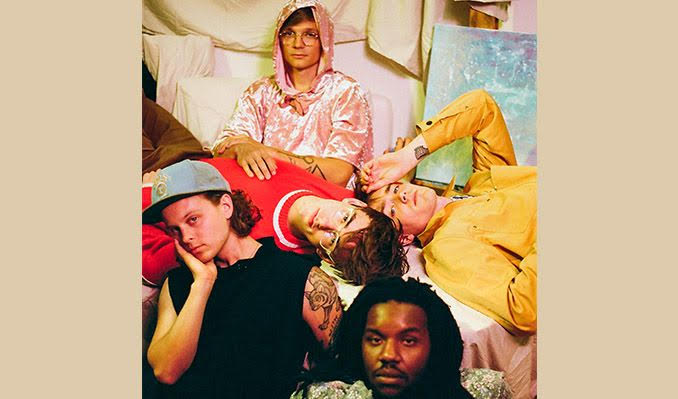 When: November 23 at 9 p.m.
Where: Fox Theater Pomona // 301 South Garey Avenue Pomona, California 91766
Hippo Campus is a band from St. Paul, Minnesota. Formed in 2013, prior to graduating from performing arts high school, the band started on a break out trajectory following a series of talked-about performances at SXSW. This was immediately followed by their network television debut on Conan.
Since then, they have risen to the forefront of their genre on the backs of relentless touring and the strength of their debut album "landmark." The group will be coming to Pomona as part of their cross-country tour to meet their fans and share their indie rock music to even more people.
Well Read Black Girl Book Club Meet-Up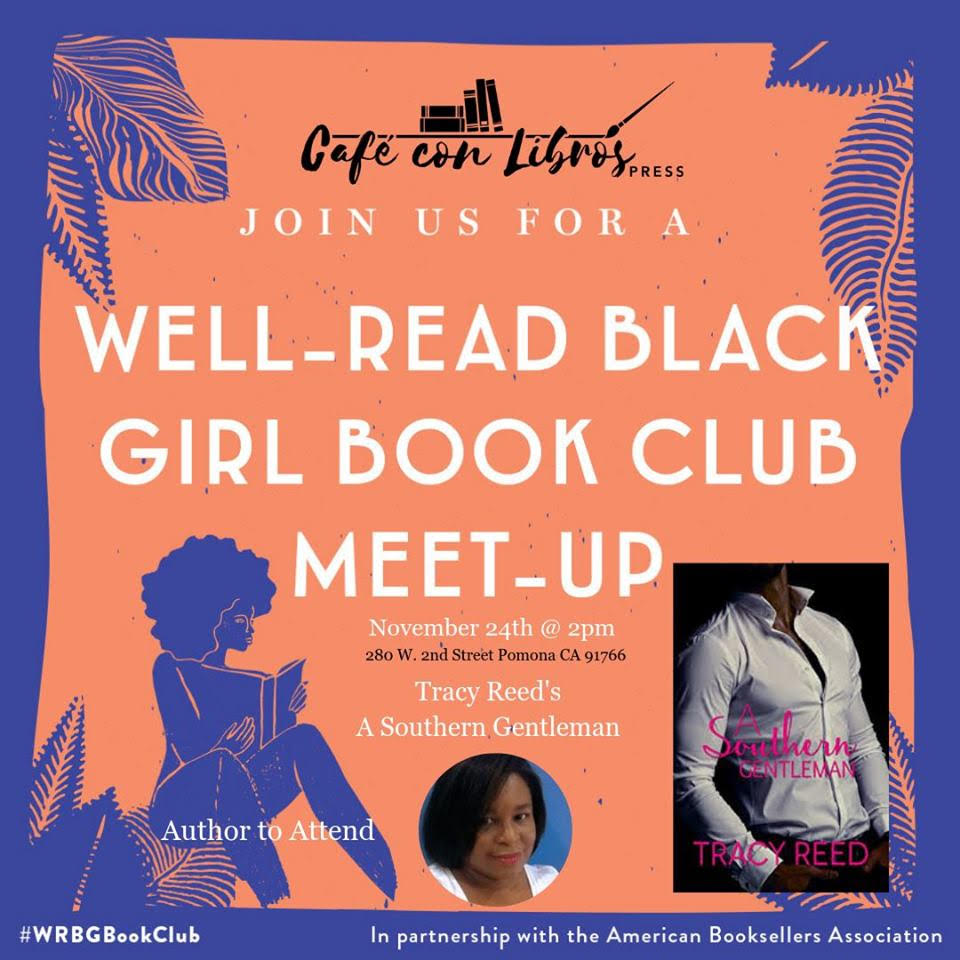 When: November 24 from 2 p.m. – 3:30 p.m.
Where: Café Con Libros // 280 W. 2nd Street Pomona, CA 91766
In partnership with the American Booksellers Association, author Tracy Reed will be hosting a meet and greet event at Café Con Libros. During the event, she will discuss her romance fiction book, "A Southern Gentleman" which is part of Well-Read Black Girl WRBG, a book club exclusively for Black women.
BONUS!!!
Tropicalia Festival
When: November 9 and 10 from 12 p.m. – 11 p.m.
Where: The Fairplex 1101 W. McKinley Ave. Pomona, CA 91768
Even though the Tropicalia Festival will not be held in Downtown Pomona, I think it deserves a special shoutout in this article because it is a pretty big deal.
Tropicalia is a two-day festival that brings some of the biggest and best artists in Latinx and Indie culture together in one big celebration. Everyone from local ska bands to headliners from Coachella, Tropicalia 2019 has something amazing to offer for everyone.
Don't miss this amazing festival with 100+ artists, more than 40 taco vendors and fun sponsored activities. Tickets are still on sale at the Tropicalia Festival website.
Leave a Comment
About the Writer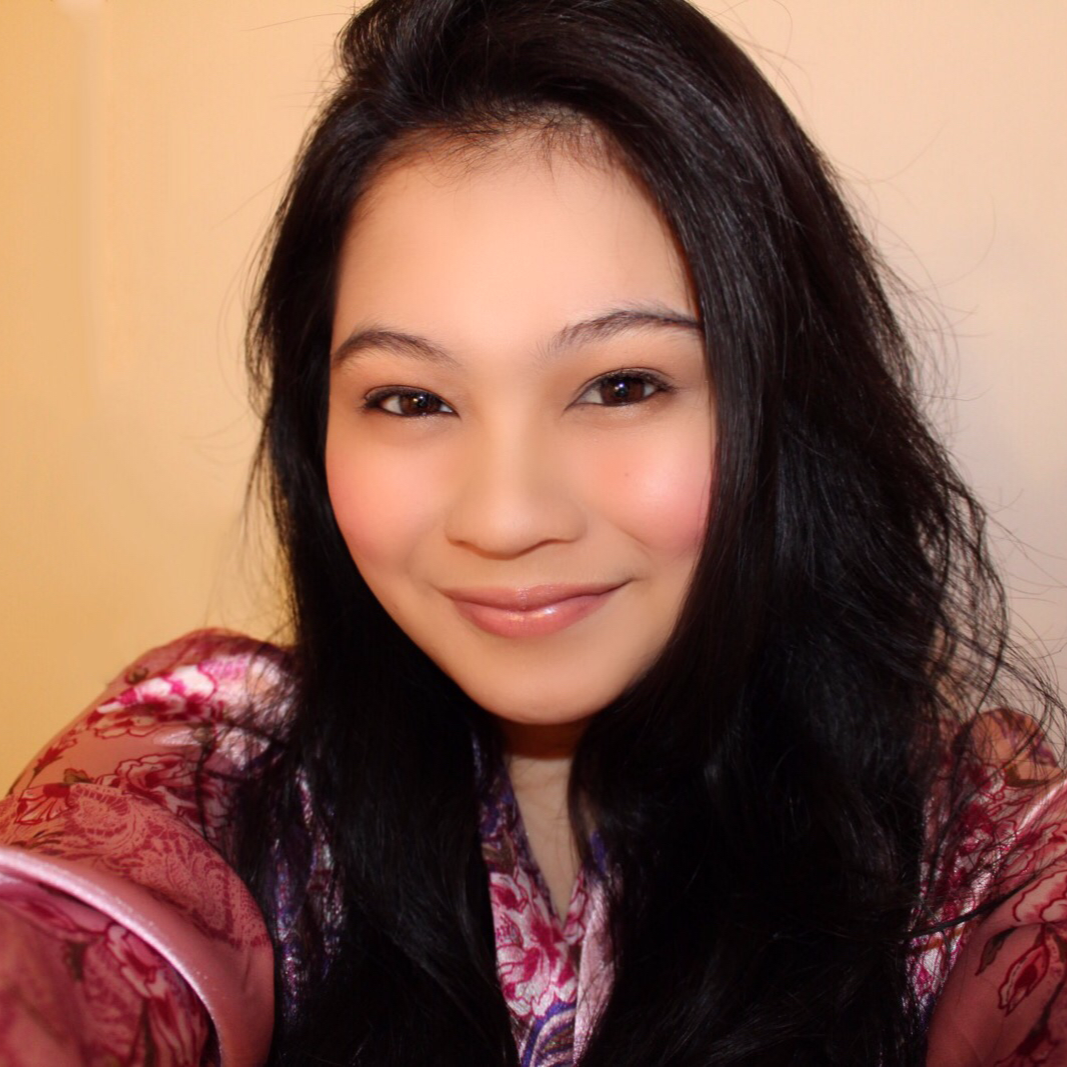 Ferry Baylon, Editor in Chief
Ferry Baylon is the editor in chief of @SAConScene on Twitter. She finds great comfort in reading books, crime shows, pizza, K-pop, and Britney Spears. Her ultimate goal in life is to become an inspiration to someone.