SACDAWGS Rachaad White: From Broken Bones to Bruin
Missouri born Mountie, UCLA commit has a constant hunger to be the best
Broken bones. Lack of recognition. Uncertainty. These are the kinds of things that might discourage some individuals, but for 20-year-old running back Rachaad White, it lit a fire. His journey of pain and passion from Kansas City to Los Angeles was one that motivated him to land where he stands now: a community college football player with a commitment to play ball with the UCLA Football team. Rachaad White is officially a Bruin.
Extended video and story is at Substance.Media
Leave a Comment
About the Writers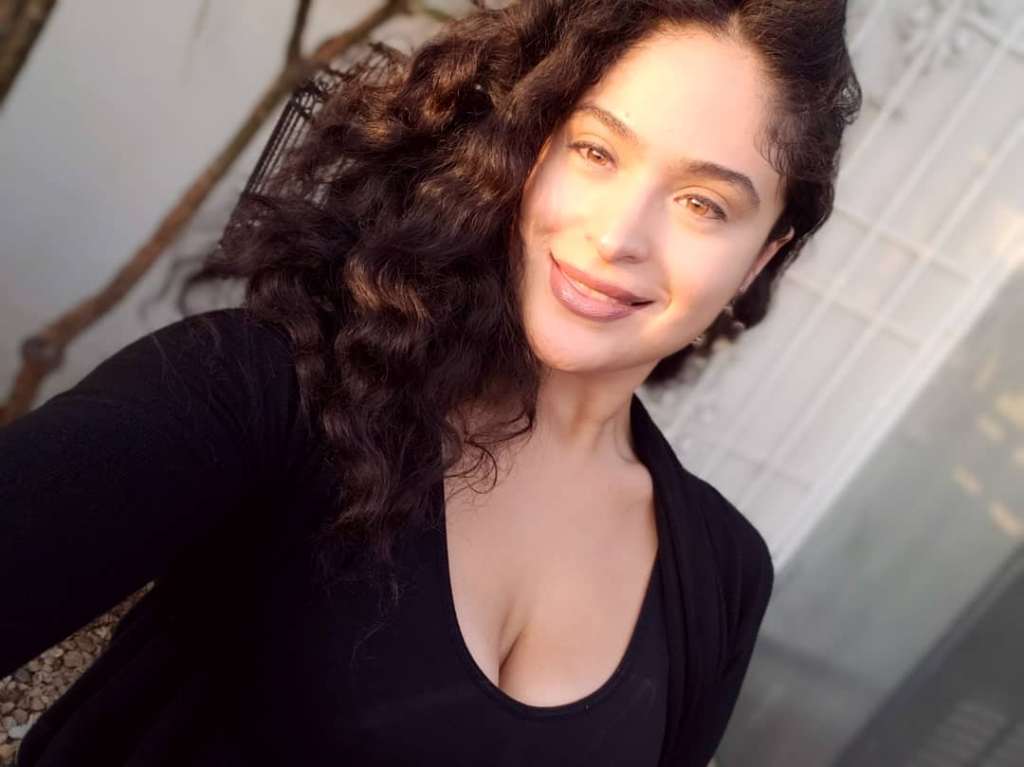 Brigette Lugo, Sports Editor
Brigette Lugo is the sports editor of SAC.Media. She is majoring in Spanish multimedia and her favorite things are The Smiths, family, and telling everyone she's Nicaraguan and Panamanian.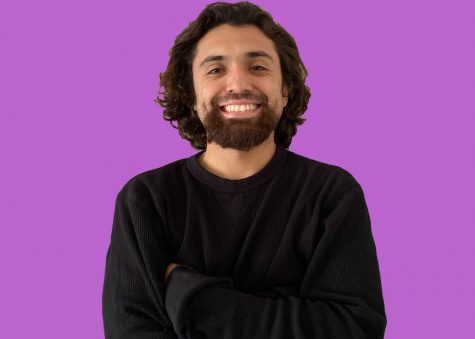 Jesse Espitia, Staff Reporter
Jesse Espitia is the former sports editor of SAC.Media. He has traveled the world to cover soccer or what he calls "futbol." He also covers other sports, politics, local/international news, pop culture and crime.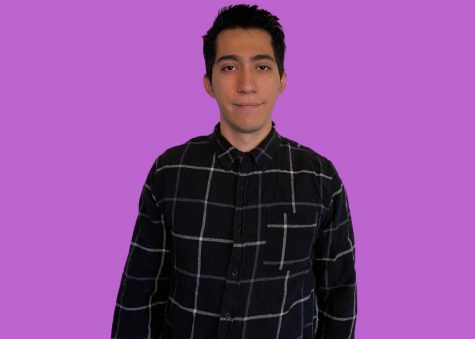 Eric Tadeo, SACDawgs Editor
Eric Tadeo is editor of SACDawgs, a sports series highlighting the Mt. SAC athletes on SAC.Media. He is also a sports and news reporter for SAC.Media.