Graduation to be Held On Campus Again
Hilmer Lodge Stadium is expected to be completed by spring 2020 in time for graduation
Mt. SAC's 2020 graduation is set to be held at Hilmer Lodge Stadium, the school's athletic stadium, but faculty are not required to attend ceremonies this year.
"Because of the move off-campus to Ontario, we signed a temporary agreement to make it voluntary for faculty to attend graduation," Dr. Bill Scroggins, president and CEO of Mt. SAC said.
That agreement was made back in 2017, when Mt. SAC made the decision to relocate commencement ceremonies from Hilmer Lodge Stadium over to Toyota Arena in Ontario, formerly Citizens Business Bank Arena. This allowed for construction on a new, state-of-the-art facility to begin.
Scroggins added that the only available day the college was allowed to use Toyota Arena was on a Sunday, which also happened to land on Father's Day, "the only day we could get."
With graduation normally being on a Friday, a paid work day for faculty, and it now being moved to an off-site facility on a non-paid work day, Scroggins and the teacher's union at Mt. SAC met and reached an agreement allowing faculty's attendance for graduation to be optional, not mandatory.
However, because construction on the 10,000 seat stadium is moving quicker than originally anticipated, that agreement will still be in place even after the completion of the facility.
"Our projections were that the agreement would be needed through 2020," Scroggins said. "We're finishing the stadium earlier, so we're very thankful that we're going to have graduation 2020 here on campus."
Scroggins said that although the agreement for faculty to attend graduation this year will be optional, he said he believes that because it is back at Hilmer Lodge Stadium this year, faculty will still attend commencement ceremonies.
"We'll all promote having faculty attend," he said.
Hilmer Lodge Stadium, first built back in 1948, is currently undergoing an $87 million renovation dubbed "Project 2020" in hopes of making the historic stadium "one of the finest and most modern track and field stadiums in the world," according to the project's website.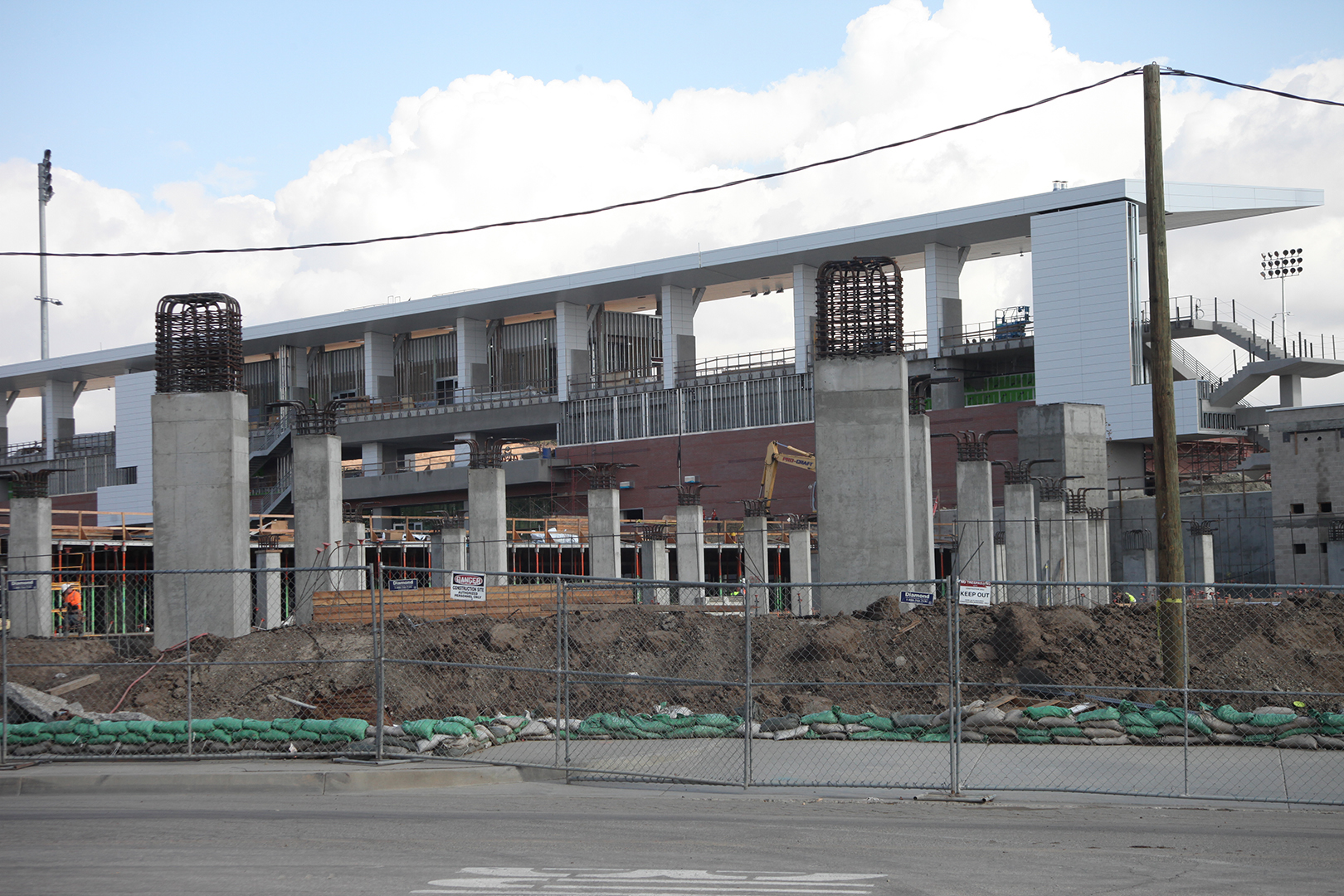 Students can expect to see the stadium complete and ready for graduation ceremonies by spring 2020.
Leave a Comment
About the Writer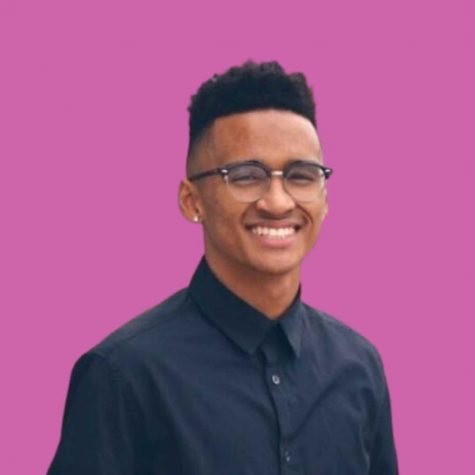 Andre Tinoco, Broadcast News Editor
Andre Tinoco is a senior staff writer and reporter for SAC.Media, and Broadcast News Editor and Producer of SACAttack. He is a wholehearted news junkie who enjoys hearing both sides of the story while reporting the facts. You can find him out in the field chasing breaking news, or shadowing a reporter during their live shot. He loves a good story and enjoys connecting with the community.