7 Must-Watch Asian Films on Netflix
Feed your inner cinephile
Netflix is any movie lovers' paradise because whatever mood you're in, you can find an influx of different genres that is perfect for you. The whole goal of Netflix as a company is to give you as much content as possible, whether through streaming or good old-fashioned DVD mail-ins (remember those?).
As an avid Netflix binge-watcher, I've noticed that since the beginning of this year, an influx of Asian shows have slowly creeped in – and I am not complaining at all. With the launch of Disney+ just a few weeks ago, I can definitely guarantee that more Asian dramas and movies will fill the void that Disney+ has left all of us.
Not everyone has time to binge on a TV series, no matter how great, in one sitting. This is why it's so frustrating when we end up scrolling aimlessly on Netflix, wasting time instead of actually spending our few hours of downtime enjoying a good film. So in the spirit of finding satisfying movies that will surely not waste your time, here are must-watch Asian films on Netflix that are worth hitting that play button for.
Birdshot
A different take on what a coming-of-age film should be, this award-winning 2016 Filipino movie revolves around a series of events that occurred after a sheltered farm girl accidentally shoots an endangered Philippine eagle. Her actions set off a police investigation that takes on a more haunting revelation.
Contrasted against beautiful scenic shots and a mesmerizing color palette, the plot dives deep into truths about violence, corruption and the flaws in the Philippine justice system. All of these create a compelling mystery-thriller narrative that will definitely leave an impression after the end credits start rolling.
Love O2O
The cute romance between the two main leads was a result of gaming that turned into something serious. The leads are gamers who met up online and formed a relationship there. Really, that's the best I can do without giving you spoilers.
I do love the story; it was really entertaining and very freaking romantic. I did have my fair share of RPGs when I was in elementary school but I stopped because it was taking a toll on my eyes. It was really romantic and can I just say, Angelababy, who plays the female lead Weiwei, is a real beauty,. Her skin is amazing and I think it does glow for real. Game romance is not rare, but it's not that common as well. I've read stories of people marrying the person they met through online and mobile gaming and they've went on to being the perfect couple, and I admire that.
A Silent Voice
The anime film A Silent Voice was critically acclaimed, and for good reason. High school student Shoya Ishida finds himself shunned and bullied by his classmates because of his own role in bullying deaf student Shoko Nishimiya in elementary school. When Shoya eventually meets Shoko again, he strives to make amends with her.
A Silent Voice reminds us that people can change and move beyond their less-than-kind pasts, and it also shows us that even when it seems that the world is against you, the people who truly care will stand by you, regardless of your past. When you watch A Silent Voice, make sure you have a box of tissues nearby — you'll need it.
PK

Thought-provoking while still maintaining the right balance between humor and drama, we mean it when we say that PK should definitely be on everyone's watchlist — and we mean everyone. Telling the story of humanity from an alien's point of view, this 2014 film will make you rethink your philosophies on life and faith, and the daily nuances of humanity without being preachy or overly dramatic.
It also covers socially relevant issues such as inter-religious marriages and questionable faith leaders. This is without losing its ability to tug at the heartstrings once in a while, given Aamir Khan's amazing performance as the movie's lead.
Bleach

One of the most globally known anime series of all time, fans rejoiced at the much-anticipated premiere of Bleach's live-action movie last year. Made available to the international audience via Netflix's streaming platform, the film stars Fukushi Sota and Sugisaki Hana as leads Kurosaki Ichigo and Kuchiki Rukia.
Retelling the story of a normal teenager acquiring the powers of a reaper and earning the responsibility of keeping some chaotic souls in check, the adaptation earned high praises from fans. And whether or not you've seen the anime, the storytelling of the film makes it easier even for casual fans to enjoy the ride.
Forgotten
If spine-tingling movies are more up your alley, hitting 'play' on this 2017 mystery-thriller from South Korea will be a great decision. Taking us through the story of Jin-seok and his family, the plot unravels the rough ordeal they go through after his older brother gets abducted and comes back 19 days later with no memory of the kidnapping. Things turn upside-down for Jin-seok as he slowly realises that his brother — and maybe even his entire family — are not all as they seem. Riveting and will keep you guessing until its final moments, this is a film truly worth a spot on your watch list.
Lucid Dream
If you're in the mood for a great science-fiction or mystery movie, then you should definitely not miss out Lucid Dream, South Korea's take on Inception. The movie spins the story of Dae-ho and his quest of finding out what happened to his son. Abducted more than three years ago, Dae-ho, who's an investigative journalist by trade, decides to retrace his memory for some clue that might lead to the child's whereabouts. With the help of a psychiatrist and a detective, Dae-ho undergoes hypnosis, only to discover that he can take control of his dreams. Honing his skills, Dae-ho will soon discover a way to enter other people's dreams.
I hope all of you, my lovely readers, would give these movies a try and let me know what you think via Twitter @ferrybaylon and @SAConScene.
Leave a Comment
About the Writers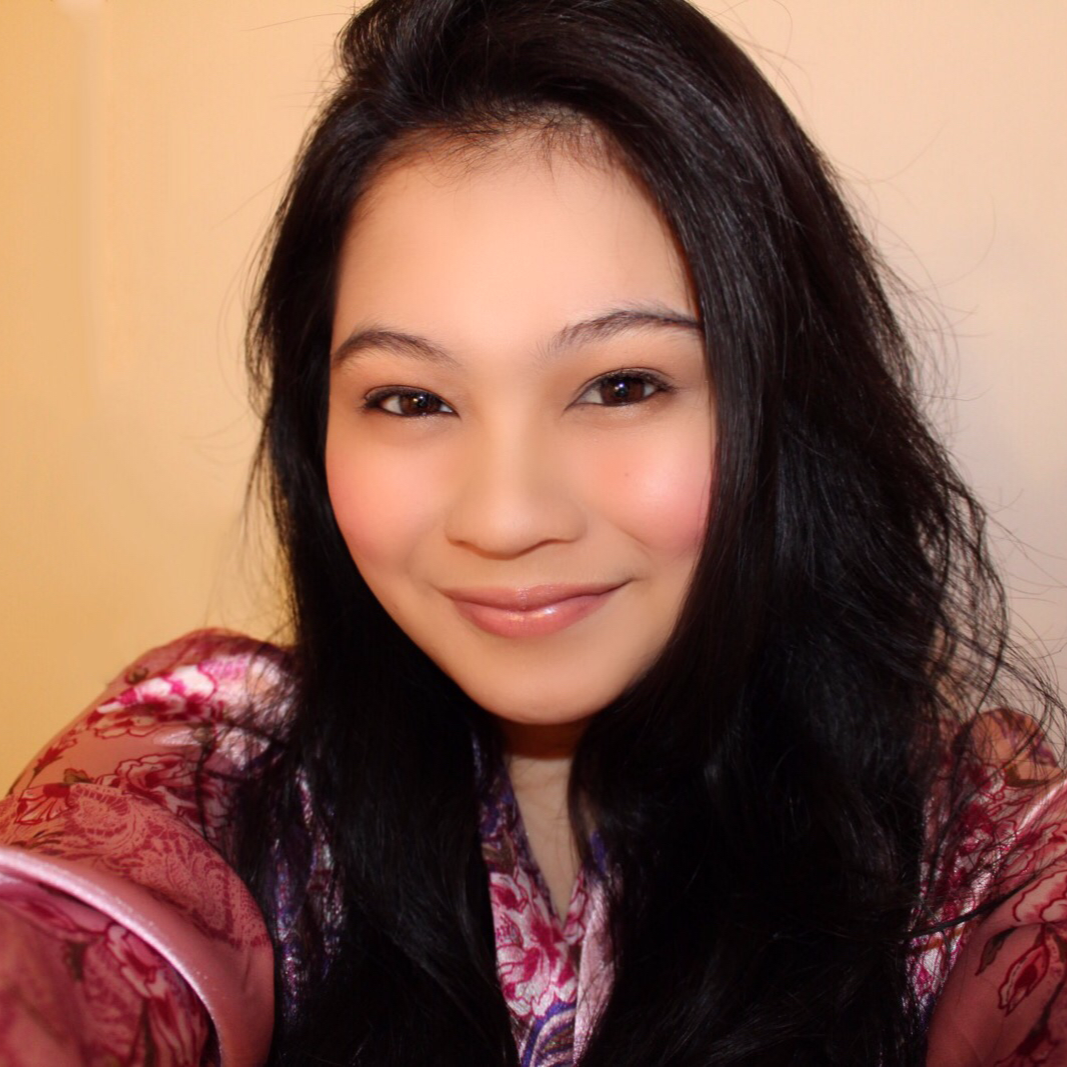 Ferry Baylon, Editor in Chief
Ferry Baylon is the editor in chief of @SAConScene on Twitter. She finds great comfort in reading books, crime shows, pizza, K-pop, and Britney Spears. Her ultimate goal in life is to become an inspiration to someone.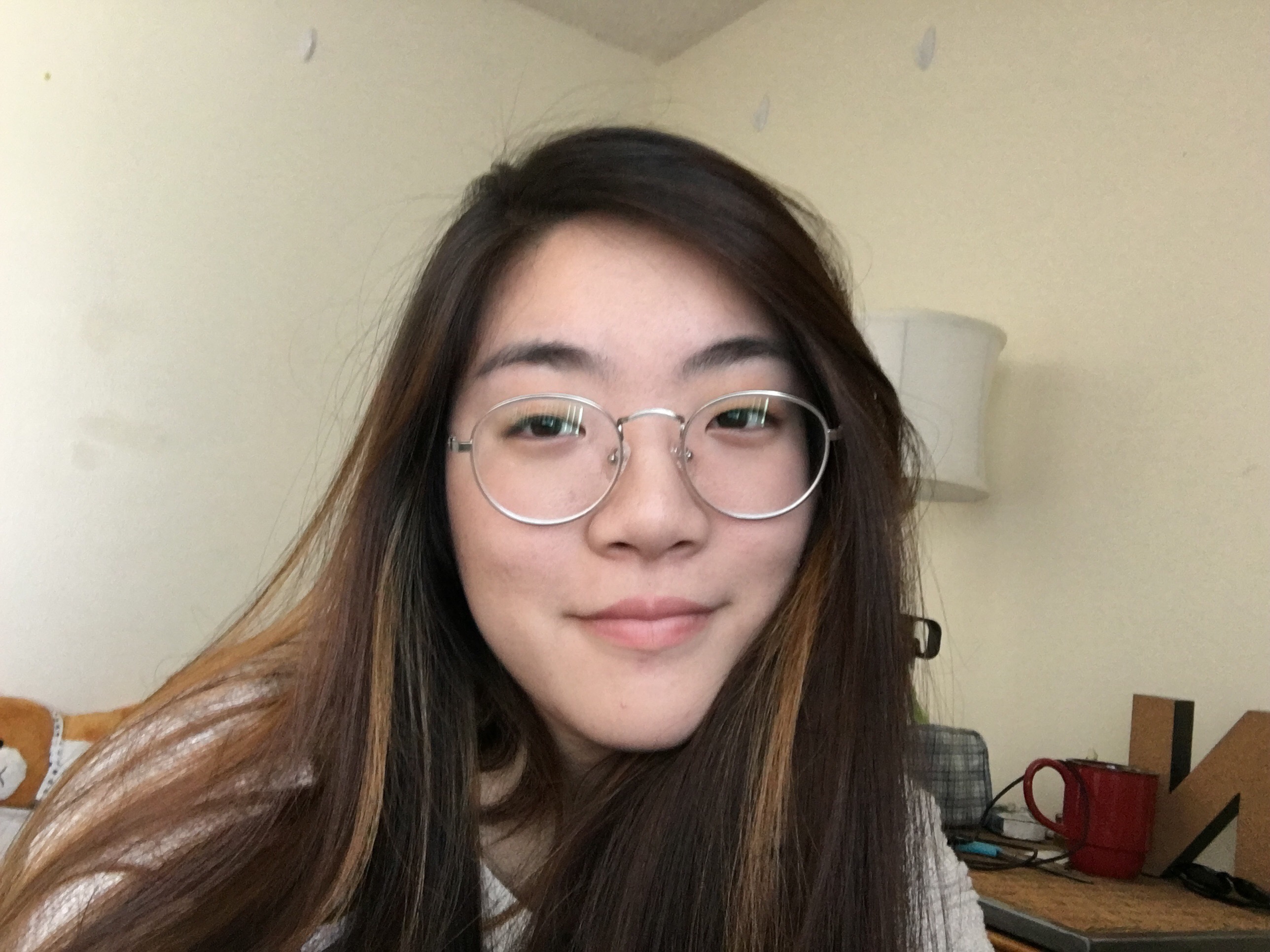 Natalie Lu, Editor in Chief
Natalie Lu is the former editor-in-chief of SAC.Media. You'll generally find her listening to K-pop, watching Brooklyn 99, gushing over her two cats or finding out what weird thing is trending on social media now.