Hops Like Hare
Through family support, Mt. SAC women's basketball player Remy Hare went from ACL tear to triumph
A strong support system and untimely setbacks have molded Mt. SAC basketball player Remy Hare into the person and athlete she is now. Two ACL tears is enough to discourage most and entice them to hang it up and move on, but not for Hare. That is not the mentality that was ingrained into her by her parents.
"I didn't think I was going to stop playing," Hare said, and added that she gets her resilient attitude from both her parents.
"My mom is such a strong woman, she had my little sister and she was a single mom and she was going to school full time and got a 4.0 GPA," Hare said. Her father Randy Hare coached her all her life and instilled in her to never quit, and showed her how he wanted her to play.
After multiple years of rehabbing, Hare is finally back to full strength this season and is the second leading scorer on the team.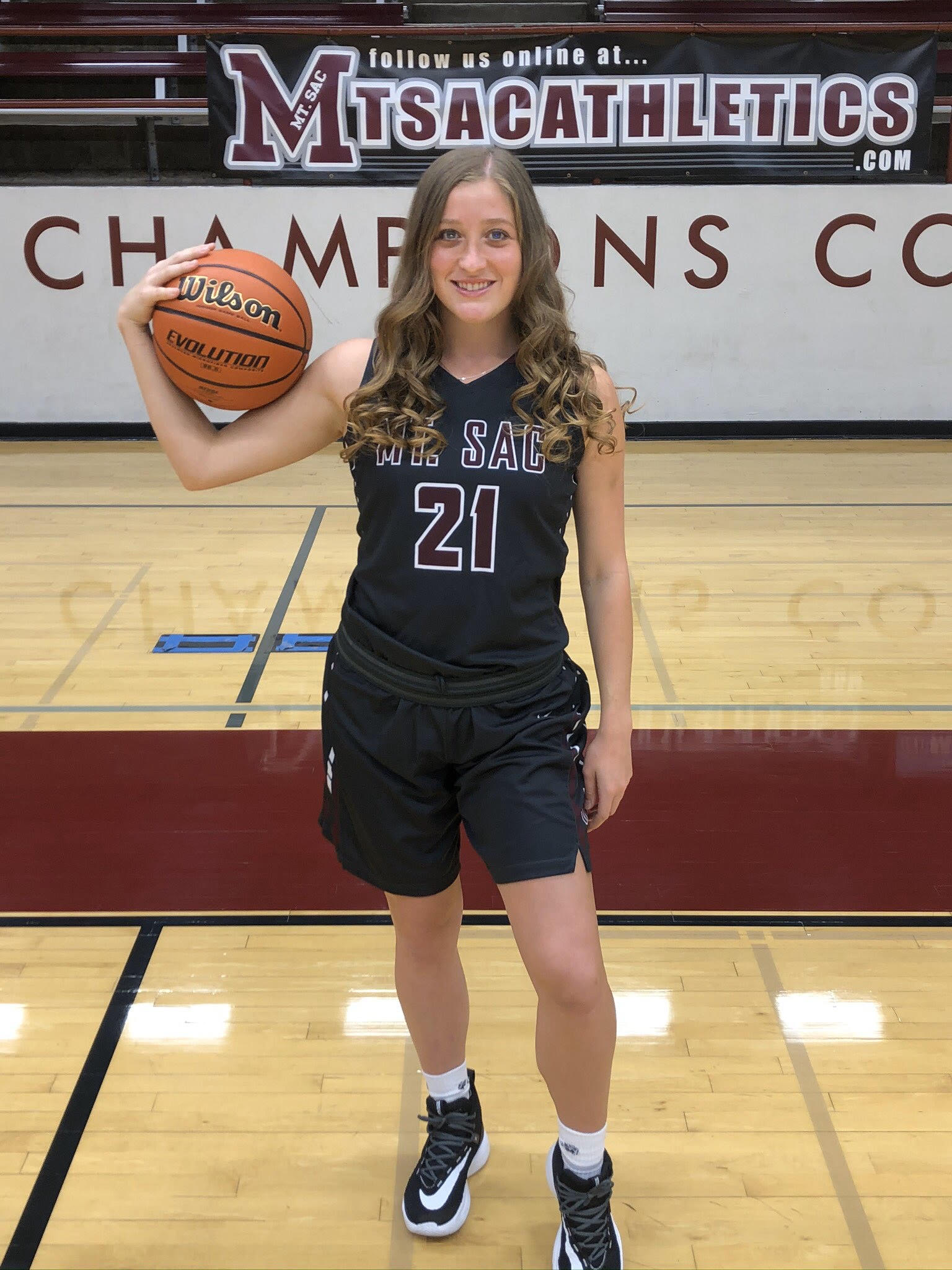 Being the daughter of a coach gave Hare an early jump at the age of 5. Middle school was when Hare realized she had an affinity for the game. She played on her brother's team for school since there was no girls team.
"I played more than them, and they were pretty mad about it so I thought that was funny. All the guys were really nice," Hare said. "Sometimes when I go to 24 now, guys don't want to play hard because they think, 'Oh, she's a girl.' They would actually play hard and try to beat me, and that's what got me better so I like that stuff."
That competitiveness raised her level of play enough to be on the varsity team all of high school. Accolades and accomplishments, such as first team all league as a junior, showed the fruits of her labor.
Everything was looking up, until that first ACL injury on her right leg halted everything her senior year.
Hare said, "I didn't get to play my senior year, and people that wanted me didn't want me anymore. I still wanted to play."
That's when Mt. SAC Women's Coach Brian Crichlow reached out to Hare. During practice her freshman year of college, Hare had a setback where she once again tore her ACL. The rehab process had to repeat itself, but Hare's determination did not waver.
"I already knew I was going to push through again," Hare said. "I did it before one time."
She had the support of her father and strong mother that she did not want to let down.
"My dad is always 'Keep going, don't stop.' Everything that I do is for them. I want to make them proud. I want to get somewhere in life for them so I can give back."
After her first full season of playing, Hare is looking to finish her career off strong for the Mounties. The ACL tears still linger in the back of her mind a bit.
"It's still a little in my head every once in a while," she said. "When I'm running, I don't pivot as hard on my bad knee. It's always just going to be in the back of my head."
With all of the injuries behind her, Hare can start fresh. Her game is now vastly improved thanks to better conditioning.
"So much more energetic, I'm in shape now so I can get up and down the floor on fast breaks, get back on D, way more aggressive. I just play how my dad wants me to play."
Now that the season is underway, Hare is ready to take on all the obstacles that may come her way. She is one of the top players on one of the top basketball programs. Expectations for the team are high, but Hare is aiming higher. With her father yelling and cheering from the stands and the rest of her family behind her, there is nothing she feels she can't overcome. Hare is determined to earn a scholarship and make her family proud.
"No matter what comes at you, no matter what obstacle is thrown at you just keep going," Hare said—or as a fish from her favorite movie, "Finding Nemo," famously said, "Just keep swimming."
Leave a Comment
About the Writer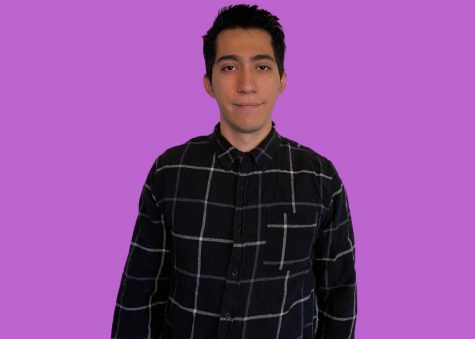 Eric Tadeo, SACDawgs Editor
Eric Tadeo is editor of SACDawgs, a sports series highlighting the Mt. SAC athletes on SAC.Media. He is also a sports and news reporter for SAC.Media.