Immigrants Using Public Benefits Can Be Denied Green Cards
A Trump policy will let officials deny green cards to immigrants who may use benefits like food stamps and Medicaid
The Supreme Court of the United States allowed a Trump policy that will let the government take into account the likelihood of immigrants using public benefits. This means that officials can deny permanent residency to immigrants who could likely need federal aid such as food stamps, housing vouchers and Medicaid. Some have been calling it a "public charge" rule and a "wealth test."
The vote came to 5-4, with the four votes against the rule coming from justices Ruth Bader Ginsburg, Elena Kagan, Stephen Breyer and Sonia Sotomayor.
Immigrants would have to show that they would not use government aid when applying for a green card.
California Gov. Gavin Newsom released a statement from his office denouncing the policy, saying "Because of the 'public charge' rule, families are already going hungry and people are avoiding needed medical care."
Newsom also added, "California is actively reviewing the decision to determine next steps and provide further guidance to impacted Californians."
This policy could affect Mt. SAC students themselves. 20-year-old Antonio Solorio, a deaf studies major at Mt. SAC, is a DACA recipient who has concerns about the new rules.
"It's big. It's a heavy-hitter for someone in my position, who may not have DACA or who may not have work permits," Solorio said.
He added that he does not feel he would be personally affected by the policy because he currently does not use public benefits. Despite that, Solorio is concerned about his parents and their future in the U.S.
"It probably will impact my family," he said. "I think my parents use food stamps, and they really help a lot." Solorio also said that if it came down to being denied green cards, his parents would struggle more to provide for their family due to a lack of government aid.
According to the California Community Colleges Chancellor's Office, Mt. SAC had 227 students who were temporary residents, 220 refugees or asylees and 447 with student visas in fall 2019. 1,901 students were classified as permanent residents, and 1,154 were classified under "other status," not including U.S. citizens.
Leave a Comment
About the Writer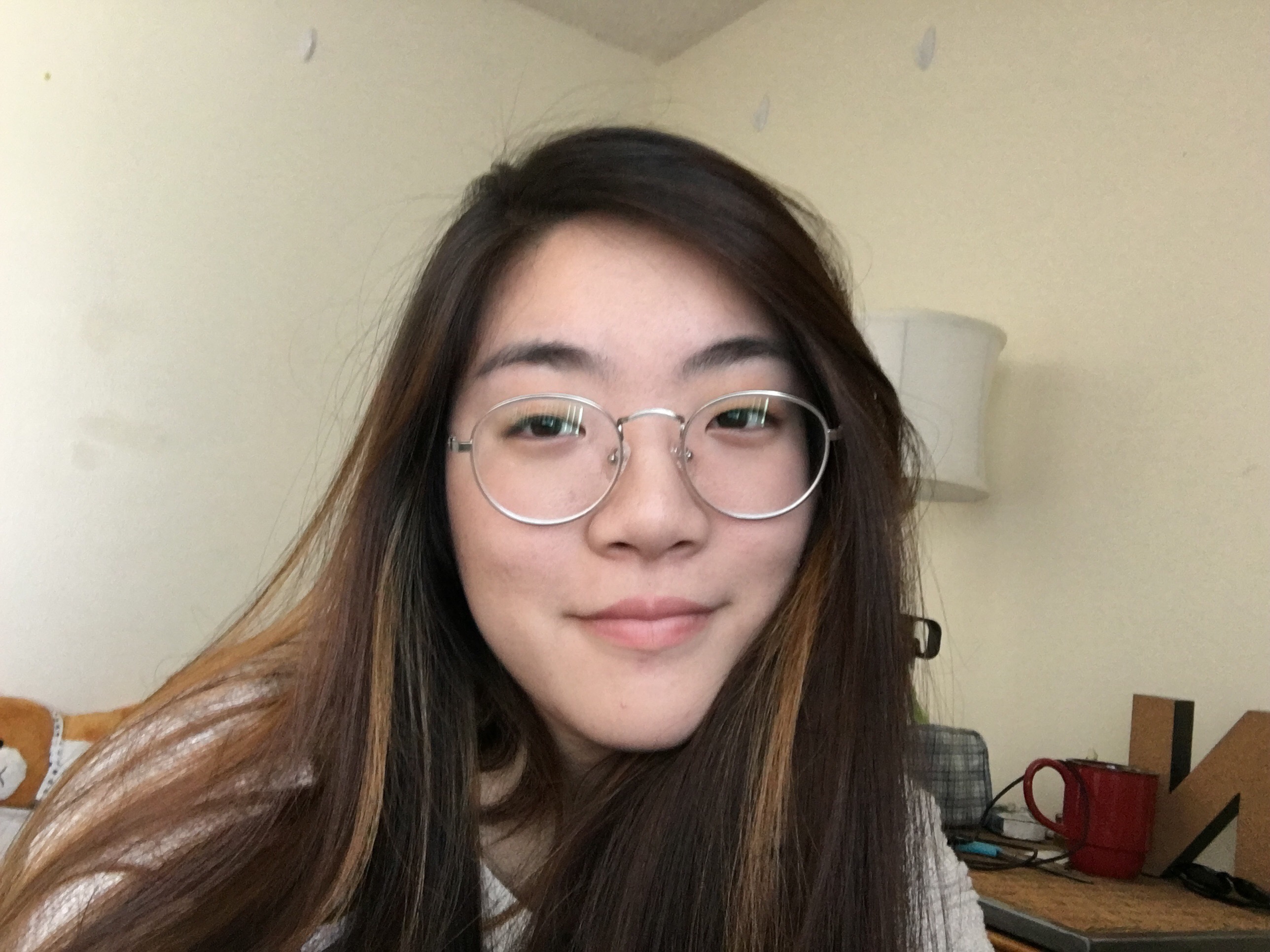 Natalie Lu, Editor in Chief
Natalie Lu is the former editor-in-chief of SAC.Media. You'll generally find her listening to K-pop, watching Brooklyn 99, gushing over her two cats or finding out what weird thing is trending on social media now.