How To Start Your Spring 2020 Right
Tips for the first week to help you get through the other 15
With spring semester around the corner, here are some key tips to start the semester on a good note. Spring semester begins today, Feb. 24, and finals end by June 14, 2020.
Note to all staff on campus: Starting spring 2020, campus safety will begin citing staff and faculty for not displaying valid permit information.
Navigating the nightmare that is parking
The best time to park is generally before 8 a.m. Monday through Thursdays, as there is almost always parking at that hour. Once classes start, it can be difficult to find parking (making easier parking an added incentive of showing up to class on time).
Parking gets easier two weeks into the semester, after the first drop date. We'll let you guess why.
But here's a small trick: Many of Mt. SAC's classes start and end in blocks, meaning a good number of students get out of class at the same time. Since many students just head back home the minute their last class of the day is done, this also means parking starts to free up at these times.
So if you just cannot get up early enough to skip traffic, some times you can try your luck with are 9:25 a.m., 11:10 a.m., 11:50 a.m., 1:15 p.m., and 2:05 p.m. Once you get past 2 p.m., parking tends to free up much more.
If all else fails, just park in lot M, the parking lot next to the athletics buildings, and take the shuttle to campus.
See a counselor (and plan ahead)
It can be really, really difficult trying to get a counselor sometimes, and it can be even tougher trying to do a walk-in. Try to schedule an appointment at least one week ahead, and do not wait until important dates like school deadlines. You should check with counselors to make sure your classes will fulfill any transfer requirements, as well as take the required prerequisites, if any, to prepare for future classes.
Another option is the counselors at the Mt. SAC Honors program. While the deadline for the Honors program has passed, submitting an application now would give you access to Honors counselors. Check online to ensure you meet the requirements.
Visit office hours
Be sure to make the most of office hours. Use this time to get help on topics you're struggling with, or for extra-specialized help from your professors.
Take advantage of the health centers
Getting a headache from the rush of finding your classes, getting your textbooks and working out your schedule this week? The health centers on campus give free ibuprofen and acetaminophen (basically Advil and Tylenol). Not only that, but they also have free HIV testing, medical insurance application help and personal counseling.
You might not need to buy that textbook
Hard truth: Textbooks are expensive. If you want to skip out on paying for one, find out this week if the library carries one that's required for your class. You can borrow it in the library throughout the semester and make copies of the pages with the library copier (Note: You'll need your student ID for this. If you don't have one yet, you can get one for free at the bookstore).
"I'm not even on the waitlist!"
Yikes. That class you needed to transfer got filled up by the time you got to it, and you couldn't get in on the first day. Luckily, Mt. SAC offers classes that take up eight weeks and start later in the semester, rather than 16, allowing you a chance to still get that one last class you'll need before you can graduate. Check the list of all open classes here.
Buy in bulk now
It's best to buy packs of your test materials now. There have been cases where the campus convenience stores have run out of scan-trons and blue books while the bookstore was closed. Just to be on the safe side, buy these in packs in the first week if your class requires them so you won't have to run around the campus right before your midterm in search of one.
Find a place to chill other than the library floor
Try to find a place where you can regularly relax in between your classes during the first week.
Book a private library room for you and your friends if you need a quiet place to study (or you know, just want to nap). The first floor of building 13 also has plenty of chairs for you to relax on, and buildings 77, 78 and 79 have counters and seats. You can visit the Mt. SAC equity center as well, which houses the DREAM, ARiSE, ASPIRE and REACH programs.
If you need to study, but literally every computer at the library is occupied, you can visit one of the computer labs on campus. Some require you to be enrolled in a certain subject, while some others are just available to general Mt. SAC students. Some also have tutors for specific subjects like math, science, English, psychology and foreign languages.
Just please don't nap on the library floor.
Leave a Comment
About the Writers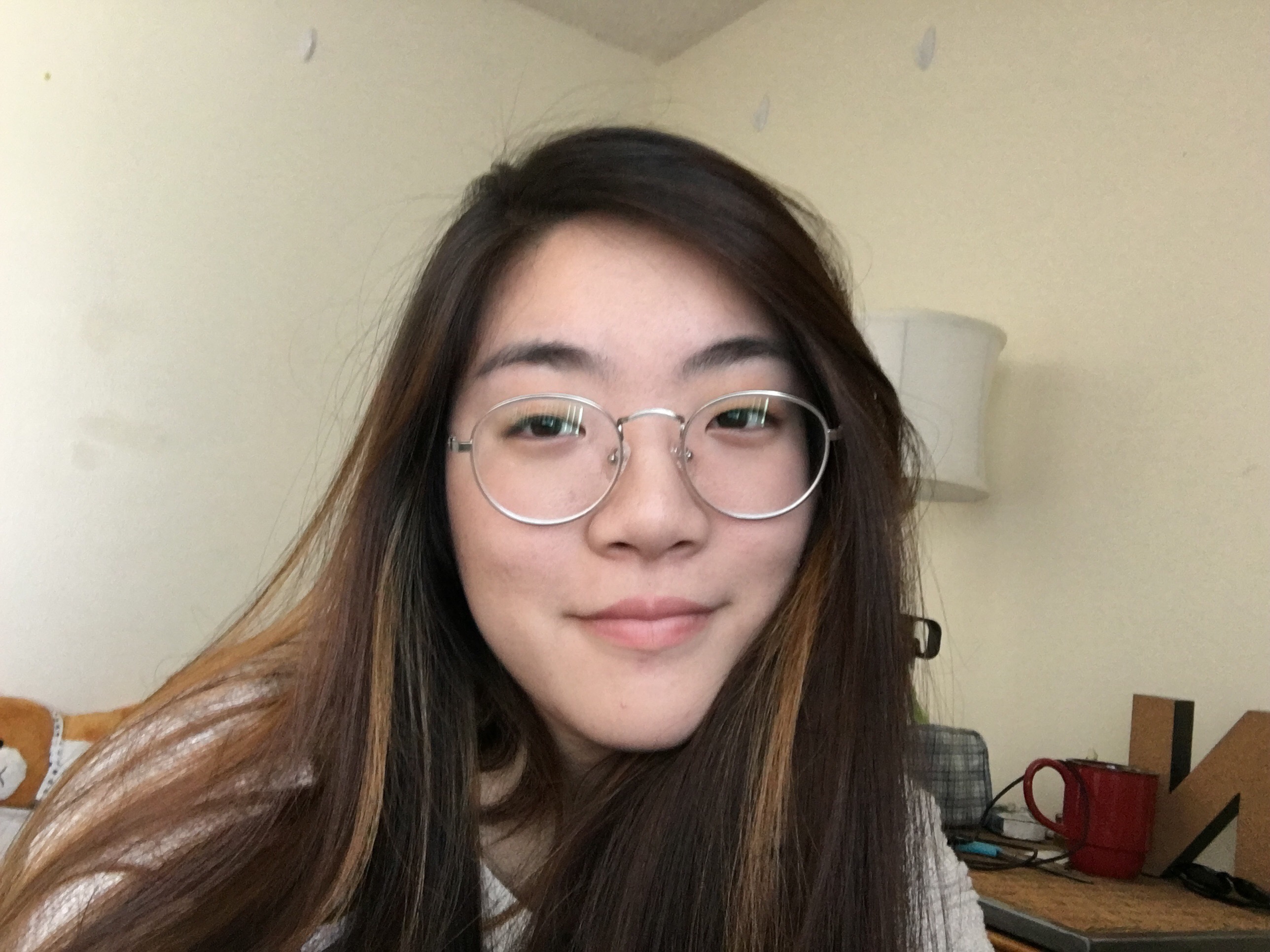 Natalie Lu, Editor in Chief
Natalie Lu is the former editor-in-chief of SAC.Media. You'll generally find her listening to K-pop, watching Brooklyn 99, gushing over her two cats or finding out what weird thing is trending on social media now.