"A Fun And Wild Ride"
From prison to Permian, Mt. SAC football player Jontavis Walker shares his struggles and triumphs, signing with a D2 university
Mt. SAC football player Jontavis Walker has gone through his fair share of troubles to get to this point in his life where he has found peace with his past and looks forward to his future.
Walker is from Lauderhill, Florida, a small city inside Fort Lauderdale. Walker grew up in a single-parent household where he lived with his mother, brother and sister.
"We had to feed off we had to depend on each other to stay together," Walker said.
Walker did not struggle when he was a kid living without a father; he was a happy kid growing up. He realized later in his life as he grew up that not having that father figure around really started to impact his life.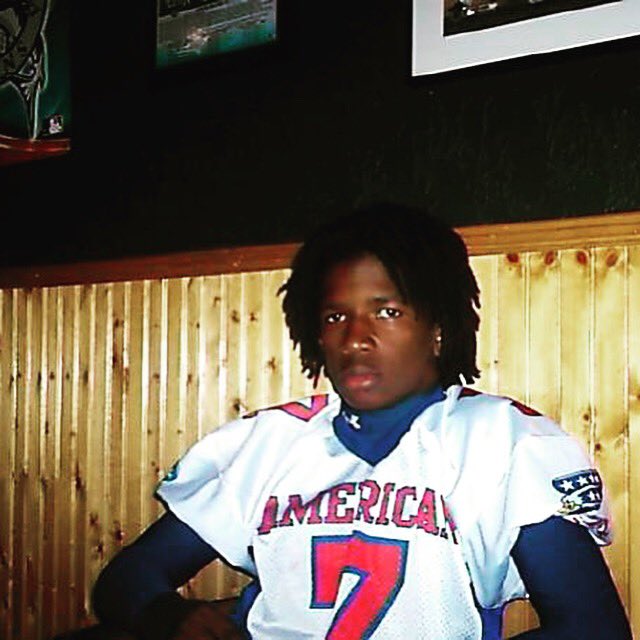 Walker started hanging out with the wrong crowd, making the wrong choices and getting himself into trouble.
That led to Walker being connected to an arrest and sentenced for two years when he was 22 years old. He was driving around with a friend he had known since he was young when the police pulled them over. Unaware to Walker, they were connected to an arrest for possession of drugs.
Walker said that he was just in the wrong place at the wrong time. Walker was already serving a probation for petty theft for stealing food at a local Wal-Mart.
When Walker was in prison, he said the experience was like "another world inside the world." He only communicated with his brother while he was in prison.
"I just thought life was over with," Walker said.
His communication with his brother kept him pushing. His brother would talk to him about going back to school when he got out. Walker served 16 months of his jail sentence; he was released in 2017. Thanks to his brother's messages, he learned about junior college and to not waste his talent on the football field.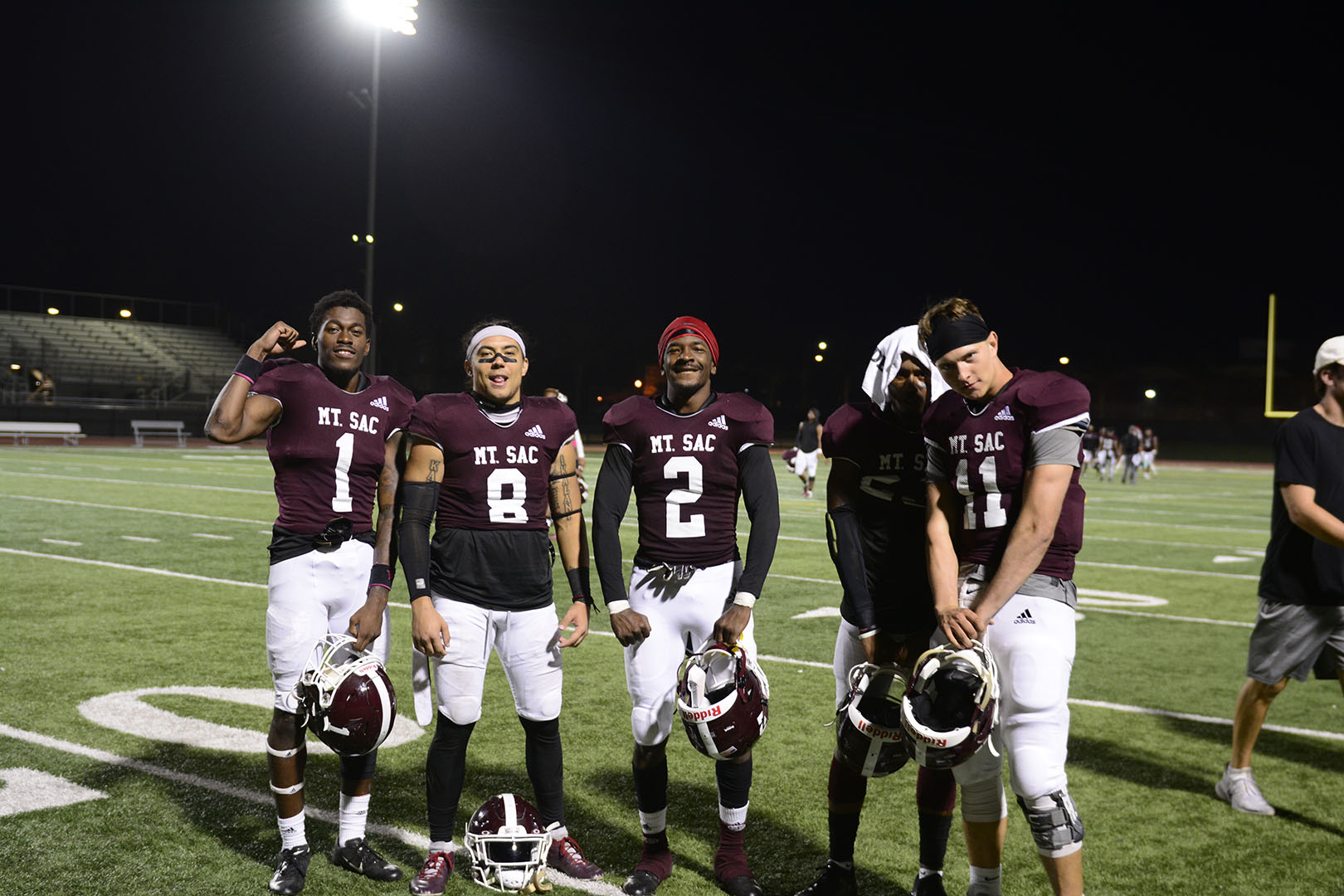 Walker started playing football when he was 8 years old. He saw the other kids playing and decided to ask the coach if he could join. His first experience on the football field made him nervous, and he had butterflies; the talent was obvious from the beginning, though. He was the fastest kid there.
Walker wanted to play high school football, but his grades and decisions at that point in his life made him ineligible to play for his school. It was not until his junior year of high school at his fourth school, Premier Academy in Coconut Creek, Florida, that he finally was able to play.
Premier Academy gave Walker the chance to play and show his talents to the world. Walker was playing quarterback for the school, and that experience paid him well when he transitioned to safety. Walker loves playing safety because he loves being the last person the team can depend upon.
Walker was practicing with a prep team to get back into football while his brother was at Mt. SAC. Walker took his brother's advice and came across the country to continue the football career he believed was over.
Walker looks back at his time at Mt. SAC and laughs at it. He laughs at his former situation because he is over it.
"I'm a new person," Walker said. "I'm in a whole different joy now."
He felt nervous being the older guy in the classroom at first, but when he saw that there were others his age, he realized he just has to focus and be himself.
Walker feels like he wised up and is thankful to other people. He lives an honest and respectable life now. Walker enjoys his lifestyle of being a student
because he feels like a kid again, spending time in the classroom, taking notes and interacting with the teachers.
When Walker reflected on his time at Mt. SAC, he said, "It's been fun and a wild ride."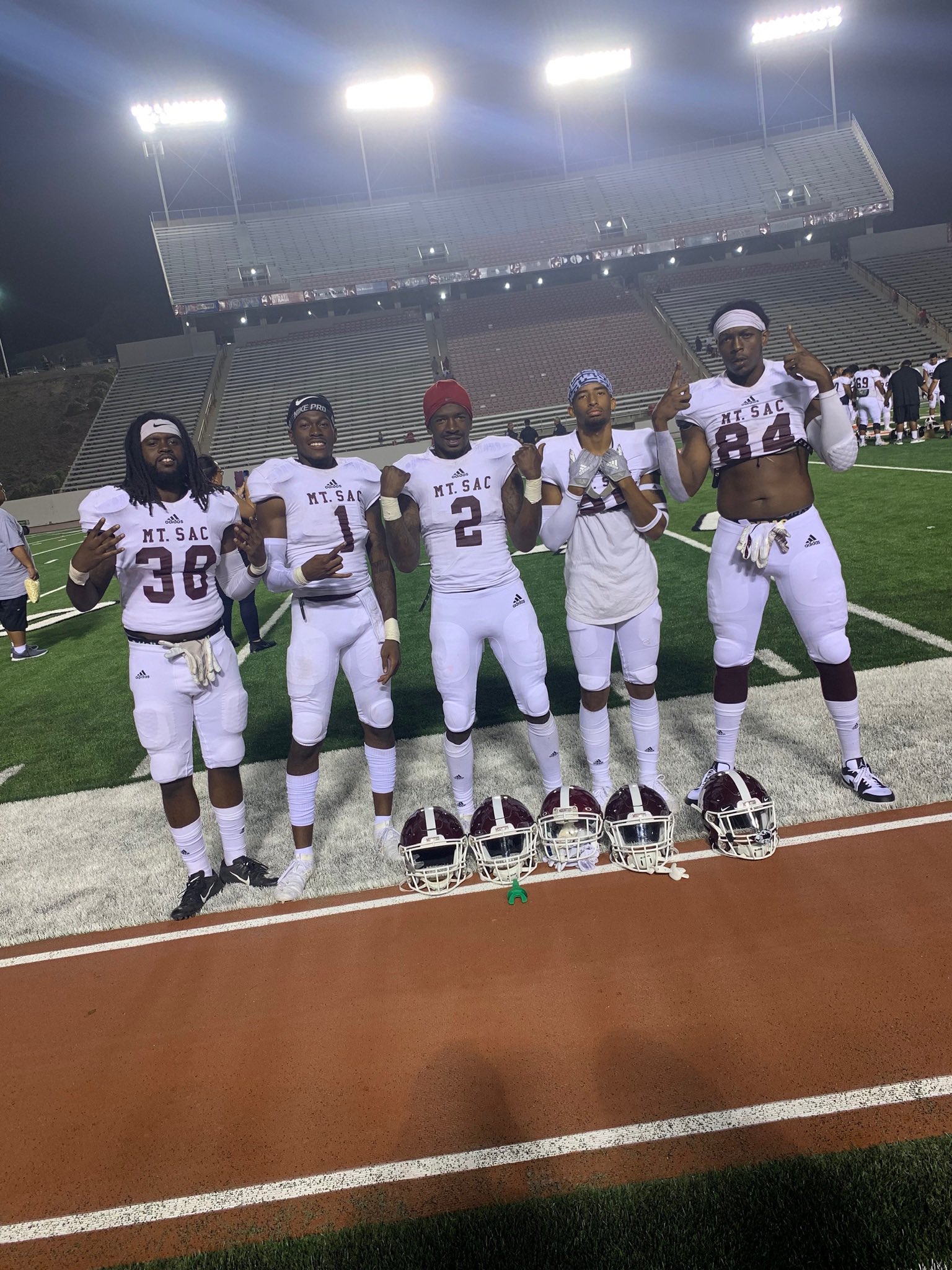 Walker signed with University of Texas Permian Basin on Feb. 5. Walker credited his coaches at Mt. SAC for getting him to where he needed to be and becoming a close knit family for him on his way to a four year University. Walker is slated to be a starter in the defensive backfield for the Falcons. "I'll be coming in as the starter… I already told them I would be willing to work so the work ethic was already there."
UTPB is another Division 2 school that Walker hopes will be his slingshot to his dream of playing in the NFL. "My goal is still the NFL. I know going D2 is slower, but my goal is still the NFL." UTPB made Walker feel at home and that along with the athletic facilities are what stood out for him when he ultimately made his decision. Several coaches congratulated him and praised the hard work and dedication that made it possible to be able to make it to signing day.
Correction, March 5: A previous version stated that Jontavis Walker and his friend were "connected to an arrest for possession of drugs and firearms," but the arrest was for possession of drugs.
Leave a Comment
About the Writers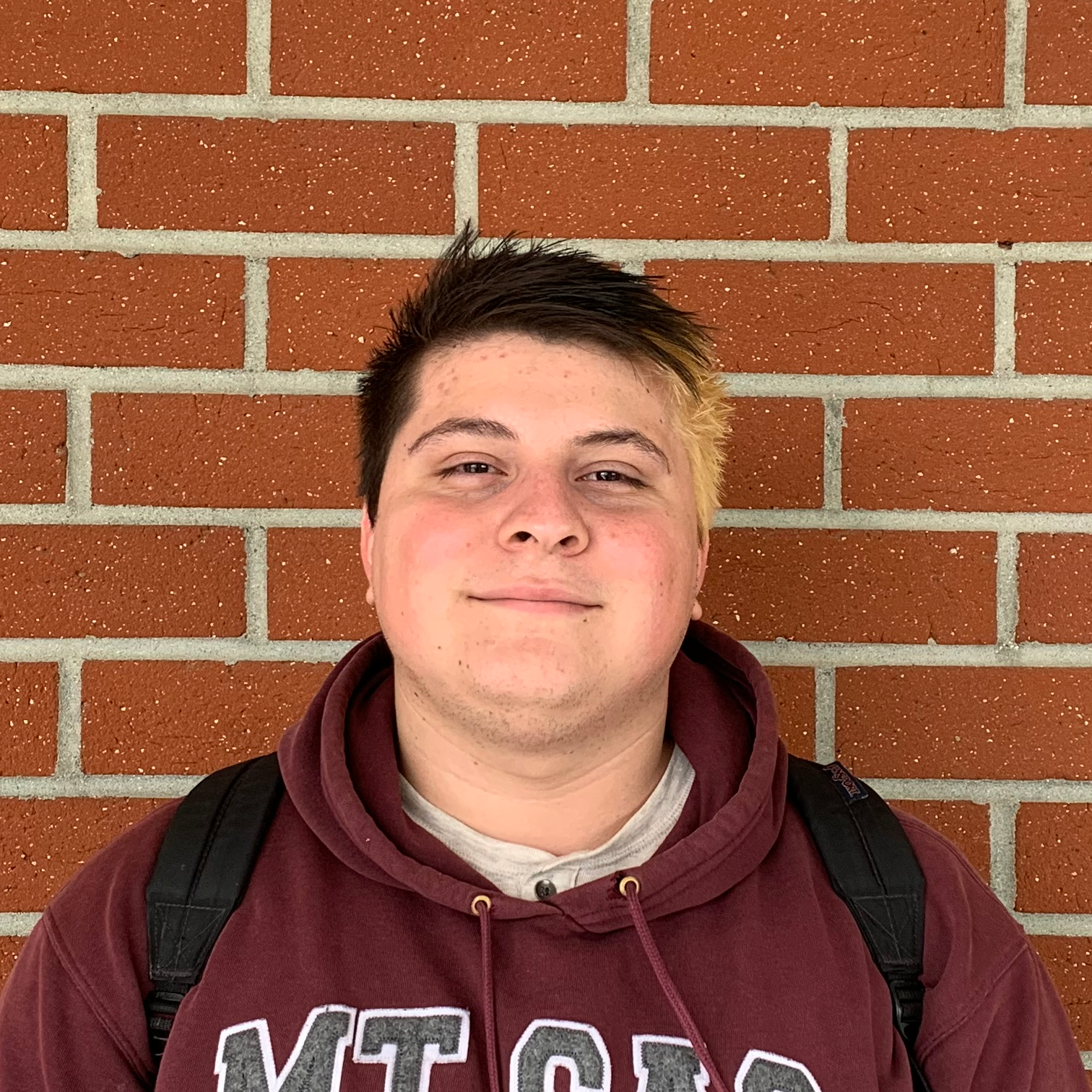 Angel Romero, Author
Angel Romero is a sports writer for SAC.Media.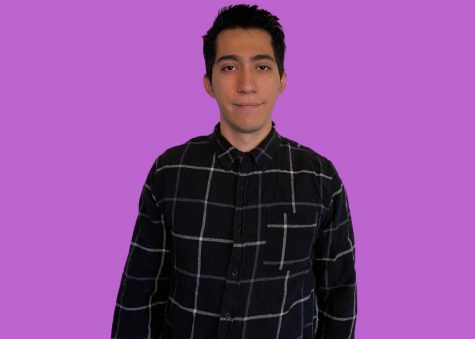 Eric Tadeo, SACDawgs Editor
Eric Tadeo is editor of SACDawgs, a sports series highlighting the Mt. SAC athletes on SAC.Media. He is also a sports and news reporter for SAC.Media.