Campus Stays Open Amid Coronavirus Fear
Mt. SAC maintains in-person classes as concerned students create petitions and movements to close the campus
Some Mt. SAC students are becoming increasingly concerned with the college's response to the spread of the coronavirus, especially as surrounding colleges and universities close their campuses due to what the World Health Organization has now classified as a pandemic.
So far, USC, Loyola Marymount, Pepperdine University, Cal State Fullerton, Cal State Northridge, Cal State Long Beach, the Claremont Colleges, multiple UC schools, Pasadena City College, Pierce College and Cal Poly Pomona have either postponed classes or transitioned to virtual learning.
On Wednesday, Eloy Ortiz Oakley, the California community colleges chancellor, informed campuses that they may skip the standard approval process, allowing them to transition to online as soon as they choose to.
Twenty of the 114 California community colleges that have campuses have moved to online classes, including all nine in the state's largest system, the Los Angeles Community College district. Colleges in the San Francisco metro area have followed as well, with at least five Bay Area community colleges closed or transitioning online. Some Bay Area schools have moved their spring break up from April to present.
According to the health alert that Mt. SAC sent on March 11, Mt. SAC's current procedure dictates that the campus will not transition to online classes if one student catches COVID-19, but will do so should the campus move to level four of their response levels, meaning that there are multiple confirmed cases on campus.
On March 12, the college announced that it is now at level two of the response levels because the local public health department has confirmed two or more cases in the area. The announcement also states that Mt. SAC may close the campus should the situation move to level three. It also is declared in bold print, "It is important to note that no students or employees at campus have tested positive for COVID-19."
One confirmed community case was from a patient in Pomona Valley Hospital Medical Center, who tested positive for COVID-19 and was pronounced dead at the hospital. This marks the first death from COVID-19 in Los Angeles County.
According to KTLA, the patient, who was in her 60s and "traveled extensively abroad," had stayed with family members at a home in Walnut. Walnut Mayor Andrew Rodriguez said that she did not travel outside of the home often while in Walnut.
Many Mt. SAC students are wondering why their own school has not closed its campus, with neighboring Cal Poly Pomona closed and reports of the patient's death circulating.
One concerned individual opened an Instagram account dedicated to creating a movement against the college's response. The account was created on March 10 and has since amassed more than 200 followers.
(The post above was made before Cal Poly Pomona announced it would move to virtual classes.)
The user behind the account has been urging people to contact the school about their concerns surrounding the coronavirus spread. One method they pushed was commenting on an Instagram post from Mt. SAC announcing the updated response level.
The individual behind the account, who has chosen to stay anonymous, said he created @coronavirusmtsac because "I had to act for my fellow students and get our voice of frustration out."
He also called the statement regarding level four procedures "absurd." The statement in question reads:
"If more than five students, faculty, or staff on a campus test positive for COVID-19, the college will consult with local public health officials for guidance on the closure of campus and steps to take to safely reopen."
"The idea of letting five people have COVID-19 and then saying, 'Okay, let's shut down campus now' is ridiculous," the account owner said. "That compromises the safety of the other 59,995+ students who are healthy."
Two different petitions were also created on March 11 in an effort to push Mt. SAC to move away from in-person classes. One has over 600 signatures, while the other has more than 1,200.
SAC.Media has reached out to Jill Dolan, Mt. SAC director of public affairs, and are awaiting her reply.
This is an ongoing report. Check back for updates.
Reporter Jesse Espitia contributed to this report.
Leave a Comment
About the Writers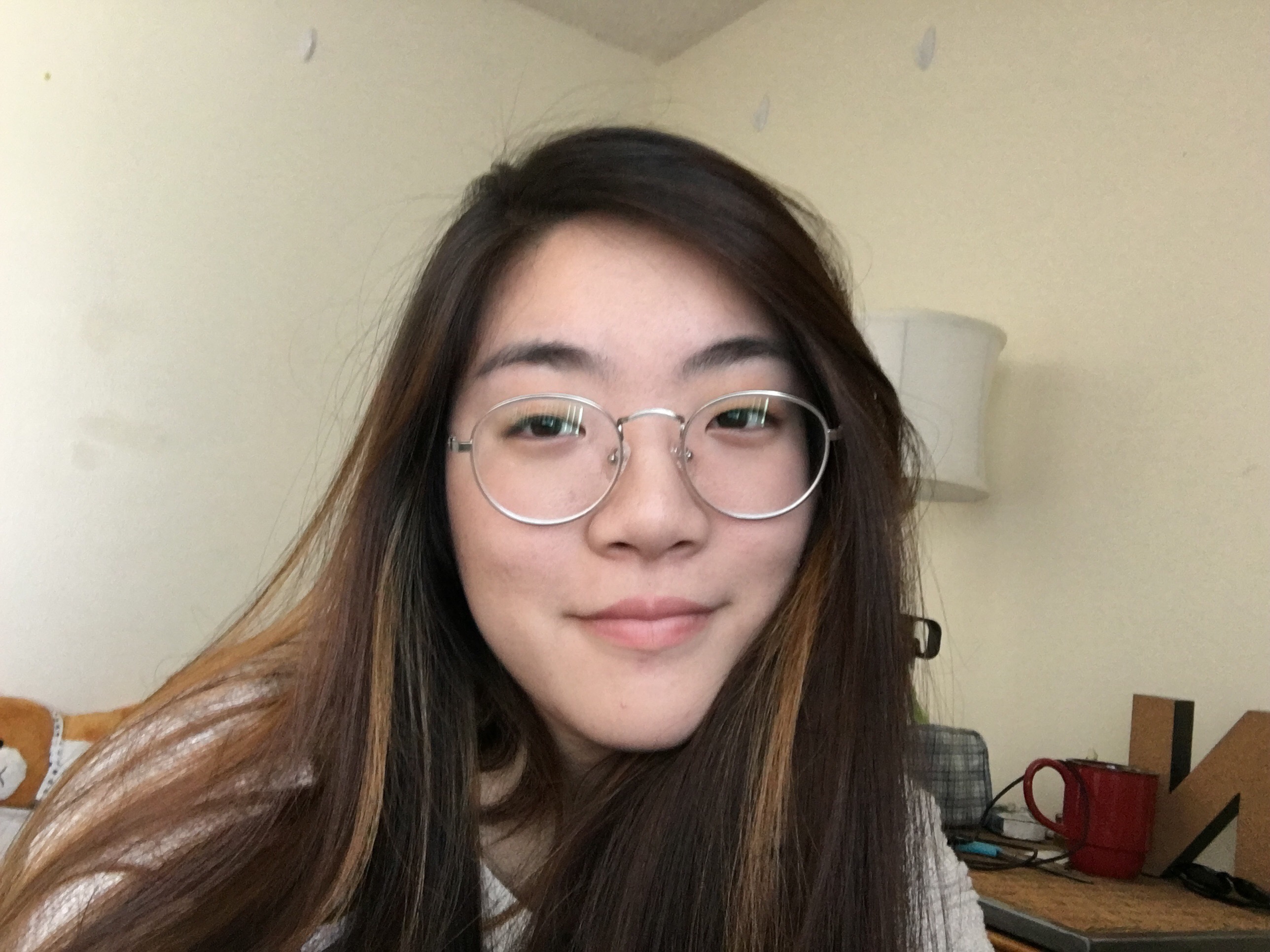 Natalie Lu, Editor in Chief
Natalie Lu is the former editor-in-chief of SAC.Media. You'll generally find her listening to K-pop, watching Brooklyn 99, gushing over her two cats or finding out what weird thing is trending on social media now.