Fenison Returns To Home Court
New men's basketball coach Michael Fenison returns to Mt. SAC and looks to restore their winning ways
The Mt. SAC basketball program has announced the hiring of a new interim coach with Michael Fenison. The hiring comes after a disappointing 6-21 season, and with head coach Clark Maloney still on leave.
Fenison has had stints at various colleges, most notably with Loyola Marymount and Cal State Los Angeles. Fenison also had a stretch as the head men's basketball coach at El Camino College from 2004-2008 and again in 2009-2012. During his time as head coach, he was able to compile 20 wins in a season. That achievement marked the first time El Camino reached the 20-win mark since 1990.
Fenison's most recent stop was as an assistant at College of the Canyons, where he spent six seasons and made a postseason appearance in two of those years.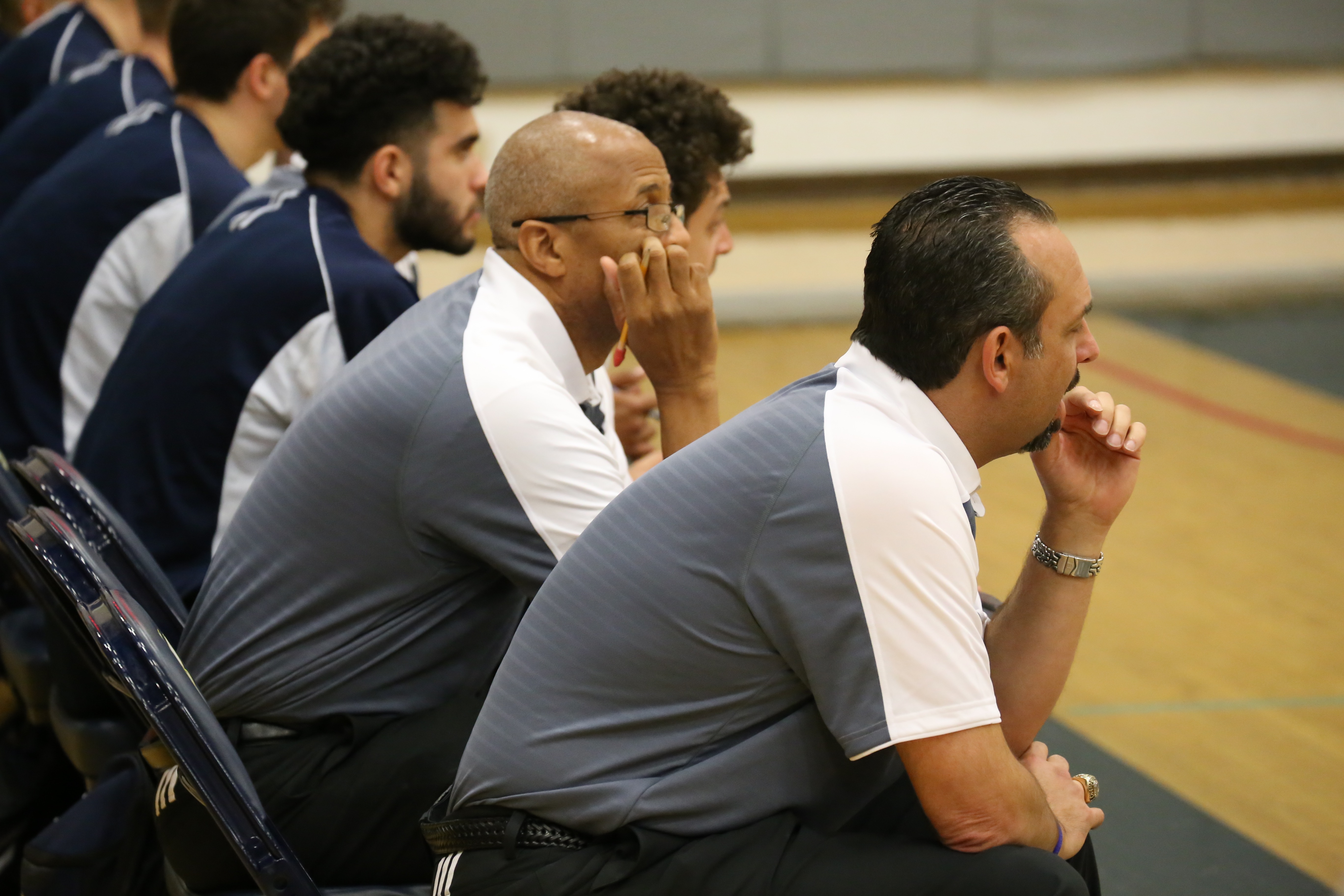 Fenison is glad to be back with the Mounties, a program he had previously played for and spent time with as a coach.
"It feels wonderful. Playing here, coaching here, my father taught here. Mt. SAC has been extremely good to our family," Fenison said. "It's an exciting time for me to come back and be the head coach here."
Leaving College of the Canyons to come back to Mt. SAC was a "no brainer," according to Fenison.
"Coach Fisher [College of the Canyons head coach] and I got along very well. We worked well together, but coming back is fun, it's a lot of fun," Fenison said.
Considering the Mounties finished the 2019-2020 campaign with a 6-21 record, Fenison will look to turn this program around and reestablish a winning culture that has eluded them for several years. He has already proven the ability to turn a program around as demonstrated with El Camino College, going from three wins in his first year in 2004, to making an appearance in the regional playoff in 2008 with a 20 win team.
"The biggest thing in life in general is determining what kind of culture you want. I want a culture of altruism. One that you want to give up yourself to help your teammates who want to help you. We want to build a culture where there's enthusiasm, hard work and you want to build friendship, cooperation and loyalty as a foundation to the pyramid," Fenison said. "We want to see if they can get to competitive greatness and that is getting my best when my best is needed. That is the foundation I want to build."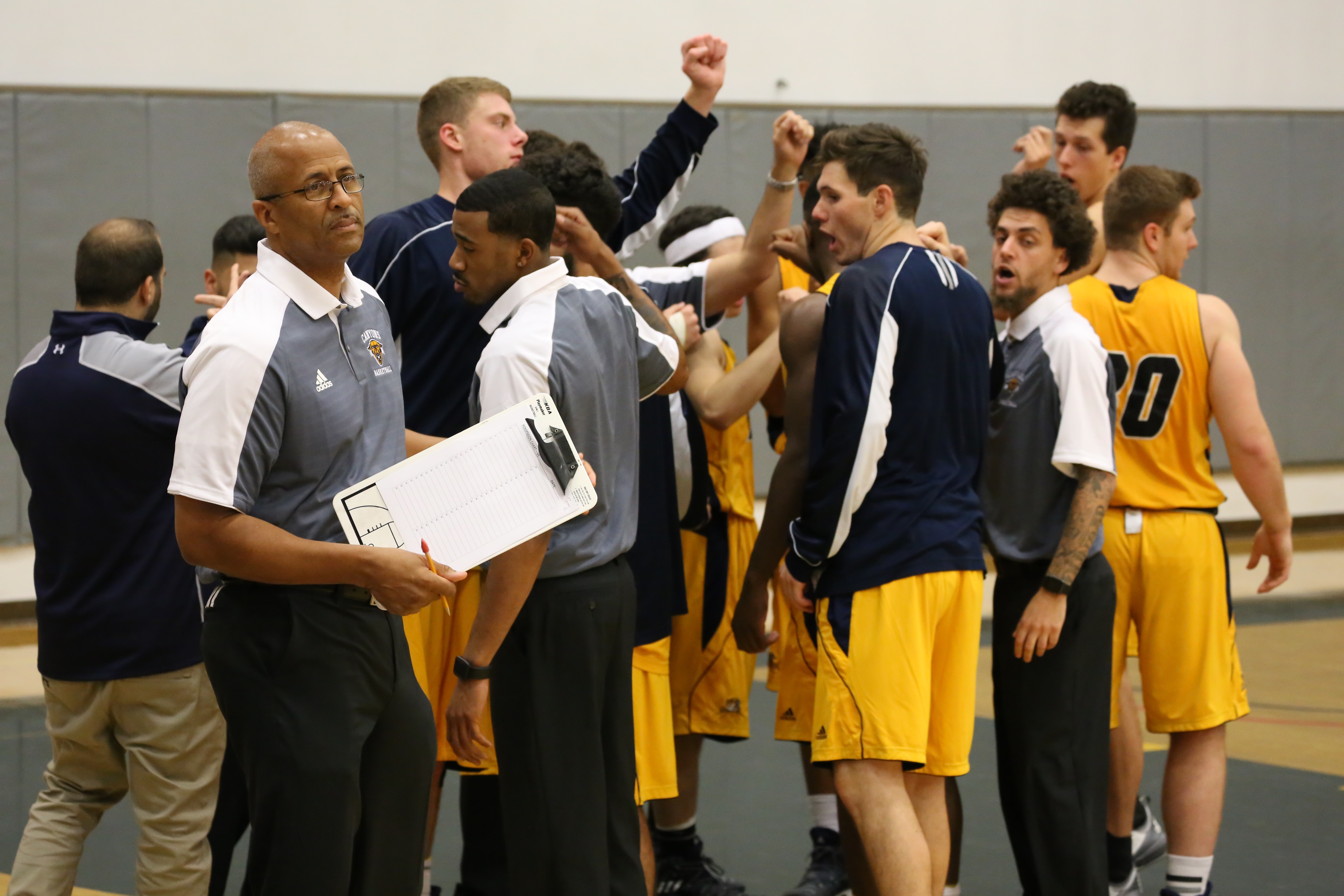 "I'm pretty sure that Clarke Maloney had a good foundation. I don't know so I can't even speak to that," he added.
One of the traits that Fenison looks to instill into his team as the head coach is unselfishness, and his coaching philosophy has the biggest emphasis on practice. Fenison's approach to coaching is teaching fundamentals and making sure the team understands the game plan at practice so it can become second nature.
He said that he believes in "freeing the player's mind," so when game day comes, he only has to manage his players.
"Just like Phil Jackson. You see he never gets up in a timeout, right?" Fenison said. "It's because he's done all his preparation in practice."
A long offseason will provide Fenison the opportunity to incorporate his coaching style to next year's squad. He can also bolster his roster with players that fit his system and add to his coaching staff. Turning around this basketball program will be a laborious task, and fans will have a long wait to see if coach Fenison is up to the task.
"I look forward to the hard work ahead," he said.
Leave a Comment
About the Writer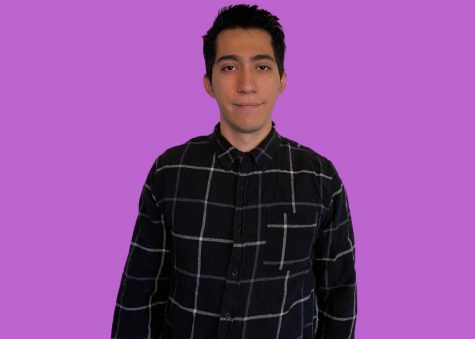 Eric Tadeo, SACDawgs Editor
Eric Tadeo is editor of SACDawgs, a sports series highlighting the Mt. SAC athletes on SAC.Media. He is also a sports and news reporter for SAC.Media.