Letter From The Editor-in-Chief: SAC Media Will Go On
A pandemic isn't going to stop us from doing our jobs
I understand that this is a scary time for many of us at Mt. SAC. COVID-19, also known as the coronavirus, has created issues that range from minor disruptions in daily routines to outright life-or-death situations. As a result, it has caused a lot of uncertainty and fear for students and faculty alike.
That's all the more reason SAC.Media will continue to run its stories. Although our physical newsroom is closed until further notice, our platform has been a fully-digital one for several years now. The beauty of being digital is that a pandemic will in no way stop us from creating content. Our staff of editors and reporters are doing our best to adjust and will continue to work together (remotely, of course) to tell the stories of the college and the community around us—especially ones from those whose lives have been cut deeply by the coronavirus. So we'll continue to give you content about news, politics, sports, arts, culture and more. We will also provide you with constant updates regarding our campus and community in relation to the coronavirus.
Journalism is and always will be an essential part of our lives, and now, it's more important than ever.
As for those who have had their lives impacted by the coronavirus, either directly or indirectly, we will gladly tell your stories. You can reach out to us, whether you're concerned because you're not able to refund your parking permits, immuno-suppressed, undocumented, taking care of high-risk family members, struggling financially or overall in a situation that puts you in a vulnerable spot. Links to our social media accounts are listed on the bottom.
Yes, this is an unprecedented time for all of us—but it's also a moment in history. Reporting on the frontlines of a global pandemic will make us some of the first to do so in the college's history, and it's a challenge we'll take head-on. And not only will we be a part of it, but you, as students, faculty and members of the local community, will be as well by telling us your stories.
In the meantime, while the college is closed, please remember to follow Gov. Gavin Newsom's stay-at-home order and do not leave your homes unless it is for essential needs. Remember to keep your distance from other individuals, and wash your hands for at least 20 seconds regularly. Many people cannot afford to be exposed to this, and we hold a responsibility to one another to not put them in danger.
I also advise that you keep a healthy amount of skepticism toward the ways you can eliminate the coronavirus that people are touting on social media—no, drinking water every 15 minutes will not kill it, and holding your breath for 10 seconds will not tell you if you have it or not. Unless the information comes directly from a credible source (and I mean sources such as Jerome Adams, the Surgeon General of the United States or Dr. Anthony Fauci, the director of the National Institute of Allergy and Infectious Diseases), it's likely best that you take it with a grain of salt.
Stay at home and stay healthy, Mounties. We'll get through this.
We look forward to hearing from you!
Natalie Lu, SAC.Media Editor-in-Chief
Ferry Baylon, @SAConScene Editor-in-Chief, SAC.Media Managing Editor
Brigette Lugo, @mountie.media Editor, SAC.Media Sports/SOMOS Editor
Leave a Comment
About the Writer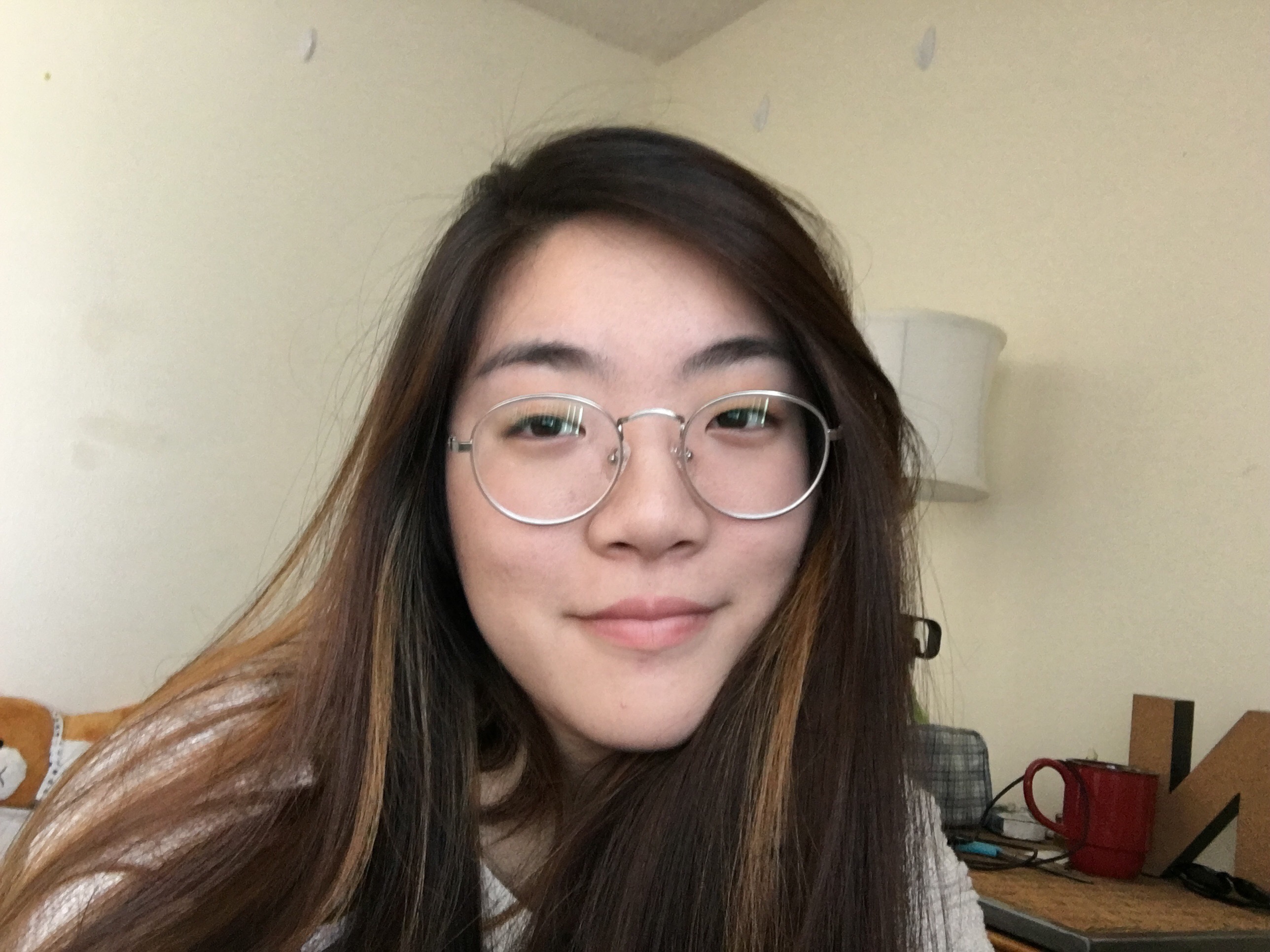 Natalie Lu, Editor in Chief
Natalie Lu is the former editor-in-chief of SAC.Media. You'll generally find her listening to K-pop, watching Brooklyn 99, gushing over her two cats or finding out what weird thing is trending on social media now.