Students May Be Able to Repeat Courses Despite Passing
The Academic Senate discussed a resolution that would grant students in certain courses repeatability, even if they had passed the first time
On Thursday, March 29, the Mt. SAC Academic Senate met through a video conference to address faculty and staff concerns about COVID-19 related to the recent adoption of online learning programs. The Academic Senate addressed faculty questions regarding the college's transition to online learning, as well as what classes would have to be cancelled.
Theater professor Christine Cummings brought up her own concern during public comment about students in performing arts wanting repeatability for classes they will have to take online.
"Our students who are trying to take these performing arts classes online are absolutely not going to get what they need to be competitive when they transfer to universities or other places or start going out and auditioning," Cummings said.
Prior to this meeting, the Academic Senate Executive Board passed a resolution for full senate consideration regarding class repeatability on March 19. With most courses, students are normally not permitted to enroll in a course a second time if they had already earned a passing grade.
The text of the resolution cites that the "Academic Senate supports giving all students enrolled… a one time exemption to repeat the course even if a passing grade was earned."
Initially, this only applied to arts students in courses such as dance and acting, and was created to address concerns about being unable to take needed classes or not being able to learning necessary skills due to the online transition. However, the senate discussed making amendments to the resolution to also include other courses such as ones in world languages.
Counselor Emily Versace expressed concern about how clear the exemption should be to students. Versace cited that UC schools would only accept the first grade earned by a transfer student if they had passed the first time but decided to repeat a course that is not normally repeatable, such as Spanish I.
"Whatever we do, we want to make sure it's very clear to the students how it's going to affect their GPA because that's an issue they might come across," Versace said.
During the meeting's public comment section, Eva Rios-Alvarado, representing library faculty, announced that librarians are going online, and will be available for referencing and sourcing information soon. Diana Felix, representing the counseling department, announced that the counseling department has transitioned online. For information about how to schedule appointments, see mtsac.edu/counseling.
According to Mt. SAC Faculty Association President Joan Sholars, all faculty and department chair evaluations are on hold until at least next school year.
Concerns related to student workers and students in work study were brought up as well. In the message from Scroggins sent on March 26, he stated that work study student employees and student assistants may not participate in the Telecommuting Plan.
The Academic Senate will meet for its next regularly scheduled meeting on April 2.
Leave a Comment
About the Writers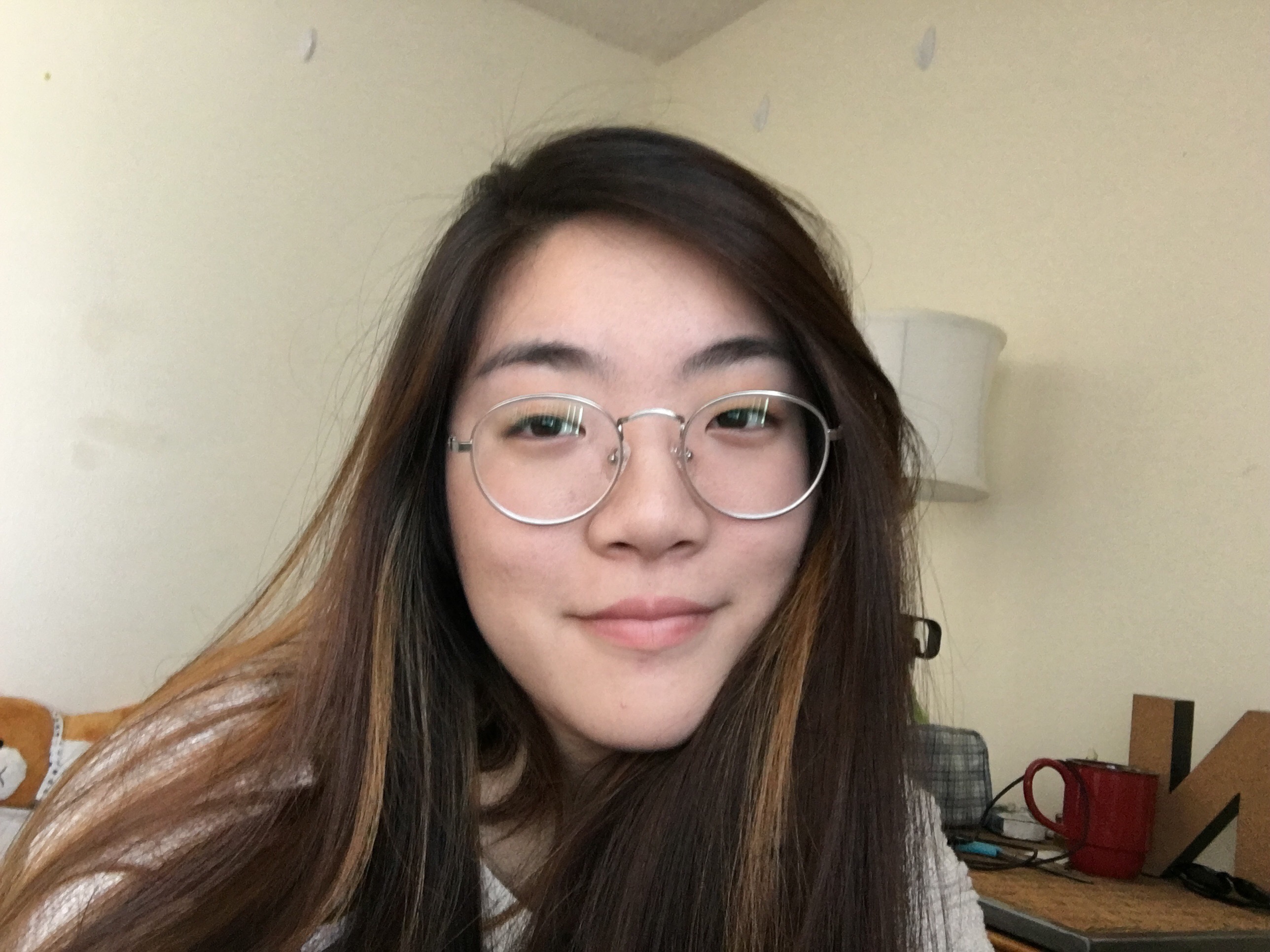 Natalie Lu, Editor in Chief
Natalie Lu is the former editor-in-chief of SAC.Media. You'll generally find her listening to K-pop, watching Brooklyn 99, gushing over her two cats or finding out what weird thing is trending on social media now.