"If You Stay Ready, You Ain't Got to Get Ready"
Returning SACDAWGS share how pandemic is keeping them as focused as ever
The classic jam, "If U Stay Ready" by Suga Free, rings true for the SACDAWGS despite the pandemic.
Due to COVID-19, the California Community College Athletic Association CCCAA suspended spring athletics, leaving players on the Mt. SAC football roster with the uncertainty of whether the 2020 football season will continue later this fall.
Sporting competitions may have been put on hold, but the life of a football player demands constant physical fitness that must be maintained, even amongst the backdrop of a global pandemic. Since football is a sport that requires intense physical conditioning during the offseason, football players find themselves in a difficult situation at the moment. Mt. SAC football players are doing their best to stay focused and fit during quarantine, while eagerly awaiting for some sort of announcement from the CCCAA's decision makers in regards to the 2020 football season.
Mt. SAC defensive back Tamaaulelei Ma'alona, 18, kinesiology major, is currently back in his home state of Washington. While he was attending classes and playing football at Mt. SAC, Ma'alona was living in an apartment close to campus.
"To be honest, at first I didn't take the whole COVID-19 case as serious as everyone else until I got that Mt. SAC alert that a lady had died from it in Walnut," Ma'alona said. He added that his family back in Washington were very worried about him.
"I was staying in the Walnut Heights Apartments for about two weeks into the quarantine lockdown," he said. "All my roommates had left before me, so I was at the house by myself. My family was worried and told me to come home."
According to Ma'alona, the situation in Washington is different than it is in California.
"Down here in Washington, it is really bad compared to California. They shut down every park and removed basketball rims off the hoops, that way nobody can come to the park," he said. "Cops are literally at every corner."
Even though he is currently not residing in Walnut, Ma'alona is still required to pay rent for his apartment.
"We are still obligated to pay rent and since I've been home, I picked up a job at Amazon so I can pay for rent," Ma'alona said.
"I do not think it's fair for me to still have to pay rent even though I'm not there," he added. "Also, it's not fair to those who are being laid off of work. How are they going to be able to pay for rent when they are not getting any income?"
Upon hearing the news that athletic seasons were being cancelled for colleges, many collegiate athletes like Ma'alona were worried about losing a year of eligibility. Student athletes have a limited time in which they are eligible to compete, and the CCCAA has strict bylaws in place that specifically state, "Students will be deemed athletically ineligible after completion of their 2nd season of sport specific competition."
"I was very concerned about my eligibility clock being affected not knowing what their plans for us athletes [are]," Ma'alona said. "Never thought I'd see the day where the sport I love would be put on hold."
With the short availability of exercise facilities to work out in, student athletes are challenged with staying in shape without the help of machines and coaches to train them. Ma'alona said that he has had position meetings with his position coach over Zoom.
"My coach sent me a program to follow, that way I can stay in shape and somewhat bulk while we are still locked down," he said. Ma'alona said that it has been tough trying to maintain his fitness goals since not having the proper equipment makes trying to work out a lot harder, versus just going to the facility and having everything he needs.
"It's going to be a grind once we get back to our regular schedule, but I'm in 100%!" Ma'alona said.
With the Mt. SAC 2020 football season scheduled to begin in September, Ma'alona is hopeful that this situation will boil over so he can play. He said that he hopes to play in the 2020 season.
"I have big goals for this upcoming season and so far, I don't see a light at the end of this tunnel due to this virus that is still spreading," he said. "As of right now, I am just going by whatever my coaches tell me."
Mountie wide receiver and kinesiology major, Trenton Finley, 19, is another member of the Mt. SAC offense that has been implementing a workout regimen while at home without the help of expensive workout machines.
"Now I usually do some homemade workouts I've gotten from coaches and trainers I worked with in the past, and as far as field work goes, it's mostly just individual work and conditioning, and I'll probably do those things four to five times a week," Finley said.
"My favorite workout to do during quarantine is probably core work, just because it doesn't take any weight or machine, all you need is yourself to do core," he added.
As a student athlete, there is little that can be done about the decisions that are being made, and so the fact that there may not be a 2020 football season is something Finley is trying not to dwell on.
"I try not to think about the uncertainties and things like this virus I can't control," Finley said. "I'm more focused on what I can do to make sure I'm still prepared for this season and let the rest just happen."
"I think as long as I control what I can control, then whatever happens, I'll be ready for it," he said.
Business major Dakota Warfield, 20, plays wide receiver for Mt. SAC, and like his teammates, is also still trying to prepare for the upcoming season regardless of the uncertainty.
"Nothing is really set in stone as a fact that our season is not happening," Warfield said. "So right now, we are all just staying level-headed and working until we all go back to football and start working out again, but nothing is set in stone yet."
"Don't let the virus bring you down to the point where you lose focus on what you've been working for from day one," Finley said as words of encouragement for his fellow athletes going through this tough time. "This is just another obstacle we've got to overcome."
Correction: Trenton Finley was originally referred to as a defensive back. Finley is a wide receiver.
Leave a Comment
About the Writers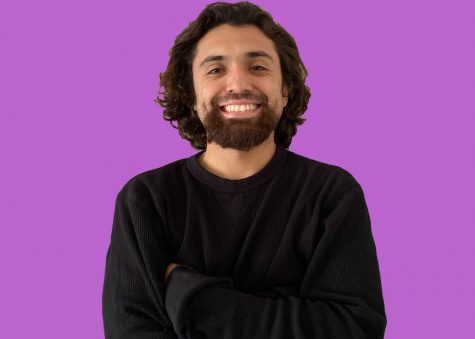 Jesse Espitia, Staff Reporter
Jesse Espitia is the former sports editor of SAC.Media. He has traveled the world to cover soccer or what he calls "futbol." He also covers other sports, politics, local/international news, pop culture and crime.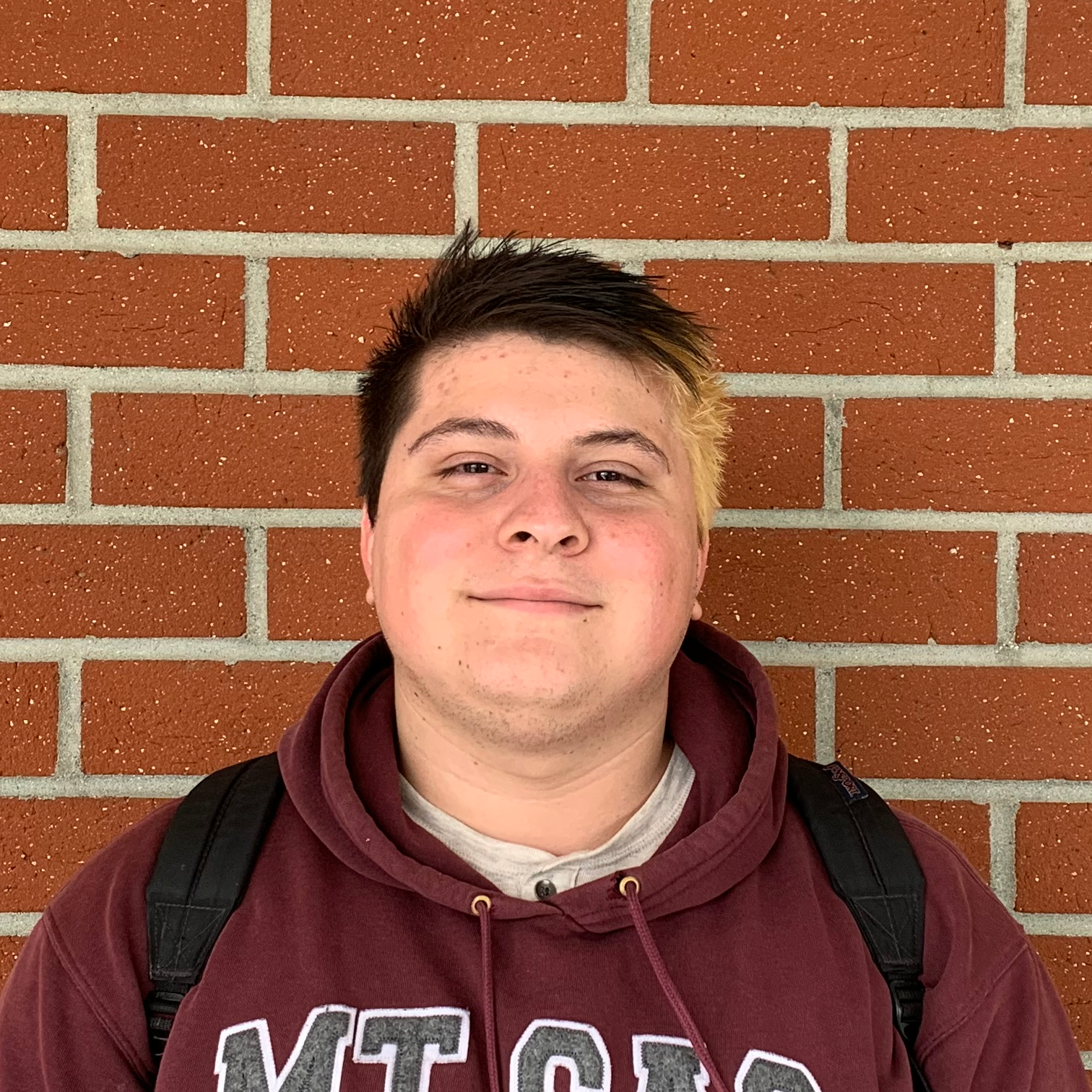 Angel Romero, Author
Angel Romero is a sports writer for SAC.Media.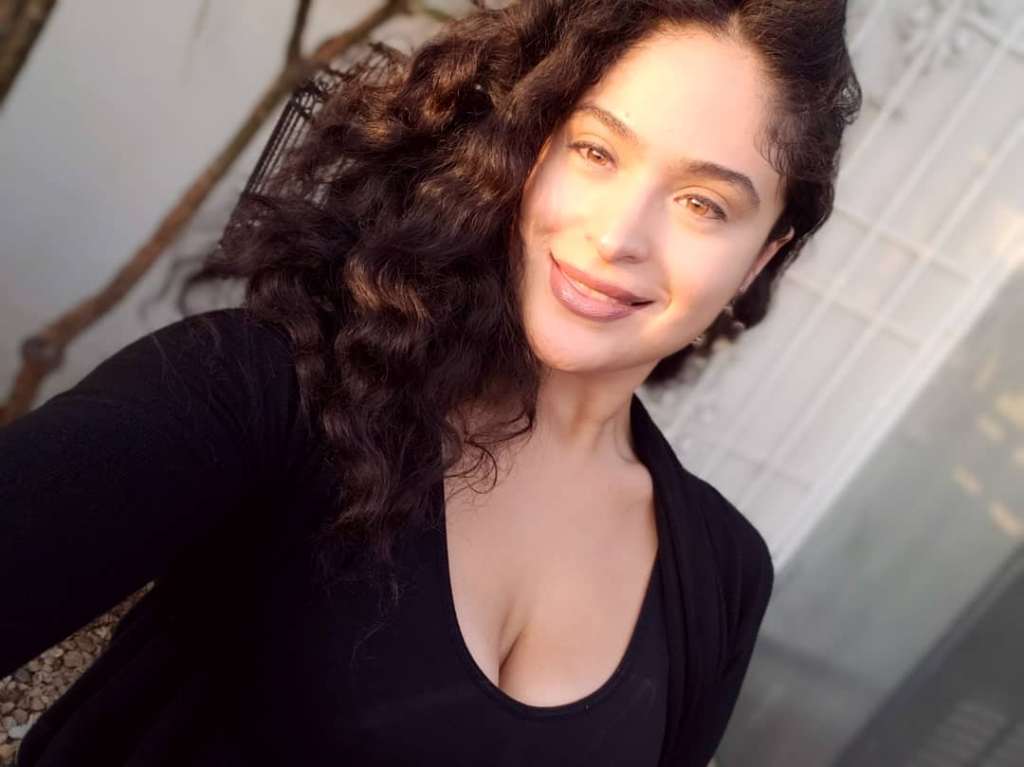 Brigette Lugo, Sports Editor
Brigette Lugo is the sports editor of SAC.Media. She is majoring in Spanish multimedia and her favorite things are The Smiths, family, and telling everyone she's Nicaraguan and Panamanian.