Universities Change Admissions Guidelines
Students are left wondering how the COVID-19 pandemic will affect their futures at universities as UC and CSU schools change standards
The coronavirus outbreak has affected college admissions for students across the nation and presented many unforeseen problems.
The rapid spread of the coronavirus has forced many schools to move to remote instruction and shifted the dynamic of the admissions process. These unprecedented times have posed a hardship on both students and schools. With information rapidly changing every day, the virus adds another layer of uncertainty to an already complicated process.
Recent events have made University of California UC and California State University CSU schools reevaluate and release statements in regards to how they are handling the virus. The new challenges range from financial difficulties to academic setbacks for incoming students.
The CSU portal has an announcement that states, "The CSU has temporarily relaxed some undergraduate admissions standards for both newly admitted students and prospective students to account for changes in grading and administration of standardized tests."
The UC system followed suit, and according to their website, "UC has temporarily relaxed some undergraduate admissions policies to ensure high school and transfer students are not penalized by their inability to earn letter grades for academic classes or take standardized tests during the COVID-19 pandemic."
Many students are struggling financially and academically. Both the CSU and UC sites have said that they are accepting pass or fail options and are allowing required courses to be completed by summer 2020 instead of spring 2020 for transfer students. UC campuses will work with families over the summer to review their financial aid status, while the CSU system is waiting for things to further develop.
High school senior Ayesha Rahman, 18, expressed her concerns.
"I'm scared that things are going to spiral out of control even more and ruin the first semester of freshman year," she said. "It is harder to focus on school and I'm scared I won't be able to maintain my last semester grades."
Simple events such as attending orientation, information sessions or touring a campus have been postponed or replaced with a virtual option for students. This has left many struggling to compile vital information they need for their academic futures.
With the new school year approaching fast, all students are being forced to make decisions one way or another.
Leave a Comment
About the Writer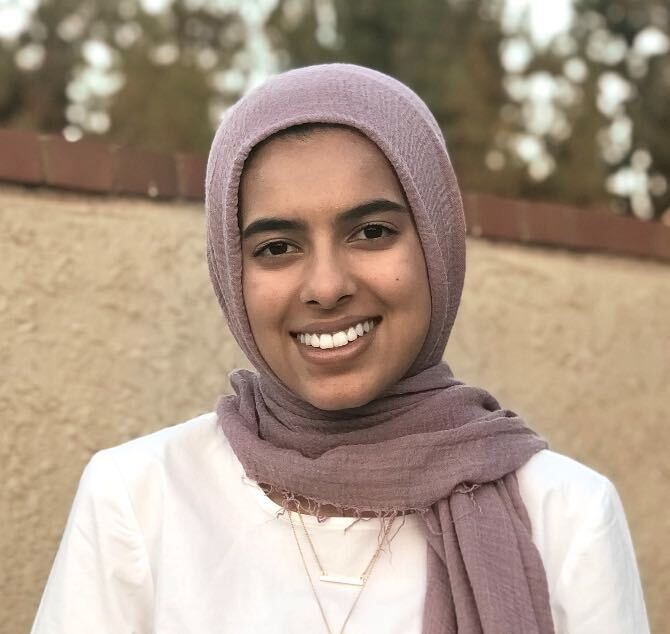 Ridah Mazhar, Reporter
Ridah Mazhar is a former reporter for SAC.Media who transferred in Fall 2020 to UCLA. You'll usually find her binging the newest Netflix show or experimenting with recipes.