Upcoming Graduates Worry About Commencement
The COVID-19 pandemic has taken away the possibility of an in-person graduation ceremony at Mt. SAC's newly-renovated stadium
As the COVID-19 pandemic continues to spread among many cities throughout the United States, Mt. SAC has been closed down due to the stay-at-home order that has been put into place by California Governor Gavin Newsom. All in-person classes have been cancelled and moved onto an online platform, with instructors being told to prepare for the continuation of virtual learning until fall of 2021. However, students are concerned about what this means for important events such as the school's graduation ceremony scheduled for mid-June.
Dean of Student Services, Koji Uesugi, said, "I can share that we will not be holding a live commencement ceremony at the new Hilmer Lodge stadium as we had planned."
The Hilmer Lodge Stadium was built in 1948, and went under renovation in 2017, which was why the school administration made the decision to move the commencement ceremony to Ontario's Citizen Bank Arena until the project was completed.
The completion of the project made it so that the stadium was finally ready for spring 2020, but because of the pandemic, the stadium's reopening will have to be pushed back again.
Due to this news, some students felt disappointed that they will not be recognized in the Hilmer Lodge Stadium like they were expecting.
Political science and communications major Osirus Polachart, 21, said, "I really wanted to graduate with the people that I had made connections with throughout the years and the fact that this whole pandemic affected that is sad."
Journalism major, Jessica Cuevas, 22, shared a similar opinion with Polachart.
"I was looking forward to graduation, and what sucks the most is that it took me four years [to finish] and [with] all of my hard work/effort, to find out that I won't be able to walk [in a ceremony] really sucks," Cuevas said.
Although some students are disappointed and saddened by the fact that a commencement ceremony will not be held in person this year, Mt. SAC is still considering other options to show students the recognition that they deserve.
Uesugi said, "We're still looking at possibilities, sorts of different options are still on the table."
Uesugi also said that he was not comfortable with allowing the school to "cancel" graduation altogether.
"We know that this is a very important event for our students who will be completing degrees, and are transferring to universities and Cal States, and we would like to definitely recognize those students for their hard work and to also create a way to celebrate all of them so that they, along with their families, are all included," Uesugi said.
Leave a Comment
About the Writer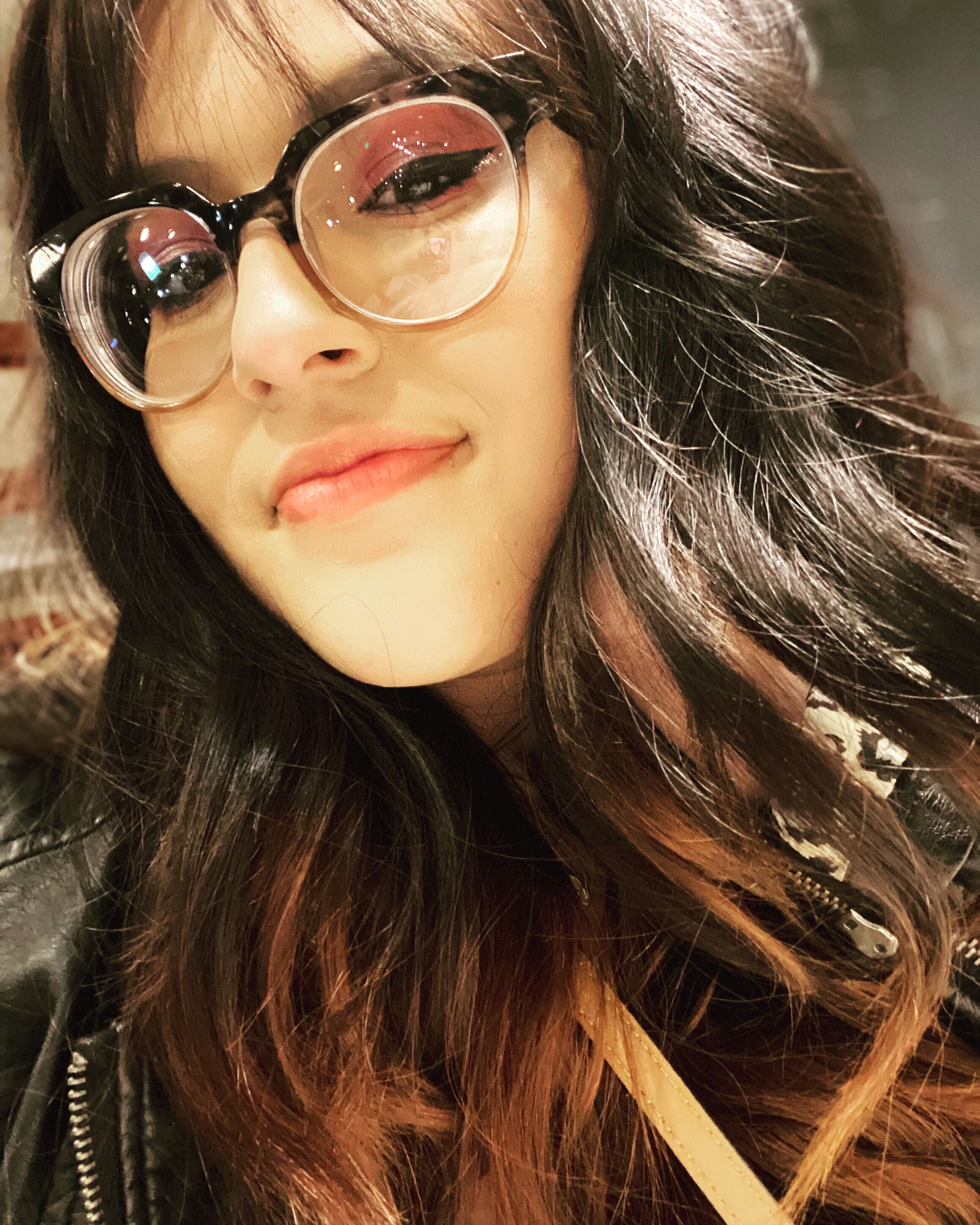 Victoria Miranda, Author
Victoria Miranda, 21, is a senior staff contributor to SAC.Media. She loves writing, reading, and spending time with family and friends.