Residents Protest Against Police Violence in Upland
A protest held in Upland resulted in a man pointing a gun at protestors and police shooting pepper balls and sting balls
A group of protestors gathered in Upland on Monday, June 1 to protest against police violence, where a man had appeared to point a gun at the demonstrators.
Demonstrators held white roses before participating in a moment of silence.
Observers, one of whom wore a hat in support of President Donald Trump, met the demonstrators at the corner of Euclid Avenue and Foothill Boulevard.
At one point, a man had appeared to point a rifle towards protestors. The man, identified as 46-year-old Jacob Bracken of Rancho Cucamonga, was later arrested for suspicion of assault with a deadly weapon.
In a video on Twitter shared by Alex Vasquez, an NBC Los Angeles reporter, a man who identified himself as a friend of Bracken said, "We were facing the black lives matter people. There were seven of us and 200 of them. My brother was walking across the street to engage with somebody, not in a mean manner. The entire crowd essentially rushed us, I turned around, and he had a weapon in his hand."
According to former SAC.Media students, Brett Hernandez, a student at Cal State Los Angeles, and Travis Jepeway, multimedia editor at the Daily Titan at Cal State Fullerton, photographers who were capturing the events, some individuals who seemed to be associated with the organizers of the protest were cleaning up trash and distributing hand sanitizer, water bottles, chips, pizza to protestors and police officers throughout. They also said that the individuals shared positive words with others to ensure the protest would remain a peaceful one.
Officers later addressed the crowd, announcing that the demonstration would then be considered an unlawful assembly after the county-instated curfew of 6 p.m. passed. They added that they would begin to cite protestors if they did not go home.
Some demonstrators began dispersing, but some others remained. Officers pushed protestors back on the southbound lane of Euclid, and the majority of the protestors who were left got on their knees and asked police officers to also kneel. No officers were visibly kneeling, according to Hernandez and Jepeway.
According to the Inland Valley Daily Bulletin, protestors threw rocks and water bottles at the police officers, which prompted officers to fire pepper balls and sting balls to disperse the crowd. Hernandez and Jepeway said they did not see protestors throw anything.
One woman was hit with pepper balls and sting balls, which left visible marks on her leg.
I would just like for you all to know, today at a peaceful protest Upland PD opened fire and shot a 5'2 18 year old girl in the leg with rubber bullets. About 15 minutes later one of those cops claimed she was "asking for attention and wanting sympathy" while airing out her wound pic.twitter.com/qkty7gvy89

— Dixie (@dixiereese) June 2, 2020
A curfew for Upland has been set for 6 p.m. to 6 a.m. until Monday, June 8.
Leave a Comment
About the Writers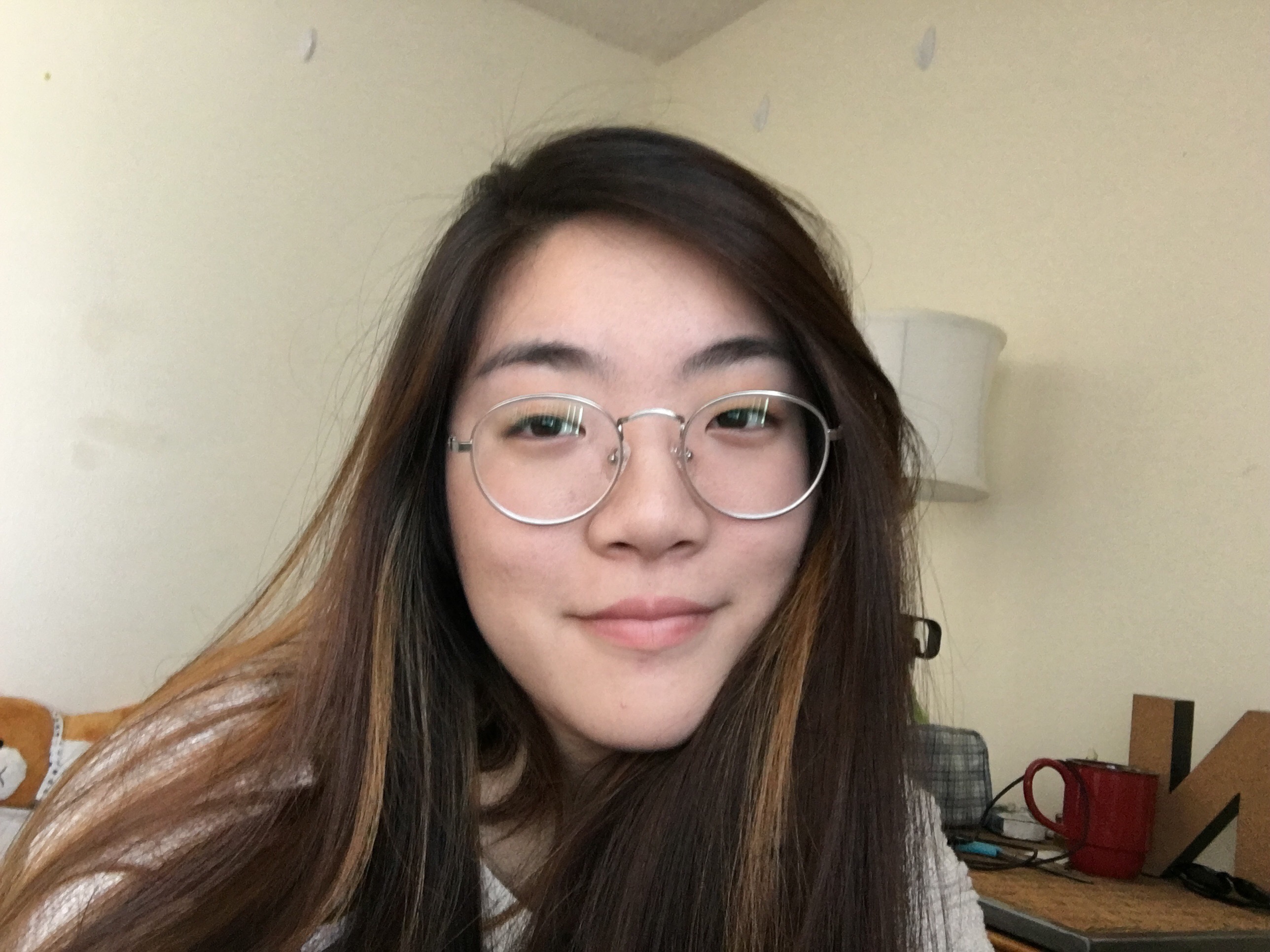 Natalie Lu, Editor in Chief
Natalie Lu is the former editor-in-chief of SAC.Media. You'll generally find her listening to K-pop, watching Brooklyn 99, gushing over her two cats or finding out what weird thing is trending on social media now.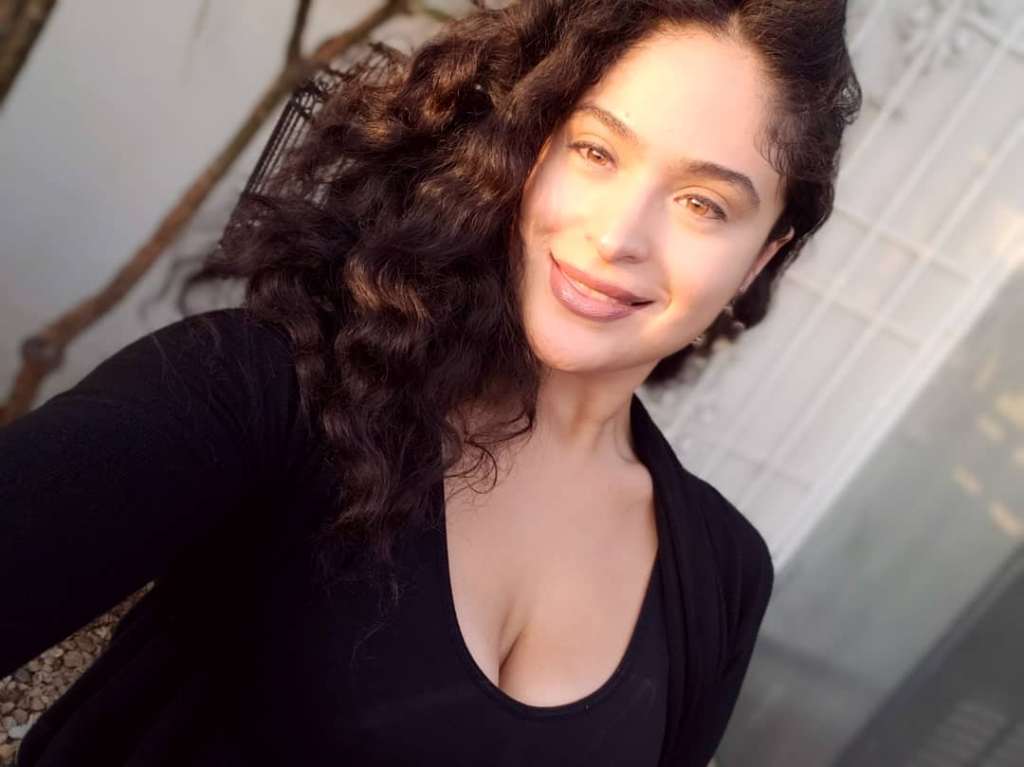 Brigette Lugo, Sports Editor
Brigette Lugo is the sports editor of SAC.Media. She is majoring in Spanish multimedia and her favorite things are The Smiths, family, and telling everyone she's Nicaraguan and Panamanian.