A Blind Date in Quarantine
A new matchmaking site for college students takes advantage of boredom in quarantine
Six feet apart may be sufficient to eliminate social gatherings and interactions, but in reality, no amount of distance can eliminate the opportunity for romance. In the midst of the 21st century, virtual and online dating seem to have become a trend. Dating apps and sites are consistently multiplying, and each one seems to find new and innovative ways to be different from the next.
Personally, I don't like dating apps. But because I am single during the quarantine, I'll admit that I have spent some time swiping right or swiping left. I have mostly just spent a lot of time on my phone.
And at last! While I was scrolling through TikTok, my feed discovered a new dating site (soon to be an app) that has submerged.
The Zoom University, which is not affiliated with the company Zoom, has gone viral on TikTok. According to a video posted by @arf400 on TikTok, the new dating site is specifically targeted towards bored college students in quarantine.
As stated on The Zoom University website, ZoomU is a new social dating service that sets the user and their best friend on a blind double date, created by three students "from USC with a passion for life, liberty, and the pursuit of love. We built this because we became prisoners of the Instagram → Snapchat → TikTok → Instagram loop and wanted to meet cool people instead. We threw together a small group and it kinda blew up since then with thousands of new relationships being made every day. Let's keep it going' and show COVID-19 that nothing can stop us!"
The Zoom University first launched as a website that required the user to complete a quick application. The application asked for personal information, such as the user and their best friend's name, phone number and Instagram handle. Of course, they also asked for the college of attendance and year. What I noted to be particularly awesome is that the intention of the double date was flexible and expanded beyond romance. So if the user and their best friend only desired to meet new friends, that was an option.
If the application was completed and submitted before 7 p.m., ZoomU would go live at 8 p.m. PST every night. The pair would receive a Zoom link, via text message, and the blind date experience would begin.
Eager to test ZoomU's matchmaking services, my best friend and I signed up to join on April 10. Unfortunately for us, and the thousands of other quarantined college singles, their servers crashed on April 11.
The ZoomU team has reportedly been working hard to build an entire app from scratch to support their servers and also expand their matchmaking services to the LGBTQ+ community. On April 28, 2020, their team launched a test flight to clear previous glitches in the system. The app is now live for iPhone users on the app store. Visit their Instagram account for more updates.
Leave a Comment
About the Writer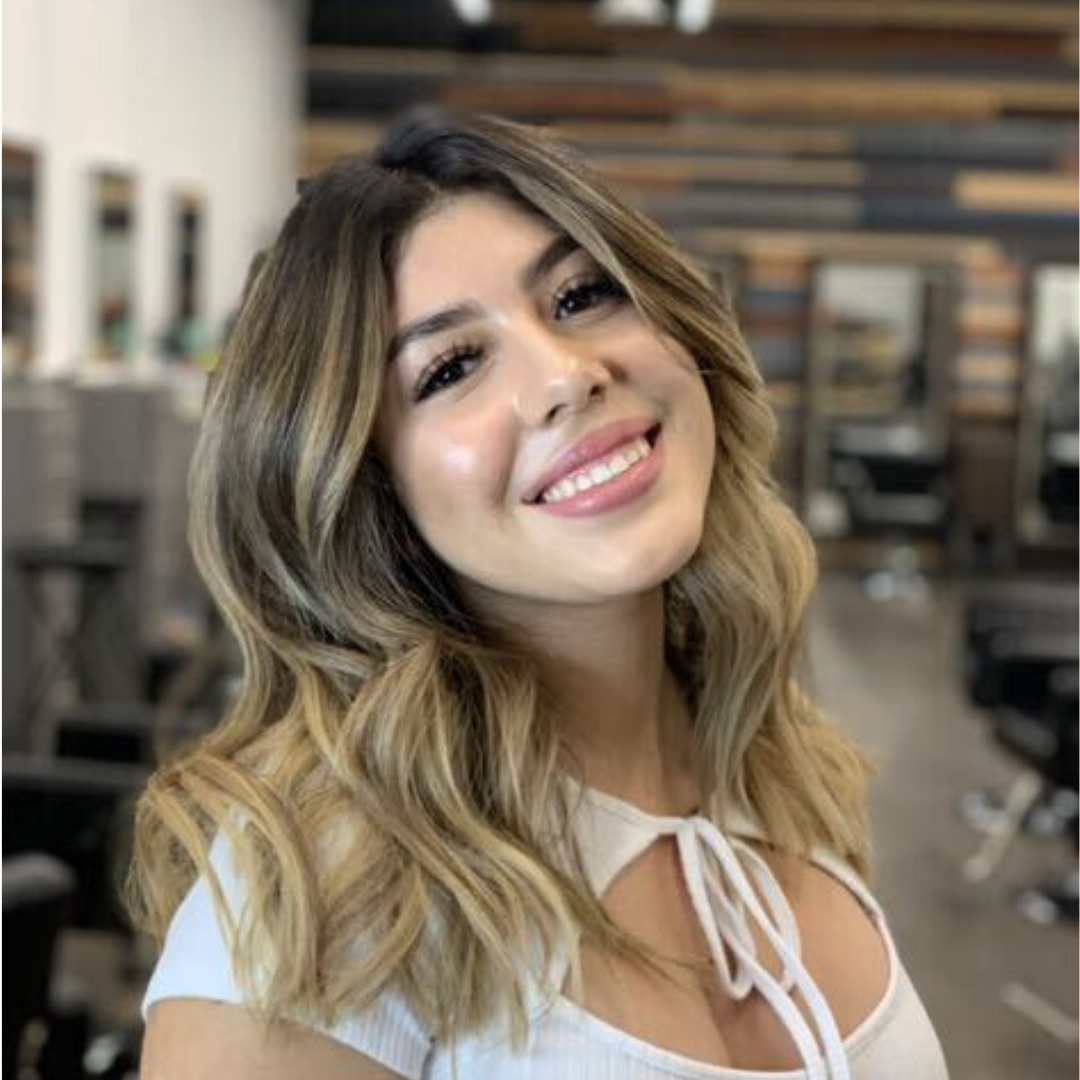 Natalie Rojas, Author
Natalie Rojas is a contributor for SAC.Media. Apart from writing, Natalie is vice president of the Mt. SAC Travel Club. On her free time, she enjoys listening to Reggaetón music and attending almost every music festival.