Latinx Surf Club Creates Rad Community
3 women from L.A. have built a hub for Latinx families through surfing
The founders of Latinx Surf Club meet with SomosGenteLA editor Brigette Lugo to discuss how the club creates community y que en el mar, si se puede! Vanessa Yeager, Giselle Carrillo and Cassie Comley talk about their love for teaching, how their careers have intertwined with the club itself and how they hope to grow the soon-to-be non-profit by providing a space where Latinx of all ages, from all over SoCal, can break stigmas and waves through free lessons and build comunidad. Follow @LatinxSurfClub and @CourageCamps!
why take the real and let the fake stay around … RIP TANK🙏🏾❤️im hurting man , rest in paradise brotha💯

— Nuski 🃏 (@TheRealTPickett) June 24, 2020
Leave a Comment
About the Writer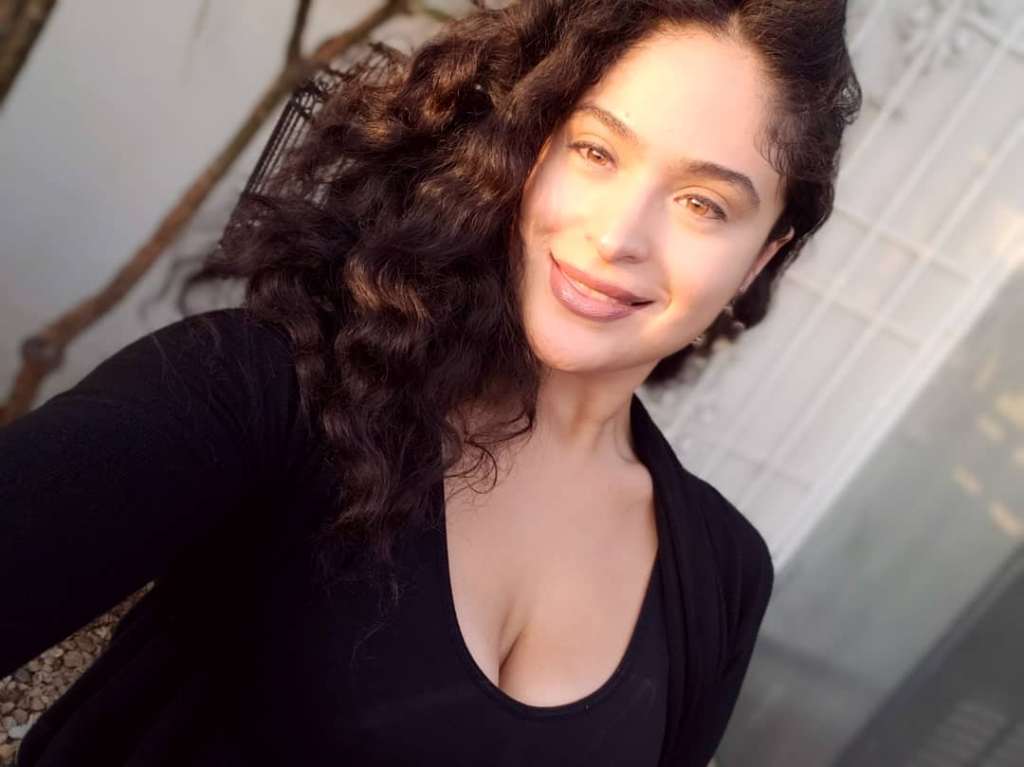 Brigette Lugo, Sports Editor
Brigette Lugo is the sports editor of SAC.Media. She is majoring in Spanish multimedia and her favorite things are The Smiths, family, and telling everyone she's Nicaraguan and Panamanian.