Feeding The Binge Culture
Escape reality with a few alternate universes on Netflix and Amazon
When I was a child, my family and I situated ourselves on the living room couch every Saturday night in the early 2000s. As we got comfortable in front of the rear-projection television, with our fluffy pillows and warm blankets, the narrator would start the show.
Goosebumps would invade my body as the eerie music murmured alongside Rodman Serling's monologue which welcomed us into that week's treacherous rerun. "You unlock this door with the key of imagination. Beyond it is another dimension— a dimension of sound, a dimension of sight, a dimension of mind. You're moving into a land of both shadow and substance, of things and ideas. You've just crossed over, into the Twilight Zone."
The world's uncertainty with the coronavirus pandemic has caused me to wonder if we have entered another dimension, one similar to that of the clueless characters behind Sterling's iconic narration. Nevertheless, "The Twilight Zone" has been instrumental in inspiring many TV shows and films to alter their audience's reality.
Because you may agree that life currently seems like a Sci-fi or historical fiction plot, here are a few shows to binge during quarantine that have altered memories of the past or distorted realities of the future.
1. Hollywood. The new miniseries on Netflix created by Ryan Murphy introduces an alternate version of post World War II Hollywood. The show gives a glimpse into what could have been if Hollywood accepted a colored woman as the heroine, or if homosexual men could have lived openly, onscreen and off.
2. For All Mankind. A new series presented by Apple TV+, and created by Jeff Russo explores the different possibilities of the space race. The show's alternate version of the space race imagines what would happen if astronauts from the Soviet Union landed on the moon first and how different the world might have been as a result.
3. Black Mirror. A contemporary rework of Serling's The Twilight Zone, Black mirror became a hit on Netflix. Creator Charlie Brooker introduced an onscreen dystopia that challenges the possible altered realities of an excessively technology-infused future.
4. The Man in the High Castle. Loosely based on Philip K. Dick's novel, the show introduces an alternate history series that depicts a dystopian scenario where the Axis Powers won World War II. A young woman discovers a mysterious film that may lead to freedom from the United States that is controlled by the Japanese and Nazis. Created by Frank Spotnitz, all five seasons are available to watch on Amazon Prime Video.
5. The Twilight Zone 2019. CBS has done it again with another reboot of the nostalgic and beloved television series. Available on CBS All Access and hosted by Jordan Peele, the show follows the original plot but, of course, with a modern day twist. Unfortunately, the show's ratings are not the best but hey! Another show to binge on.
Leave a Comment
About the Writer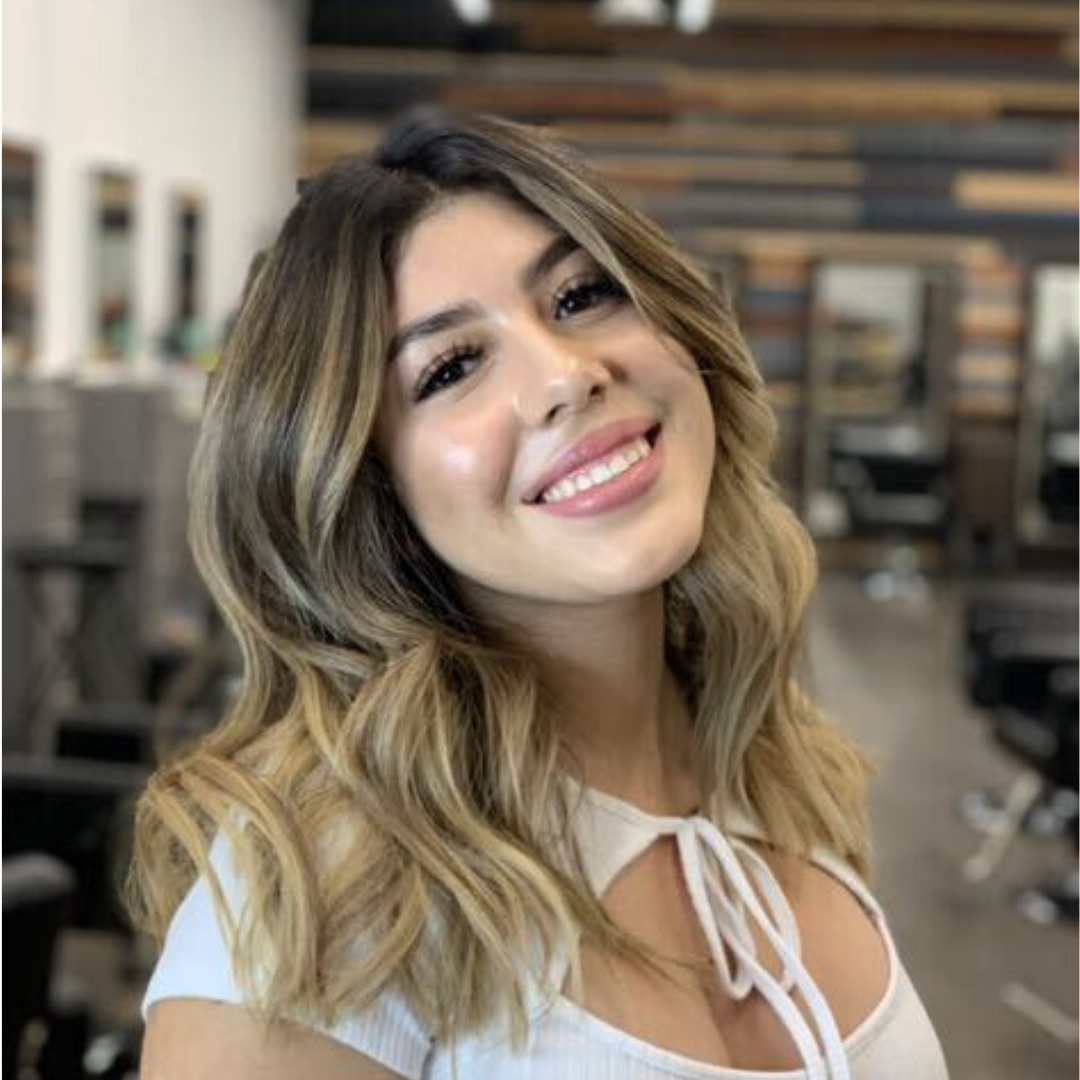 Natalie Rojas, Author
Natalie Rojas is a contributor for SAC.Media. Apart from writing, Natalie is vice president of the Mt. SAC Travel Club. On her free time, she enjoys listening to Reggaetón music and attending almost every music festival.