Artists You Need to Know About
Drown out the silence of quarantine with a wide array of music from flashy rock to melodious vocals
Stuck at home all day long can be daunting when you let silence get the better of you. Worse still: you might be stuck with the same people and you don't want to hear them exist so noisily near your space. The natural instinct is to blast all of your favorite tunes so that you're reminded of the days when a deadly disease wasn't ravaging the world and you could go out to the beach or the park or interact with your coworkers and classmates. Eventually you'll find yourself hating all of your classics. They've worn a soft spot in your ear, effectively killing your ear worm and destroying any sense of joy you used to receive with the songs. Sad as this may be, death must come for all, even your music, and you'll be left without a single note to warm your soul and block out the cursed people you live with. Fear not! Whether you want something to punch you in the face with flashy shows and killer riffs, or some well-aged and produced pop from a band which evolved from beach goth, here are a few artists you might find worth investigating.
Starcrawler
Born with a knack for 70′s theatricality, coupled with the electric grimy nature of good old fashioned rock 'n roll, Starcrawler takes no prisoners from the second they hit the stage. Known for their live performances (lead singer Arrow de Wilde likes to start the show in a straitjacket, prowl around in a bedazzled jockstrap, and spit blood), their fuzzy guitar licks and powerhouse bravado manage to transfer successfully into their recordings, which is no small feat. Often if an act has a great live show, their recordings can't help but pale in comparison. The same cannot be said of Starcrawler. The rumbling, foreboding riffs and bass of "Train" from their self-titled debut sacrifices nothing with palpable energy radiating from every beat. The sweet bluesy melody of "No More Pennies" from their most recent release "Devour You" highlights not only their talent and range, but is one of several tracks that feature vocals from both de Wilde and lead guitarist Henri Cash. The Los Angeles natives have cited Ozzy Osborne, Jack White, Iggy Pop and Alice Cooper as influences. With their unique blend of doom chords, blues guitar, and de Wilde's ability to both croon and caterwaul, one can say they're making those influences proud. Let's hope the weirdos continue to inherit the earth.
Madison Ryann Ward
Madison Ryann Ward, a 25-year-old singer from Oklahoma, gives an emotional and soulful display in her song "Mirror." The track, released in 2018, is a slow, R&B/Pop single with a sound most comparable to the artist Adele and her songs, "Hello," or, "Someone Like You." They both carry similar deep and powerful vocals accompanied by a mostly piano background, as well as both containing a lyrically sad story.
The song maintains a slow pace throughout its verses, but picks up a bit when Ward begins singing with more power and includes some riffs and runs during the chorus. The lyrics themselves tell a story about two people drifting apart despite the efforts to make their relationship work. It ends on the note that they will both move on eventually with the hopes that they will still keep each other in mind, but they will never be able to grow together.
Dance Gavin Dance :We Own The Night
Dance Gavin Dance is a post-hardcore band from Sacramento. They have been active since 2005 and currently have nine albums released. They are the perfect band when wanting to introduce post-hardcore to a new audience, with the perfect blend of metal instrumentals and melodic soulful vocals. The band has gone through many lead singers, but this has not stopped them from releasing hit songs. Their biggest hit song, "We Own The Night," is the song that will get new listeners hooked. With its groovy melody and beautiful vocals by lead singer Tilian Pearson, this song is an experience that can be enjoyed by a variety of new listeners from any background. The song does include the taboo form of singing known as screaming or frying, which is very common in the genre, but the screams add a beautiful contrast with the clean vocals that, if new listeners can learn to enjoy the style, should immediately have the listener put the song on repeat due to its addicting melody. Dance Gavin Dance has one of the best vocals in the genre and they have one of the most diverse sounds being able to get really heavy while still being able to slow things down and hit fans with something softer.
The Growlers-
Contrary to their name, The Growlers are not a heavy metal band. The band has their own beach sound that can be described as indie rock, but many have simply labeled it as beach goth. The label of beach goth is due to the combination of sounds that the band fuses together to give their music surfer rock, psychedelic rock, country, pop and goth vibes. The Growlers themselves describe their music as, "Psychedelic, R&B, surf and country."
Their latest album, "Natural Affair," is their sixth studio album, and it proves that their music has come a long way from their 2008 debut album, "Are you In or Are You Out?" The opening track provides listeners with some electric funk pop rhythms that provide insight to what to expect from the rest of the album. The Growlers have since strayed away from their original beach goth sound, but the band has benefited from their use of higher production quality, even though their trademark lo-fi sound has been somewhat lost. Lead singer Brooks Nielsen's iconic voice has not changed, and is still a pleasure to hear amongst the melodic riffs of the band. The Growlers' music has evolved over the years and by listening to their discography, one can quickly notice the change from a lo-fi garage band to a more heavily produced pop feel, but the music is still golden.
Leave a Comment
About the Writers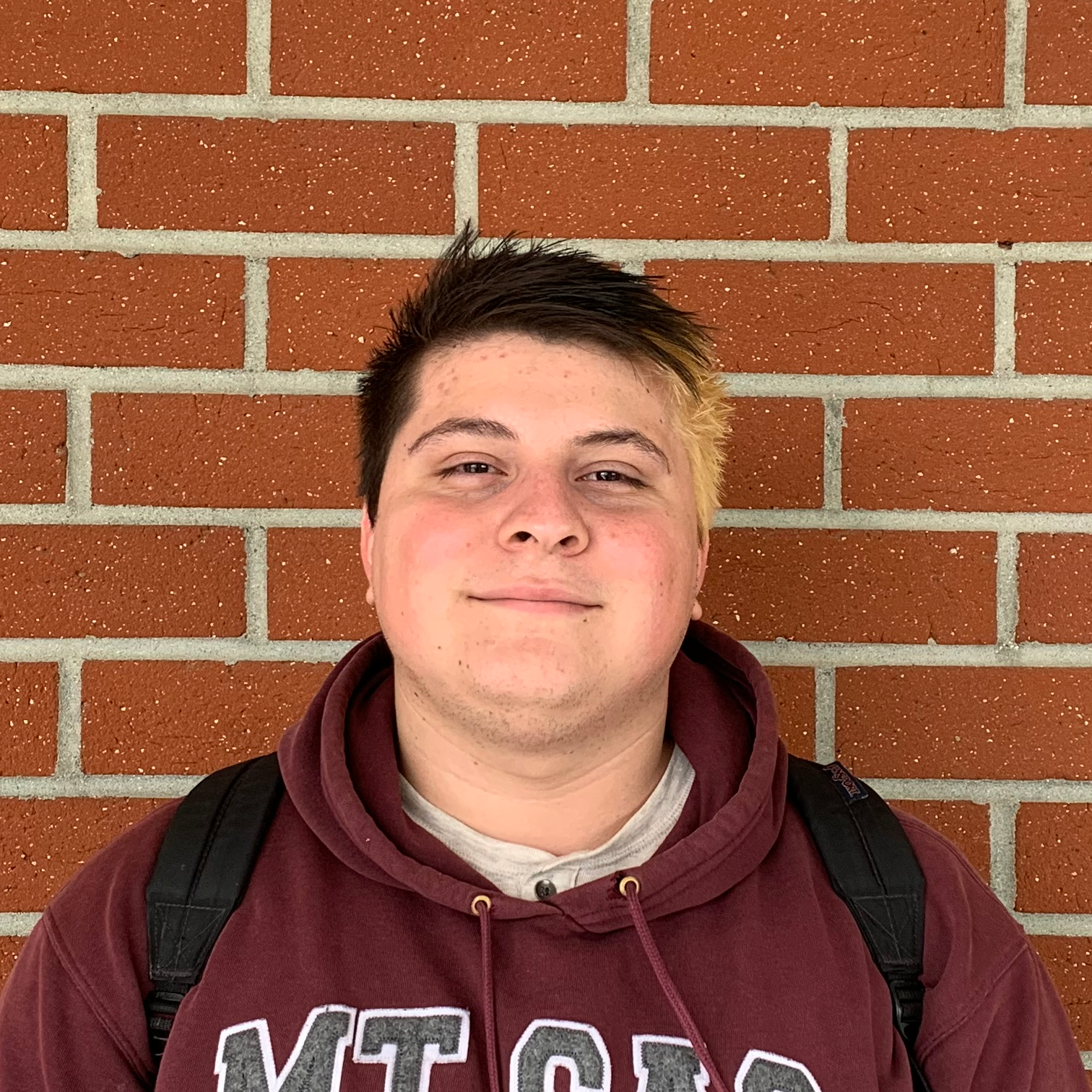 Angel Romero, Author
Angel Romero is a sports writer for SAC.Media.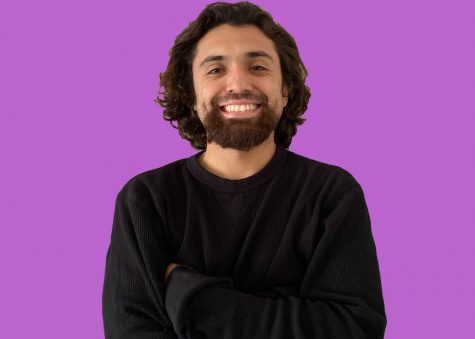 Jesse Espitia, Staff Reporter
Jesse Espitia is the former sports editor of SAC.Media. He has traveled the world to cover soccer or what he calls "futbol." He also covers other sports, politics, local/international news, pop culture and crime.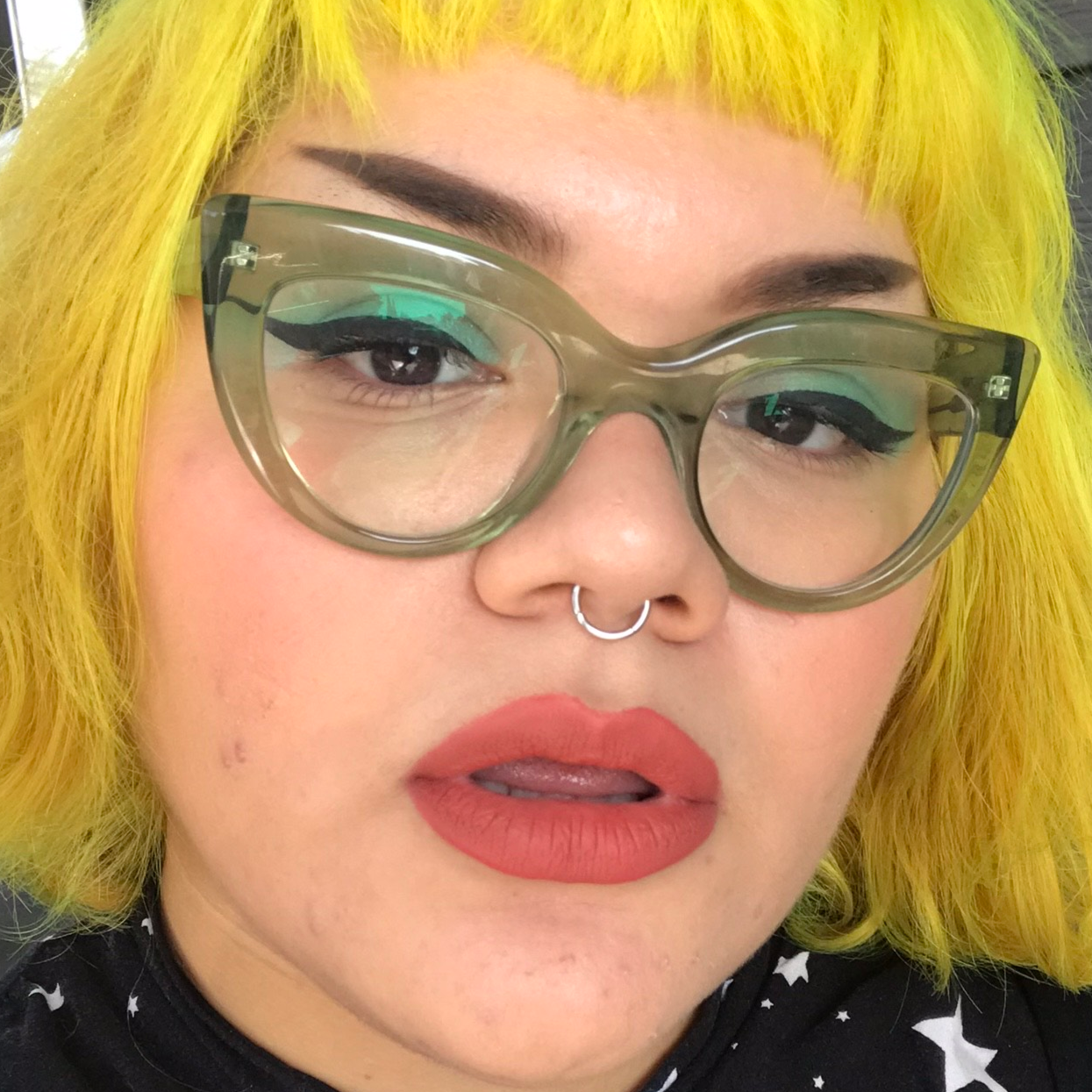 Lux Montes, Editor in Chief
Lux Montes is the former editor in chief of Substance Magazine, and a senior staff reporter for SAC.Media  They are two eight year olds in a trench coat pretending to be an adult. They adore Halloween episodes of TV shows, cheesy horror movies, and "Weird Al" Yankovic.