Distance Dates for You and Your Darling
Ideas to keep you and your boo physically apart, but not at heart 
With the continuous encouragement of social distancing, it may be tough to keep romance alive. Luckily we live in an age when so many activities can be done at home and connected through a simple video call. Not all of us made it into quarantine with a significant other, but these activities can be done with anyone ranging from family members to friends to your significant other and includes ideas to be quarantined together, but apart from everyone else and even while practicing social distancing from each other. 
Painting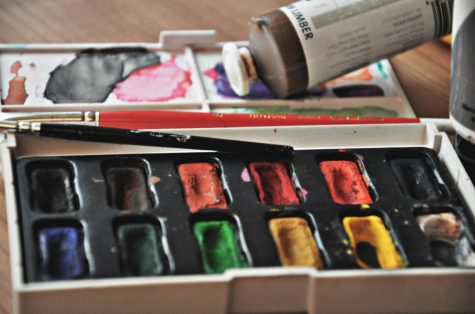 Hop on a video call or meet at someone's house – this works for anyone trying to maintain a comfortable distance from either each other or the rest of the world. All you have to do is set up an easel and grab some paint and brushes and you're good to go! You can make it a competition or just enjoy each other's company while doing this activity, but it is a relaxing method to keep everyone entertained. This concept can also be used for many other activities including putting together puzzles or cooking at home. 
Video Call Dinner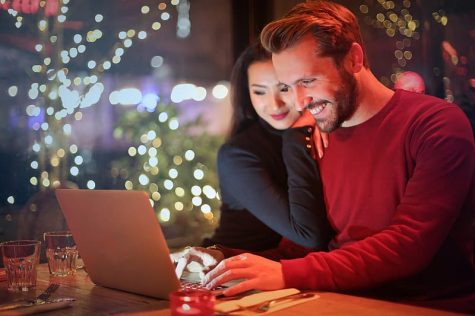 Who says you can't sit in your room alone while eating a meal for two and still be considered romantic? All you have to do is add facetime with your favorite people and make your lonely meal not so lonely anymore. To feel even more on par with each other, try either making the same meal or have the same restaurant/meal delivered to you and your significant other's house. For those that are in quarantine together, cooking together at home and setting up a picnic are also good ways to spend time together and apart from everyone else. 
Netflix Party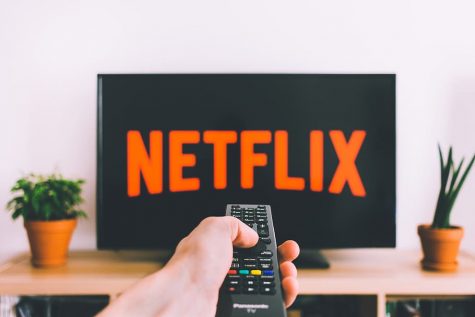 Synchronize with your friends, family, or significant other by having a Netflix Party! For those who are social distancing from everyone, this is a great way to stay connected. Netflix Party offers users the ability to share the enjoyment of watching Netflix by synchronizing the video of all party participants. All you have to do to get started is install Netflix Party, pin it to your Chrome toolbar, start the party, and invite your friends. It is important to note that although Netflix Party is free, it does require the user to log in to their existing Netflix account. Good news just keeps coming though – a shared Netflix account can be used with a membership account that allows multiple viewers. Let the (social distance friendly) party begin! 
Drive-in Movies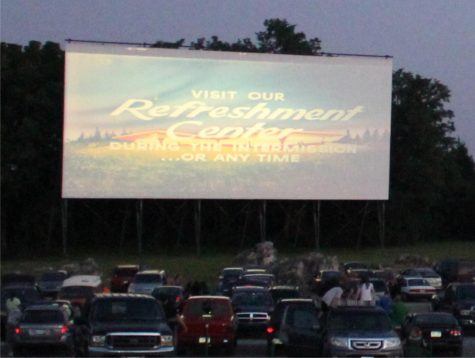 Taking it back to the good old days…when we watched movies in different locations that were not just our homes. You can go in the same car or in separate cars and park next to each other, but this option works great for those who are tired of being stuck in the house all day. Grab some snacks, your car, and find a movie being shown in your area for an enjoyable night of entertainment and socially-distanced company. 
QuarantineChat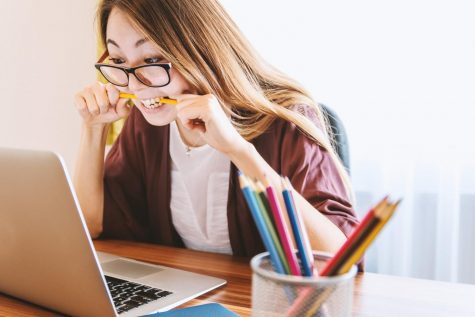 For those of us who went into quarantine single or just want to socialize more while apart, hope is not lost yet! QuarantineChat is a website that connects two strangers via phone call! The website also states that usage of the site is toll free. This also works for other dating sites if you just want to chat and meet new people. Although not exactly a date, it encourages safe interactions with others during a time when many people are feeling alone.
Leave a Comment