Get Your Art Fix in Just a Few Clicks
Museums around the world are bringing the art to you through your screen
Do you miss having the option of going out and experiencing the art and entertainment offered in SoCal? With coronavirus cases surging and businesses having to close their doors, our only option is to stay at home. However, there are still ways to indulge in the arts from the comfort of your home at no cost!
For those who have been deprived of their art needs during coronavirus, museums from around the world are offering online virtual tours. Within a few clicks you can be staring at art from across the world. Here are six museums offering free online tours that you should check out today.
Pomona, California.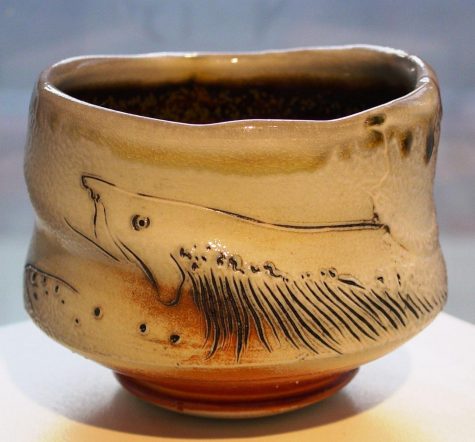 The American Museum of Ceramic Art was founded in 2003 by David Armstong. Armstrong is a Claremont resident and Pomona entrepreneur who fell in love with ceramics in the 1960s and became inspired to collect the work of other ceramic artists. As an organization of vision, the museum is devoted to the arts and promoting cross-cultural understanding. The museum offers a virtual tour that can be accessed on their website which allows you to roam the exhibition gallery today.
Washington D.C., United States.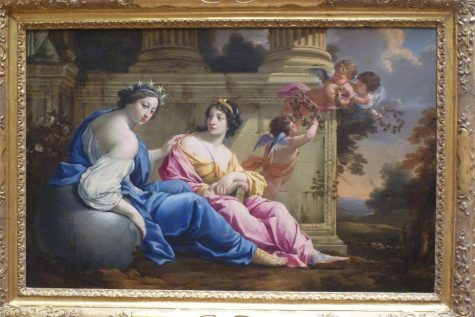 Founded as a gift to the nation by Andrew W. Mellon, the National Gallery of Art offers special exhibitions and programs that range from educational activities, scholarly research and conservation initiatives to name a few. The National Gallery of Art's collection consists of more than 150,000 paintings, sculptures, decorative arts, photographs, prints and drawings. When visiting the National Gallery of Art's website, you can access their virtual tours and gain insight on their current exhibitions.
Paris, France.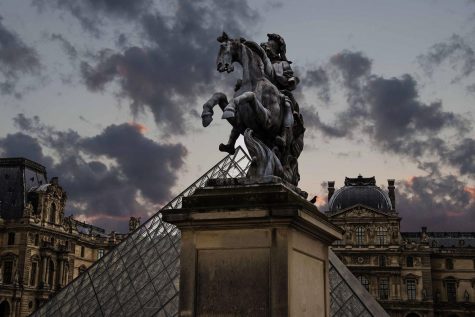 The Louvre was initially built as a fortress in 1190, but was reconstructed to serve as a royal palace in the 16th century and later opened as a museum in 1793. The museum lets visitors discover art ranging from Western art from the Middle Ages to ancient civilizations. By visiting the Louvre's website, you can access their virtual tours and start exploring the Louvre's exhibitions and collections.
Rome, Italy.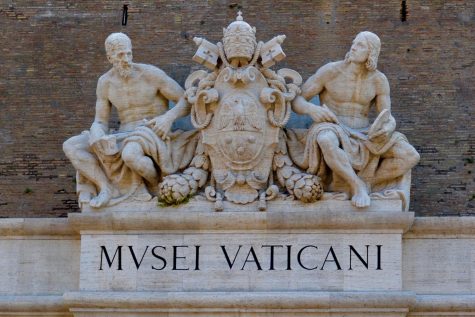 The Vatican Museums hold extensive collections of art that have been gathered by the Popes over the centuries. The Vatican Museums also contains some of the most artistically significant rooms from the Apostolic Palace. The museum offers multiple 360-degree virtual tours where you can go through the different halls, rooms and chapels when visiting the Vatican Museums website.
Saint Petersburg, Russia.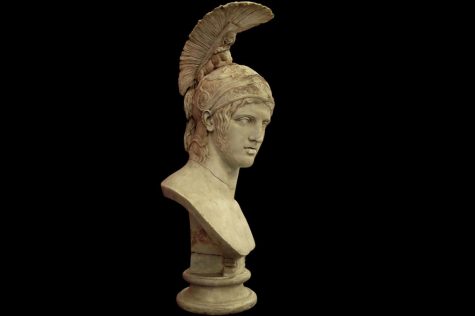 The Hermitage was founded in 1764 and includes over 3 million works of art and world culture artifacts. The Hermitage contains paintings, graphic works, sculptures and more. By visiting the Hermitage's website, you can access their online virtual tours. Through their tours you can explore their different rooms and floors and click on certain artifacts to learn more about them.
London, England.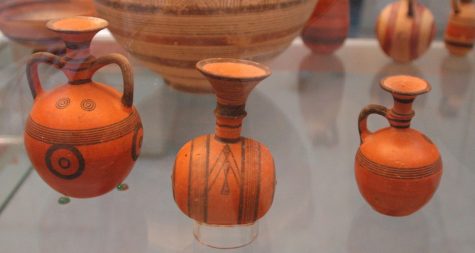 First founded in 1753, the British Museum is a public institution dedicated to human history, art and culture. By visiting the British Museum's website, you can go on their virtual museum tours with Google Street View. You can travel through different rooms and get close to all of their diverse collections. They have 60 free galleries at the British Museum ready to be explored, ranging from the Egyptian sculpture gallery to The Parthenon Sculptures, to name a couple.
Leave a Comment
About the Contributor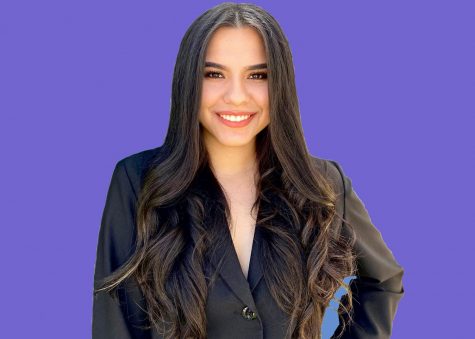 Delilah Perez, Arts & Entertainment Editor
Delilah Perez is the Arts and Entertainment editor at SAC.Media. She is also a part of the editing team of the Latinx platform Somos and is part of the public relations and social media team for the Mt. SAC journalism program and its student publications. Delilah has a passion for writing, and in her free time, she enjoys watching movies, going to concerts, and spending time with her family.