In the Cocina with SOMOS
Enjoy some of the best Mexican and Latin American recipes found across TikTok.
About the Contributors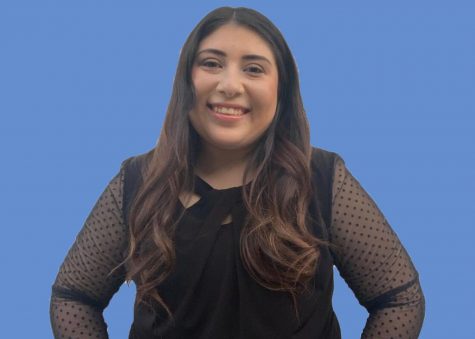 Esmeralda Torres, Somos Editor
Esmeralda Torres is a the editor of the Latinx platform Somos on SAC.Media and is currently pursuing an associate degree for transfer in journalism. RIght now, she is probably daydreaming about Disneyland or watching a bad reality show, likely The Bachelor.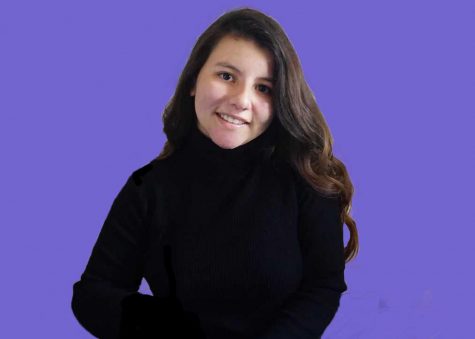 Vanessa Feliciano, Features Editor
Vanessa Feliciano is the features editor for SAC.Media. She can usually be found at the nearest country concert or baseball game. Vanessa hopes to one day be a sports broadcaster.