Starting College is Tough Enough, but the Class of 2020 Barely Even Got To Graduate
Mt. SAC freshmen bring up the challenges of online schooling during the global pandemic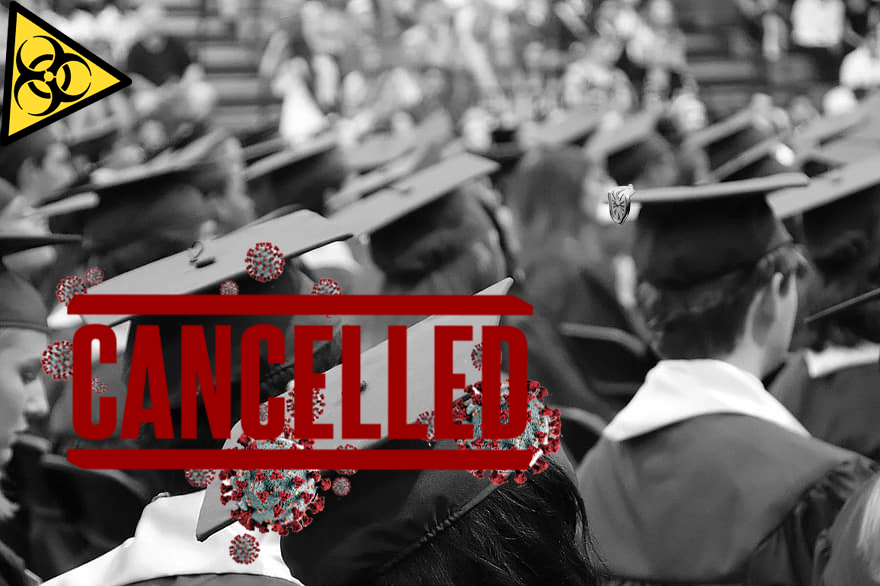 Starting college can be challenging, but starting college during a global pandemic can feel next to impossible. For Vivian Soza, Edward Zhang, An Ha, and Mehak Verma, making the transition from high school to college has not been an easy one. All four say that COVID-19 has not only altered their college experience, but it has also affected them personally. They each share a feeling of isolation and a need to get back on campus. Throughout their struggles they remain hopefull and understand that the pandemic is only temporary.
About the Contributors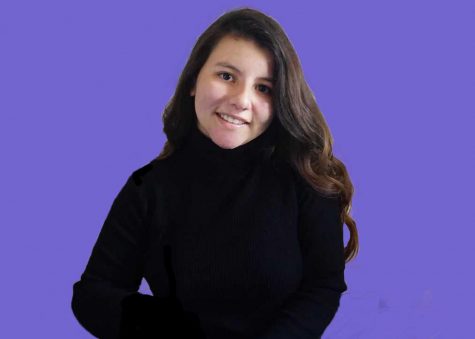 Vanessa Feliciano, Features Editor
Vanessa Feliciano is the features editor for SAC.Media. She can usually be found at the nearest country concert or baseball game. Vanessa hopes to one day be a sports broadcaster.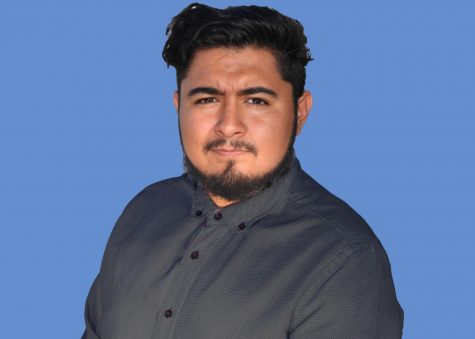 Abraham Navarro, Editor in Chief
Abraham is the editor-in-chief of SAC.Media. Never at home without a camera nearby, Abraham Navarro lives to shoot and shoots to live. Whether it be a city council meeting or the most vicious riots on the streets of Los Angeles, he will put his eye to the viewfinder and keep it there until everyone is out of sight.