Will Dodgers End Their Championship Drought?
The Dodgers enter the playoffs as the best team in MLB and look to end a 32-year championship drought.
The Los Angeles Dodgers are set to begin the 2020 MLB Playoffs at Dodger Stadium today against the Milwaukee Brewers. For the eighth consecutive year the Los Angeles Dodgers have won the National League West and are looking to capture a World Series championship which has eluded the current front office. Similar to last season, the Dodgers finished the season at the top of the National League standings. However, regular season records do not mean anything in the postseason, something the Dodgers know all too well. After all, they have been down this road before.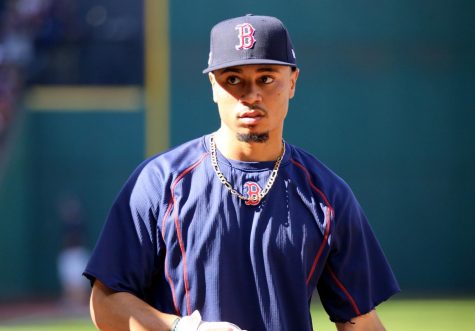 So what's different for the Dodgers this year compared to the last seven? The most obvious is that teams are playing during a worldwide pandemic. COVID-19 has forced teams to play a 60-game season with a major tweak to the playoff format. Instead of eight teams qualifying for the playoffs, 16 teams have qualified for the playoffs which is one of the big changes to this year's postseason.
The acquisition of outfielder Mookie Betts (via trade from the Boston Red Sox) is another key distinction from last year's team.The former MVP winner has had another stellar season with a batting average of .292; a total of 16 home runs and 39 RBI.
The resurgence of a healthy Corey Seager should also help the Dodgers this postseason. Seager, who missed the 2018 World Series due to injury, leads the Dodgers this season with a batting average of .307 and .347 at home.
A cause for concern for the Dodgers heading into the playoffs is the down season that 2019 National League MVP Cody Bellinger is having. Bellinger is batting less than .250 on the year and has also had trouble finding the ball in the postseason. Yet, even with his struggles the Dodgers managed to have the best record in all of baseball.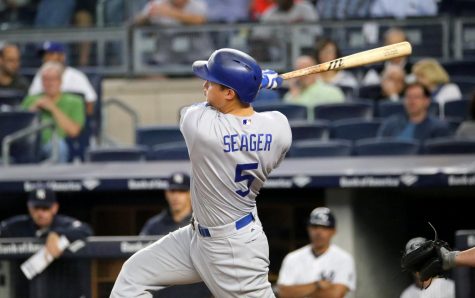 Once again, it looks like all the stars have aligned for the Dodgers to win it all this season. It's been 32 years since the Dodgers were last champions.
The Dodgers fan base has been waiting a long time for a World Series win. After losing in the 2017 and 2018 World Series, the Dodger faithful might not be able to take another heartbreak in the playoffs. With the randomness of the MLB playoffs and the fact that the Wildcard series is only three games, anything could happen.
Game one of the National League Wildcard series begins tonight. First pitch is scheduled for 7 p.m.
Leave a Comment
About the Contributor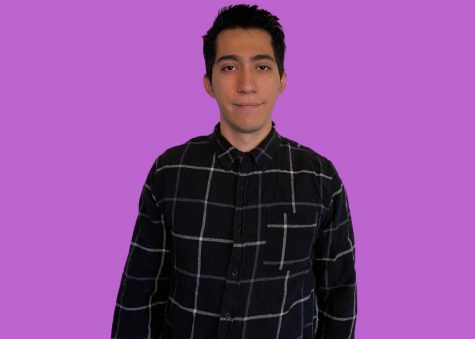 Eric Tadeo, SACDawgs Editor
Eric Tadeo is editor of SACDawgs, a sports series highlighting the Mt. SAC athletes on SAC.Media. He is also a sports and news reporter for SAC.Media.