Five Films to Watch this Fall Season
A few films to add to any movie connoisseur's movie list this fall
As the fall season officially began, the scents and characteristics of fall are starting to roll in. With leaves changing colors, seasonal pumpkin spice offerings available and the temperature dropping, fall is officially here.
With COVID-19 playing a role in how everyone lives their daily lives, people can still achieve an ounce of normalcy this fall. Staying indoors and watching movies is a fall activity where people can enjoy their favorite fall movies and social distance while doing so.
Here's a list of must-watch fall favorites that you can find on different streaming platforms to jumpstart any fall movie marathons.
Hocus Pocus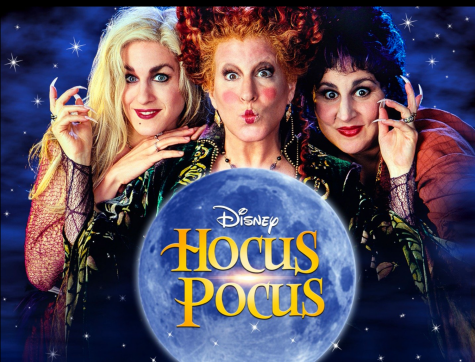 A must-see classic fall movie is "Hocus Pocus." "Hocus Pocus" is a family comedy that was made in 1993 that follows a curious teenager named Max Dennison. Dennison finds himself exploring a haunted house with his little sister Dani and their new friend Allison. Along the way, they find themselves awakening a coven of witches and have to find a way to restore order to their lives as a trio. With the help of a magical cat, they have to steal the witches' book of spells before it is too late, and the witches become immortal. "Hocus Pocus" is a family favorite that can be streamed on Disney Plus.
The Nightmare Before Christmas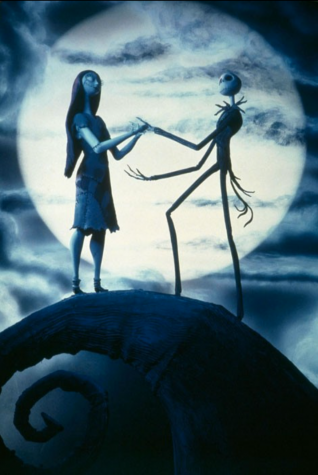 The next must-see film is "The Nightmare Before Christmas." "The Nightmare Before Christmas" is a Tim Burton film that follows the misadventures of Jack Skellington. Skellington is the pumpkin king of Halloweentown and stumbles upon Christmastown during a time in his life where he feels as though something is missing. He then becomes transfixed upon Christmastown and decides that he wants to make Christmas his holiday. Skellington then concocts what he thinks is a perfect plan and sees it through that Santa wouldn't be delivering the presents this year. In Skellington's hopes of making it the best Christmas ever, to his dismay, things do not go as planned and take a turn. This movie is not one to be overlooked and can be watched on Disney Plus.
Ghostbusters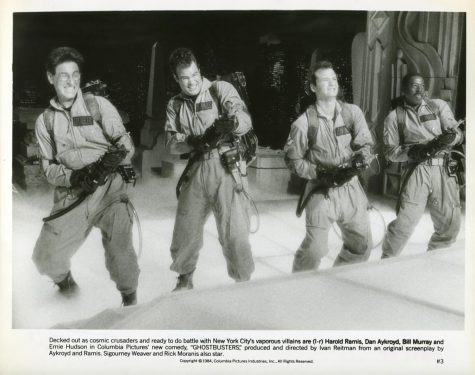 "Ghostbusters" is a classic comedy fantasy film that was filmed in 1984. The film is about a team of scientists who get fired from the university they worked at in New York City. After losing their jobs, they decide that they want to bust ghosts, ultimately becoming "ghostbusters." In the film, they manage to discover a gateway to another dimension that holds evil that can wreak havoc upon the city. In the movie, we see all kinds of ghosts released, which leaves it up to the Ghostbusters to save New York City. "Ghostbusters" is a fall feel-good movie that can be purchased or rented on prime video.
Beetlejuice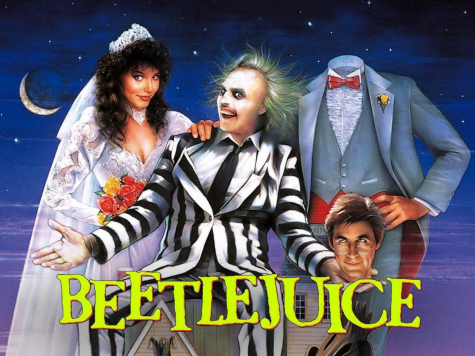 The next film up is "Beetlejuice." "Beetlejuice" is a horror comedy film that was produced in 1988 and directed by Tim Burton. In this film, after a married couple, Barbara and Adam Maitland, get into a car accident, they die and turn into ghosts. As ghosts, they find themselves stuck and unable to leave their country residence. So when the Deetzes buy the Maitland's home and move in with their daughter Lydia the Maitland's attempt to scare them away, but are unsuccessful. Their attempts in scaring the Deetzes away only attracts Beetlejuice, a spirit who ends up causing complications for the Matland's and Lydia throughout the film. "Beetlejuice" is another beloved classic that'll have you wondering what's going to happen next and can be streamed on Peacock.
The Addams Family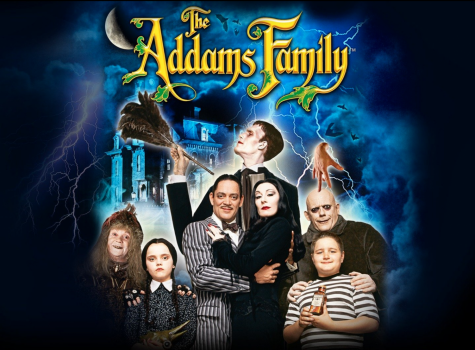 The "Addams Family" is a film about a family that isn't just any ordinary family. More commonly described as macabre, ghoulish or bizarre, this family takes you on a family affair where a so-called long lost brother appears at their doorstep. The family is then thrilled and welcoming to this man claiming to be Fester Addams, the long lost brother of Gomez Addams. With growing suspicions from the family, they realize the true intentions of this imposter. The Addams family then joins forces to save their family fortune and take back their home. Anyone who wants to watch this family favorite film can find it on Netflix.
Leave a Comment
About the Contributor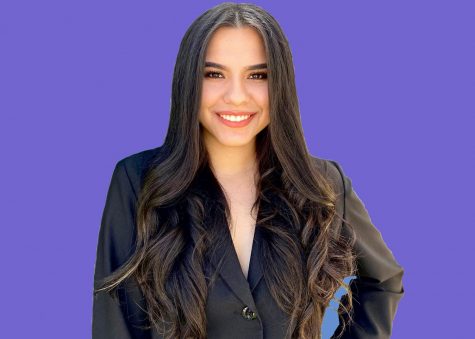 Delilah Perez, Arts & Entertainment Editor
Delilah Perez is the Arts and Entertainment editor at SAC.Media. She is also a part of the editing team of the Latinx platform Somos and is part of the public relations and social media team for the Mt. SAC journalism program and its student publications. Delilah has a passion for writing, and in her free time, she enjoys watching movies, going to concerts, and spending time with her family.