A Man and Woman Stabbed in their Sleep on Thursday Morning in Pomona. The Suspect is Still at Large
The man and woman were transported to a hospital, condition unknown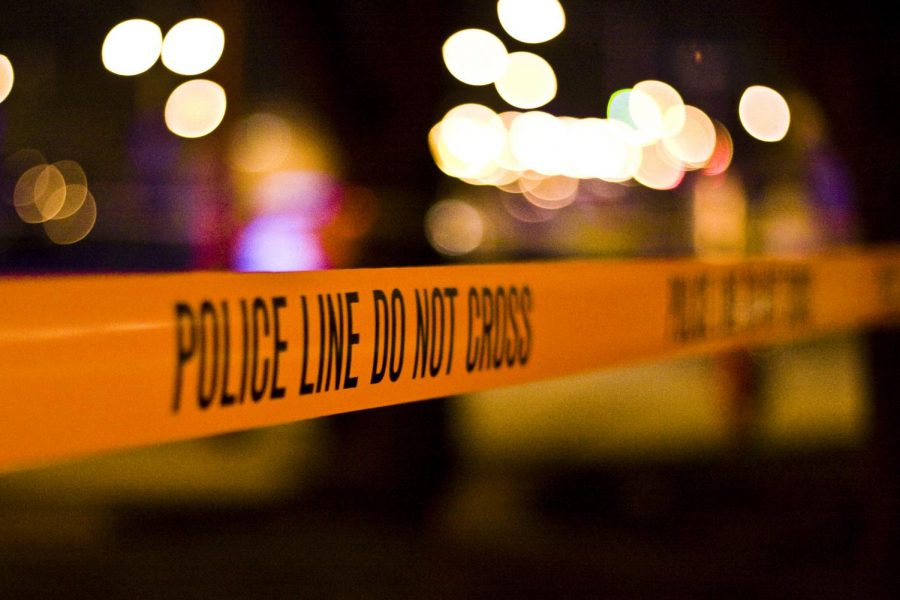 A man and a woman were stabbed on the 500 Block of North Main early Thursday morning, Oct. 15 in Pomona.
A 39-year-old man and a 31-year-old woman were sleeping on the 500 block of North Main when they were attacked, stabbed multiple times.
According to police, a 911 call came in at 2:29 a.m. about the two victims near Holt Avenue. Police said that the victims had had some sort of altercation with the suspect in the past.
Paramedics took the man and the woman to a hospital. Their condition is unknown.
Police say they have not recovered the weapon used.
Twitter user @RubyGonzales2 said in a tweet that the suspect ran after the attack.
Update on stabbing in Pomona this morning. Sgt. said a man & a woman sleeping outside in the 500 block of N. Main Street were stabbed multiple times by a man who had a previous "altercation" with them. He ran after the attack. Victims were taken to a hospital.

— Ruby Gonzales (@RubyGonzales2) October 15, 2020
About the Writer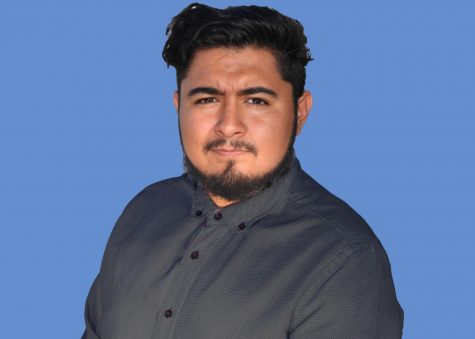 Abraham Navarro, Editor in Chief
Abraham is the editor-in-chief of SAC.Media. Never at home without a camera nearby, Abraham Navarro lives to shoot and shoots to live. Whether it be a city council meeting or the most vicious riots on the streets of Los Angeles, he will put his eye to the viewfinder and keep it there until everyone is out of sight.