Community College Athletic Association Supports BLM
The CCCAA released a statement earlier this week expressing their support of Black Lives Matter
The California Community College Athletic Association (CCCAA) announced their support for the Black Lives Matter movement in the October edition of their monthly newsletter on Tuesday.
The CCCAA is the overseeing body of all California community college sports. Because of this, the association feels that the announcement to support BLM and social justice sends an important message to the thousands of student athletes that participate in CCCAA sports.
A significant portion of the student athletes in the CCCAA are people of color, something that the CCCAA specifically acknowledged in the newsletter.
"The CCCAA stands in solidarity with our Black and African American student-athletes, and supports the Black Lives Matter Movement and the change that is needed in this country to address the structural racism and systemic oppression that our student athletes face every day," the statement read.
The newsletter also confirmed that there would not be any state championships held this year with regional playoffs now being the ultimate prize for community college athletic programs this season.
The CCCAA will also be changing their Championship logos for the 2020-2021 season, opting to adopt a fresh new look.
Mt. SAC Athletic Director Joe Jennum was also recognized by the CCCAA for being named NACDA Under Armour Community College Director of the Year.
Leave a Comment
About the Contributor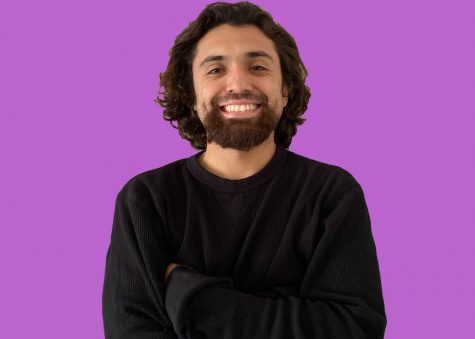 Jesse Espitia, Staff Reporter
Jesse Espitia is the former sports editor of SAC.Media. He has traveled the world to cover soccer or what he calls "futbol." He also covers other sports, politics, local/international news, pop culture and crime.