What's Going on with the Presidential Debate?
With two weeks left, COVID isn't all that's mixing things up
As the Presidential candidates gear up for the debate tonight, the nation is entering the final two weeks before election day. This debate and final moments are crucial for swaying any undecided voters.
Due to the behavior displayed by President Donald Trump and former Vice President Joe Biden during the first debate, the Commission on Presidential Debates has adapted a rule to mute the microphones during the opening two-minute response to questions. This will ensure that each candidate receives their allotted uninterrupted time to respond to the moderator.
Online and mail voting registrations for California have been closed but anyone can still register in person the day of at any voting poll. Voters may find their polling place at any of these listed websites: sos.ca.gov., vote.org, headcount.org
Information about the 12 propositions can be found at California 2020 Propositions, Explained
Leave a Comment
About the Contributor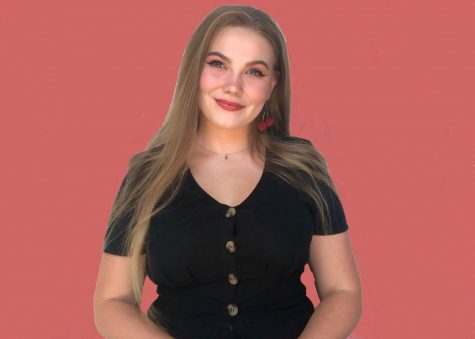 Jaylen Minnich Hall, News Editor
Jaylen Minnich Hall is the news editor for SAC.Media. She is student at Mt. SAC majoring in journalism and hoping to have a career in A&E news.