Faculty Speak Out Against Class Size Increase
Faculty and staff voice concerns at Academic Senate meeting
The Mt. SAC Academic Senate met on ZOOM on Thursday, Oct. 15 for their regularly scheduled meeting and voted on the future of increasing class sizes. During the senate's meeting on June 4, the senate looked at Mt. SAC's administration proposal to increase the number of students in classes to 38 students instead of the current standard of 30 students per class. The Academic Senate rejected the proposal and several faculty members voiced their opposition to the policy. 
Danny Cantrell, a professor of communication, spoke during public comments on behalf of the speech department.
"I strongly disagree with the increasing number of students from the standard 30 students per class. Since Mt. SAC has a variety of classes, adopting a single standard does not make sense. For a policy that would affect every single student and faculty, I find it very inadequate comparing all classes the same. Classes have different requirements that would make the classes harder if this policy is put into effect." 
Other representatives followed suit in voicing their disagreements, many of whom argued that the change would hurt classes which are intended to be small in nature. 
Becca Walker, geology professor, said raising class size will not work for her courses. "A geology course would not be sustainable with 36 students because it consists of a multi-day field trip that is only manageable with 30 students," Walker said.
Elizabeth Meyer, biology professor, and Betsy Lawlor,  anthropology professor, both agreed that labs should be allowed to keep the original 30 student class size. Though extra time was allotted for deliberation, the senate agreed to continue further discussion during their next meeting. 
SAC.Media will report further on this issue in the next two weeks.
Melinda Bowen, director of the Pride Center on campus, also announced that the Preferred Name Program would reopen on Mon., Oct. 19, for all classes. Originally, any alterations were only available to eight-week courses, but students in 16-week courses now have the ability to change their first name to their preferred name. This would not only allow students to take ownership of their identity as they choose, but also provide a layer of safety for students who may not wish to be identified by their dead name. 
The Senate discussed the creation of a new degree program. Mt. SAC is considering the creation of an Associate Degree in Asian and Pacific Islander Studies. The degree would offer a new course related to Asian and Pacific Islander studies and would be transferable to the Cal States. The new degree program will be available for students in the fall semester of 2021.
General counselor Alana Bachor also announced that Mt. SAC has been gifted with a grant for the transfer program. They intend to use the grant money to heighten student engagement with the transfer program mainly by hiring more transfer agents. Any faculty or staff member may become an agent so long as they are available on Nov. 9 and 10 for application reviews and Nov. 19 and Nov. 20 for training sessions at the Transfer Center. 
The Academic Senate discussed the possible return to campus. The campus is currently closed due to Governor Newsom's stay at home order due to Covid-19. The proposal for opening would be for the spring semester of 2021. This would be for only certain classes, like lab courses, that require some form of in-person participation. The campus does currently allow some students to go on campus for labs such as nursing classes and firefighter training. 
The Mt. SAC Academic Senate will meet again on Oct. 29 at 11:30 a.m. on Zoom.
Leave a Comment
About the Writers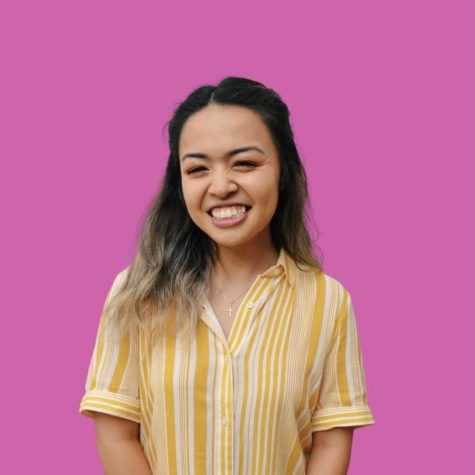 Jamie Gianne Caputol, Staff Reporter
Jamie Gianne Caputol is a digital media storyteller and staff writer and reporter for SAC.Media. She is currently a Mt. SAC student majoring in communications and journalism with the hopes to become a digital media producer.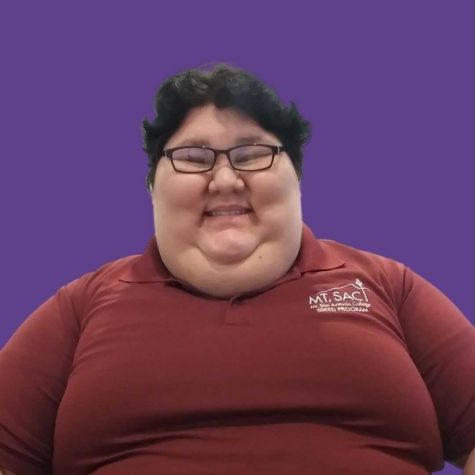 Gregorio Arias, Staff Reporter
Gregorio Arias, 21, is a staff reporter and podcaster at SAC.Media. He is a Theater and Journalism major at Mt. San Antonio College with the goal to one day pursue political journalism or run for office.