Dodgers Win the World Series
After 32 years without an MLB championship, the Dodgers and their fans paint the town blue
After five years of going in and out of the World Series the Los Angeles Dodgers put an end to a 32 year drought. They beat the Tampa Bay Rays in Game 6 of the World Series, 3-1, on Tuesday at Globe Life Field in Arlington, Texas to clinch the World Series title. The Dodgers have not won a championship since 1988. This is the first World Series win with Dave Roberts as manager and the franchise now holds 7 titles.
The game began with the Rays outfielder Randy Arozarena hitting a solo home run in the first inning. The score stayed 1-0 until the 6th inning which made for some suspenseful baseball. 
The Dodgers took advantage of the game when Rays manager Kevin Cash made the bold choice to pull out his starting pitcher, Blake Snell, who was excelling to that point. 
In the bottom of the 6th inning Nick Anderson threw a wild pitch which allowed Dodgers catcher Austin Barnes to score and tie the game. Dodgers outfielder Mookie Betts who had advanced to third on the wild pitch then made it home on a fielder's choice by shortstop Corey Seager to give the Dodgers a 2-1 lead.
 Betts stole the show in the bottom of the eighth inning after hitting a solo home run which brought the score to 3-1. 
In the top of the 9th inning Julio Urias struck out the Rays, to secure the 3-1 win. 
"We've gotten really close but to finally be able to get that last out and win the last game, it's special," said Seager in a post game interview. Seager was named World Series Most Valuable Player. 
The series went back and forth, but in the sixth game the Dodgers proved themselves and gained the respect of their fans. 
The Dodgers confirmed that Los Angeles is the city of champions after the Los Angeles Lakers won the NBA Finals earlier this year. Fans basked in the Dodgers victory all throughout downtown Los Angeles and around the world. 
Leave a Comment
About the Writer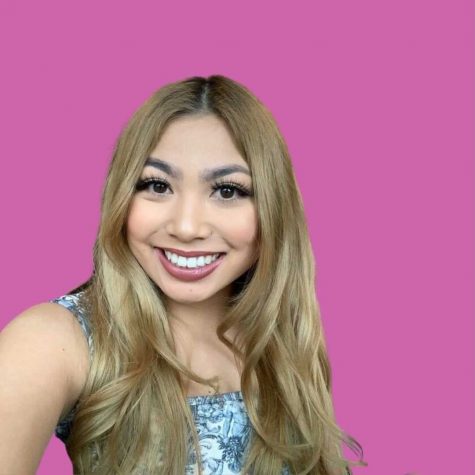 Kyla Rodriguez, Broadcast News Reporter
Kyla Rodriguez  is a writer and reporter for SAC.Media, and one of the hosts of the news show SACAttack. She is a student at Mt SAC majoring in communication and strives to land a career where she can speak to people for hours.