Gift Guide for the Super Fan in Your Life
Do you have a loved one obsessed with a K pop group, Harry Styles or Taylor swift? Here are the top gifts for them this holiday
The holidays are coming up and they're coming fast. I swear Halloween just happened! Besides the global pandemic happening, Christmas shopping can be extremely stressful, especially if you're shopping for a fan girl/stan who has almost every single merch piece from their favorite artists….*cough* couldn't be me. Here are some ideas to get the die hard stan in your family this Christmas.
K-Pop Photo Card Holder
Photo Cards are precious cargo if you're a K-Pop stan. I recently bought a BTS album and my Jimin photo card means everything to me. This would be a perfect gift idea for the K-Pop stan who bought multiple copies of their favorite's album to collect all the photos inside.
Harry Styles' Inspired Necklaces
Coming from a fellow Harry stan, I would absolutely love if someone got me *anything* Harry Styles inspired. Sorry ravers, but Styles is known for bringing beaded jewelry back into style. There are plenty of people selling Harry inspired necklaces on Etsy or you can even make one yourself! I bought all the things I need from stores like Michaels, Hobby Lobby and Amazon. This would be the perfect gift because whatever Harry Styles wears will never go out of style. (That was for my fellow Haylor Stans.)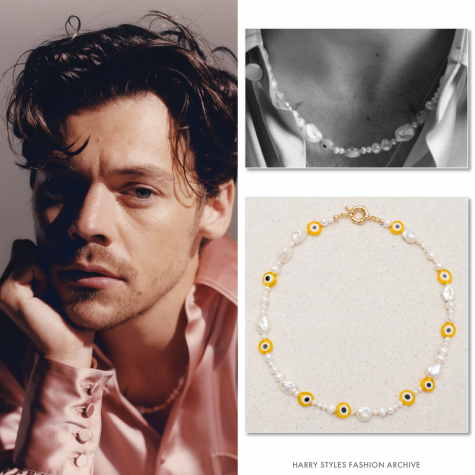 "This candle smells like…."
Ever since the candle that *apparently* smells like Harry Styles' favorite cologne (it's Tobacco Vanille by Tom Ford by the way) sold out at Target the beginning of this year, a lot of small candle making businesses on Etsy have recreated the scent to sell on their shops. They have smells ranging from musicians to fictional characters, including members of BTS, Draco Malfoy, Taylor Swift, Timothee Chalamet and Tom Holland – the range is endless!
https://www.etsy.com/shop/CandECraftCo?ref=simple-shop-header-name&listing_id=810899534
Handmade Earrings
The Etsy Shop, LovelyThreadsCO has a bunch of different earrings for the stan in your family. The earrings range from Ariana Grande's Vogue cover to the Lady Bird film poster. They even have album covers!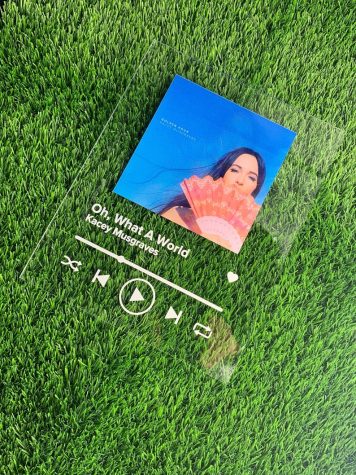 Custom Album/Song Plaque
There are a ton of stores on Etsy that sell these album and song plaques. Some are even customizable to change the album cover to a photo of you and your loved one! These are all over TikTok and would look nice in anyone's room!
Leave a Comment
About the Contributor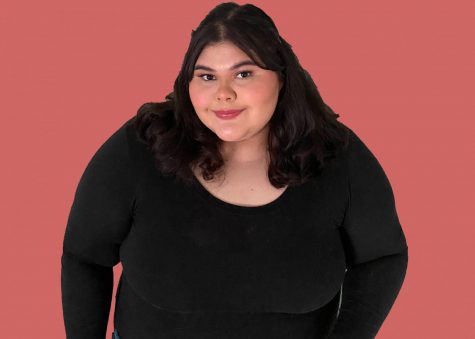 Amber Ortiz, Pop & ENews Editor
Amber Ortiz is the Editor in Chief of Substance Magazine, Pop Editor of SAC.Media,  and a part of the social media team.