Twitter Bans Trump
Twitter bans President Donald Trump's Twitter account permanently
The ban hammer had slammed down on Trump's Twitter account @realDonaldTrump. Trump has been known for tweeting his controversial opinions on Twitter even before he became the President of the United States. His last two tweets became the determining factor for Twitter to permanently suspend his account.
In a statement released by Twitter on Jan. 8 regarding this decision, Twitter said it is, "due to the risk of further incitement of violence."
Trump's last two tweets were on Jan. 8, one of them read, "The 75,000,000 great American Patriots who voted for me, AMERICA FIRST, and MAKE AMERICA GREAT AGAIN, will have a GIANT VOICE long into the future. They will not be disrespected or treated unfairly in any way, shape or form!!!"
The other was an announcement, reading, "To all of those who have asked, I will not be going to the Inauguration on January 20th."
Twitter found these two tweets had violated their Glorification of Violence policy, which defines as glorifying harmful behaviors and encourages others to further violent acts.
Other trump associates have also been banned from social media, including former Trump administration national security adviser Michael Flynn, and former Trump attorney Sidney Powell.
Leave a Comment
About the Contributor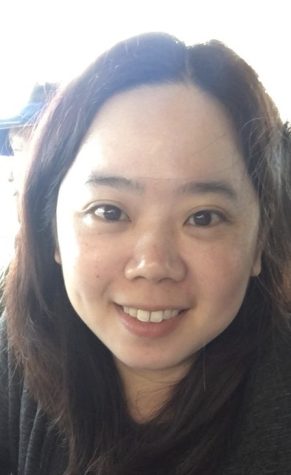 Christie Yeung, Managing Editor
Christie Yeung is Managing Editor and former features and gaming/tech editor of SAC.Media. She falls somewhere between a nerdie or a foodie, or is both. She likes to spend her spare time playing video games, listening to music, and watching funny videos on Youtube. She has a sweet tooth and has no immunity against anything with Nutella on or in it.