California Ramps Up Vaccinations
Two new federally funded mass vaccination sites are opening up in California to combat the shortages in vaccine doses
Yesterday, Gov. Gavin Newsom announced the openings of two mass vaccination sites in Los Angeles and Oakland. With the help from the Federal Emergency Management Agency (FEMA) the state intends for these sites to alleviate some pressure from the communities hit hardest by Coronavirus. 
The two sites have an expected goal of 6,000 vaccinations per day. They will also have mobile units set up in nearby communities. 
Vaccination doses are still scarce but with these new sites being federally supported, doses will be coming straight from federal supply rather than the state's, therefore rendering more doses available. 
Newsom reassured the public that building these infrastructures is the first step to begin combatting new cases. 
"We're building the infrastructure where the only constraint is supply," Newsom said. "But when the supply is ample, then we're able to move aggressively and quickly."
Newsom said the state is expected to receive about 1.28 million doses this week and 1.31 million next week. Although it's an increase to what the state has been receiving, the supply still only allows for certain people to receive it first. About 200,000 vaccinations have been administered throughout California within the last four days; the limited supply is making it impossible to keep a steady pace or administer it to everyone. 
As of today, more than 6.2 million vaccines have been administered and 8.1 million delivered in California according to California's COVID-19 vaccine dashboard.
Sites are by appointments only. To check your eligibility and book an appointment visit:
Leave a Comment
About the Contributor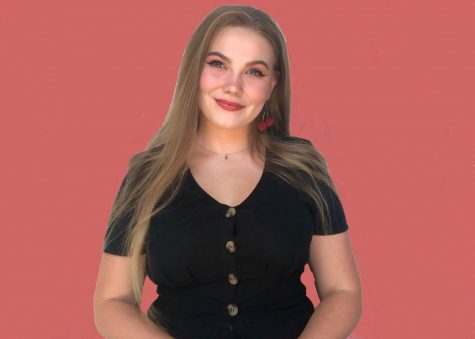 Jaylen Minnich-Hall, News Editor
Jaylen Minnich Hall is the news editor for SAC.Media. She is student at Mt. SAC majoring in journalism and hoping to have a career in A&E news.