Mounties Unlimited – The 2019-20 Women's Basketball Team
Taylor Shelby, Skylarr Little and assistant coach Zack Hope take us back through the unprecedented 2019-20 season
Whether it is on the gridiron, the diamond or hallowed grounds, we find passion in the games and competitions we are part of. This past year has changed the world completely and tested our human capacity to endure, to grow and to thrive. This week, Taylor Shelby, Skylarr Little and assistant coach Zack Hope revisit the year that was and share the lessons they learned to carry forward in life.
Leave a Comment
About the Contributor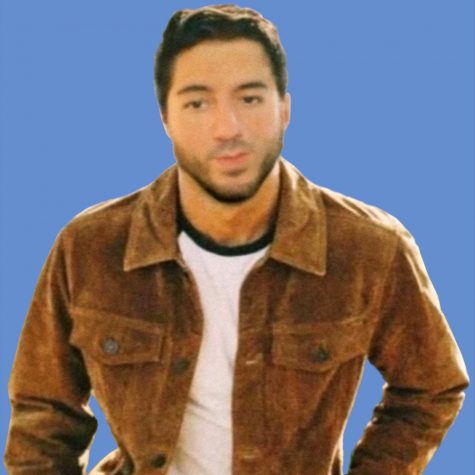 John Athan, Sports Editor
John Athan is the Sports Editor for SAC Media and SAC Sidelines. He is a journalist, multimedia producer, writer and voice talent from Greater Los Angeles. His passion for storytelling is only matched by his love for tacos. He is also a free press and community advocate with a background in social and behavioral sciences.