The Pulse: Episode 2
Produced by the students of the journalism and radio programs.
Welcome to Episode 2 of The Pulse, written, recorded and produced by the students in the Mt. SAC Journalism program and Mt. SAC Radio/TV Program. The entire episode was produced during the pandemic and the complete shutdown of our campus. Enjoy!
Leave a Comment
About the Writers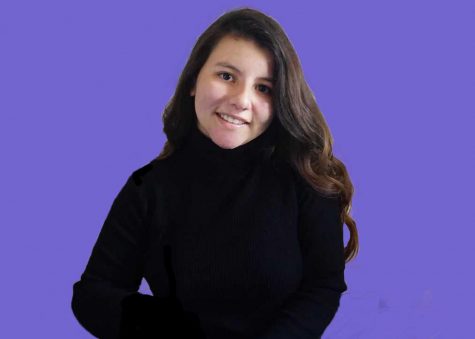 Vanessa Feliciano, Somos Editor
Vanessa Feliciano is the Editor of Somos, SAC.Media's Latinx platform. She can usually be found at the nearest country concert or baseball game. Vanessa hopes to one day be a sports broadcaster.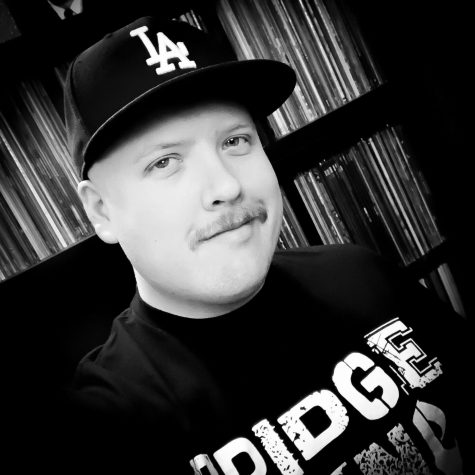 Aaron Story, Content Creator
Aaron Story is former Managing Editor of SAC.Media. He is a native of Southern California and an honor student at Mt. SAC. His passion for media and entertainment has taken him all over the country. As Managing Editor of SAC Media he is driven to bring our students and faculty the finest content possible.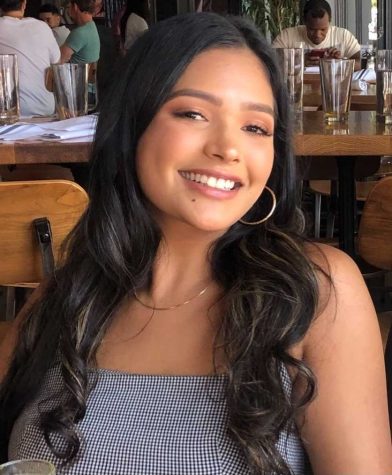 Natasha Castanedo, Senior Staff Reporter
Natasha Castanedo is the former Arts and Entertainment Editor of SAC.Media and a senior staff reporter.