West Covina Wants Answers, Not a New Health Department
West Covina voted to leave LA county health department despite backlash from residents
During their regularly scheduled meeting held on Zoom and broadcast on YouTube on March 16, the West Covina City Council voted 4-1 in favor of breaking away from the Los Angeles County Health Department in an attempt to create their own.
In a push against this decision, West Covina residents held a rally outside of the city hall in an effort to express their concern. Locals who spoke said that the city council was avoiding their questions.
A West Covina resident, Elisa Perez, said the community doesn't agree with the decision.
"We don't agree with it, there's no rationale, there's no basis for them to form, who wants to form their own health department when it's not necessary? Especially in the middle of a pandemic,"she asked.
Another West Covina resident, Peggy Martinez, asked the city council whether taxpayers would have to pay a fee for the health department on top of property taxes. West Covina Mayor Letty Lopez-Viado replied, "it's not a debate, your questions will be answered during the presentation."
City manager David Carmany replied to Martinez, saying, "that item on your agendas tonight will be pulled from the consent calendar and we'll have a report that will hopefully answer most if not all of those questions."
According to a powerpoint presented by the city managers team, a West Covina City Health Department would be required to meet state requirements including programs that include health and education, community organizations, water supply, air sanitation and waste management. Furthermore, the health department will also need to have an analysis of public health statistics and collective data, this would include the population data, natality, and an entire evaluation of service records.
The total budgeting for West Covina's Health Department will be split between federal funding, state funding, grants, and revenues.
Pauline Morales, a city managment team member, explained that 70 % of the city's money comes from Federal and the State funding. She explained that businesses generate about 50 % of revenue through federal funding.
Councilmember Brian Tabatabai tried to pass a motion that stopped services from being discontinued from Los Angeles County, however, the motion was not seconded by another councilmember.
Los Angeles County officials said that they would not discontinue any services or change anything that is available while West Covina councilmembers decide whether or not to go through with the city having its own health department.
"If the health department would not be certified by the state," Tabatabai asked, "would we be able to take this on if the state has yet to recognize West Covina?"
Tabatabai argued that these requirements would cost a lot of money and that these new fees would not be good for the city's funding; if West Covina could even handle them at all.
"If we have a contract of interest towards the funding of this model, should we be continuing to offer these services to our city? How many hours are we using on staff hours, because we've already used a lot of money for this client," he said.
Several citizens mentioned during the meeting that they would fight against efforts to form the West Covina Health Department.
Peter Dien, founder of Change West Covina, a community advocacy group organizing for social and economic justice, said that the city council is moving too fast, and making countless decisions without input from residents. "[The council] is entertaining conversations that are ridiculous or insubstantial to the community," he said.
"The overall consensus throughout the entire community is a big 'NO,'" Dien said. "Almost everyone I know is against it."
Emylou Vergel de Dios, another member of CWC, said that the next course of action is to try and get the issue on the ballot. Once they file ordinance with the city clerk, "then CWC will help get the required amount of signatures, around 7,000, in order to get the initiative on the ballot," she said.
A Public hearing will take place on April 6 to discuss more about the next tasks at hand for the city.
Leave a Comment
About the Contributors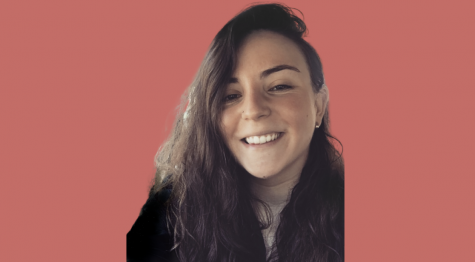 Breanna Picano, Staff Reporter
Breanna Picano is a student at Mt. SAC majoring in journalism and a staff reporter for SAC.Media.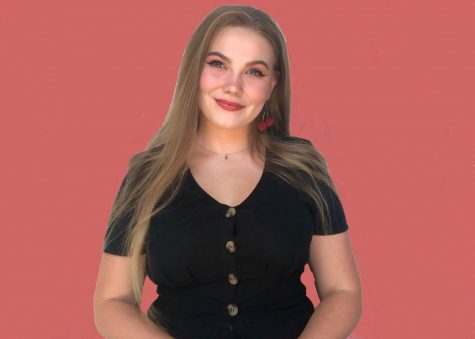 Jaylen Minnich Hall, News Editor
Jaylen Minnich Hall is the news editor for SAC.Media. She is student at Mt. SAC majoring in journalism and hoping to have a career in A&E news.