Mounties Unlimited – Zach Rangel
Zach Rangel recaps his football journey from dreamer to Mountie, to UTSA and beyond
It takes heart to be a leader, to lead by example and have the strength to rise more than you can fall. That is the grit and fortitude of the SAC Dawg mentality. This week, the former Mountie quarterback Zach Rangel takes us back through his journey, from boyhood dream to a new beginning at the University of Texas at San Antonio.
Leave a Comment
About the Contributor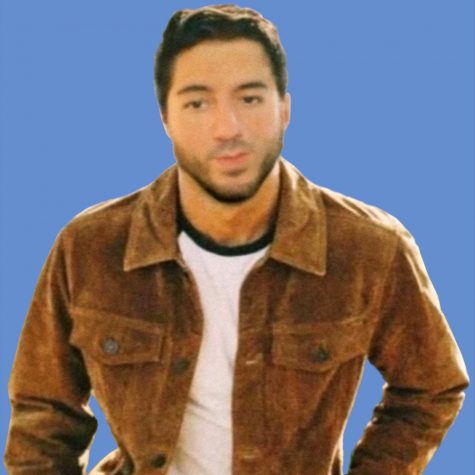 John Athan, Sports Editor
John Athan is the Sports Editor for SAC Media and SAC Sidelines. He is a journalist, multimedia producer, writer and voice talent from Greater Los Angeles. His passion for storytelling is only matched by his love for tacos. He is also a free press and community advocate with a background in social and behavioral sciences.