Mounties Unlimited – Jon'Nae Vermillion
Jon'Nae Vermillion on overcoming career-threatening injuries to dominate women's basketball
It's been said that the strongest steel is forged from the hottest fires. For the Mounties who set out to test the limits of their strength on the basketball court, the molten fire of the challenges that await them can sometimes be enough to harden them for life.
This week, former Mountie forward Jon'Nae Vermillion tells her story of overcoming multiple career-threatening injuries to forge a legacy of dominance in women's basketball.
Leave a Comment
About the Contributor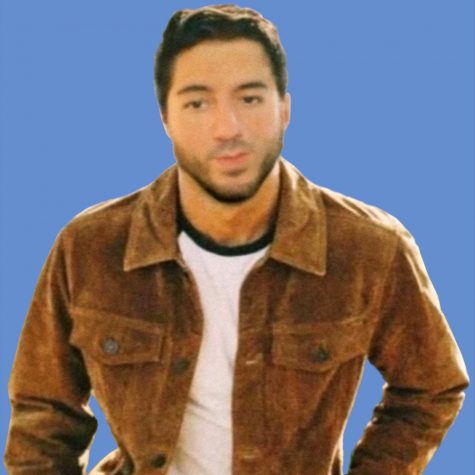 John Athan, Sports Editor
John Athan is the Sports Editor for SAC Media and SAC Sidelines. He is a journalist, multimedia producer, writer and voice talent from Greater Los Angeles. His passion for storytelling is only matched by his love for tacos. He is also a free press and community advocate with a background in social and behavioral sciences.