Derek Chauvin Found Guilty of All Counts
Derek Chauvin has been found guilty of all charges for the death of George Floyd.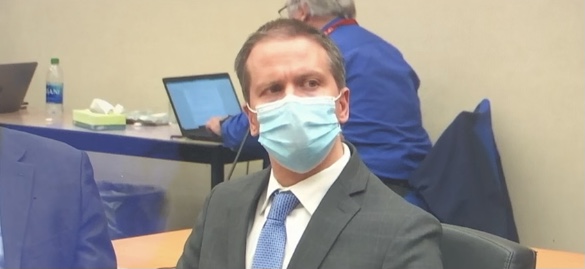 Today, the Minnesota jury announced the verdict for the murder trial of former Minneapolis police officer Derek Chauvin for the death of George Floyd. Floyd died in police custody on May 25, 2020 after Chauvin pinned his knee against Floyd's neck for nine minutes and 29 seconds.
Chauvin has been charged with second-degree murder: unintentional killing while committing a felony; third-degree murder: perpetuating an eminently dangerous act and evincing a depraved mind; and second-degree manslaughter: culpable negligence creating unreasonable risk.
Jurors retired for deliberation on Monday following closing arguments by both legal teams after three weeks of witness testimonies. After just 10 hours, jurors unanimously agreed that Chauvin is guilty of all charges.
Judge Peter Cahill ordered Chauvin's bail to be revoked. In eight weeks sentencing will begin.
Chauvin is up for a maximum of 75 years with second degree murder up to 40 years max, third degree murder up to 25 years max and second degree manslaughter up to 10 years max.
This is an on-going story.
Leave a Comment
About the Contributor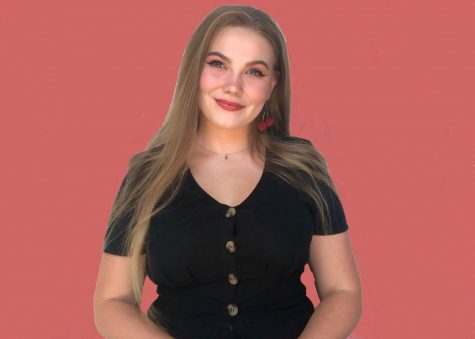 Jaylen Minnich Hall, News Editor
Jaylen Minnich Hall is the news editor for SAC.Media. She is student at Mt. SAC majoring in journalism and hoping to have a career in A&E news.