LA Gyms Reopen As County Moves Up Tier
Los Angeles county has allowed gyms to reopen at 25% capacity
Due to the high rate of COVID-19 cases, Los Angeles County has been at a slower rate to reopen than most of California. However, rates have now dropped enough to allow businesses to reopen indoors, including gyms.
Gym and fitness establishments, yoga and dance studios, one-on-one fitness training and climbing walls may now reopen at 25% capacity. The Public Health Department is still pushing for a focus on outdoor activities as transmission is much lower; masks are required by everyone indoors and outdoors.
Many public and private gyms, such as in Walnut or Rancho Cucamonga, have had their doors open since March.
Local gym owner, Phillip Pak—owner of Aspire Fitness in Walnut—said, "COVID-19 had an impact on our operations for several months. We're excited to start resuming back to normal."
Although the COVID-19 cases have shown a downward trend, according to the 24 Hour Fitness website, public gyms still require members to wear a mask at all times and people are asked to maintain proper social distancing protocols.
24 Hour Fitness is currently using a touch-free check-in process, which does not allow guest passes and cut hours of operation from 5 a.m. to 9 p.m. Exercise machines are placed 6 ft. apart, and employees are required to wipe down machines with sanitation wipes after each use.
These new implementations are put into practice to manage the number of individuals within the facility, and to keep the publics' interest in mind.
Angelika Gessner, 23, business major at CSUSB, said that her gym, Crunch, in Rancho Cucamonga, has been open throughout the pandemic.
She said that the gym was maintaining social distancing rules and restricting how many people were inside at a time but it was hard to do so with the influx of people coming in due to other gym closures.
"Mask wearing was very strict until recently, more people have been going in with no mask on," she said. "The lack of enforcing all members to wear a mask throughout their workout is making me feel unsafe again."
Gessner continued, "Some people follow the precautions and some do not. I do feel feel like people are a little cleaner and considerate of others than before." She added, "I remember pre-COVID, not everyone would wipe down the equipment they used. Now I always see people cleaning after themself."
However, Gessner is still excited to be able to go to the gym.
"I'm really happy to be in the gym even when other members make me anxious by not following precautions."
For individuals who feel uncomfortable returning back to a public sphere, 24 Hour Fitness and Mt. SAC hosts free virtual fitness classes so individuals can take care of their health at home.
According to the Wellness Center website, "regular movement and exercise are important to keep your immune system functioning optimally." The website also contains mental health resources for students.
For more information visit Mt. SAC's Wellness Center website.
Leave a Comment
About the Contributors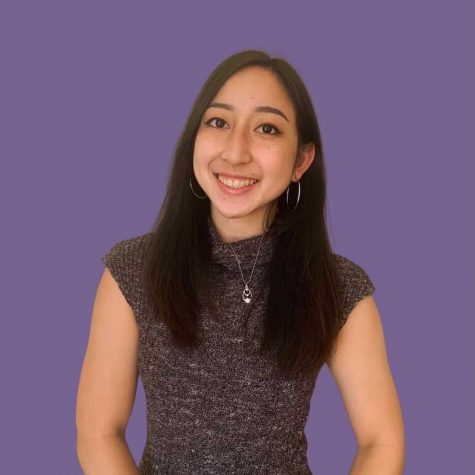 Christy Lin, Illustrator
Christy Lin is an award-winning illustrator and cartoonist for SAC.Media and the art director of Substance Magazine.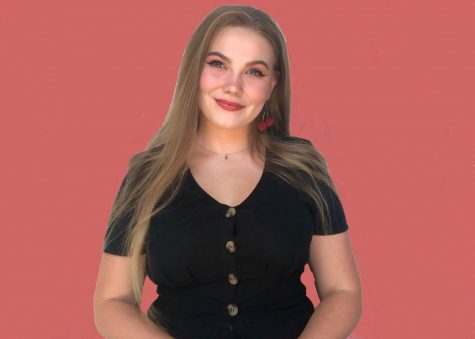 Jaylen Minnich Hall, News Editor
Jaylen Minnich Hall is the news editor for SAC.Media. She is student at Mt. SAC majoring in journalism and hoping to have a career in A&E news.