Mounties Unlimited – Rachaad White
Rachaad White chronicles his path to dominance
It takes grit and resilience to fight for a dream. Without those traits of character, very few get close and even fewer achieve greatness. This week, the former Mountie running back Rachaad White takes us through the origins of his unrelenting SAC Dawg journey and path to dominance at Arizona State University.
Leave a Comment
About the Contributor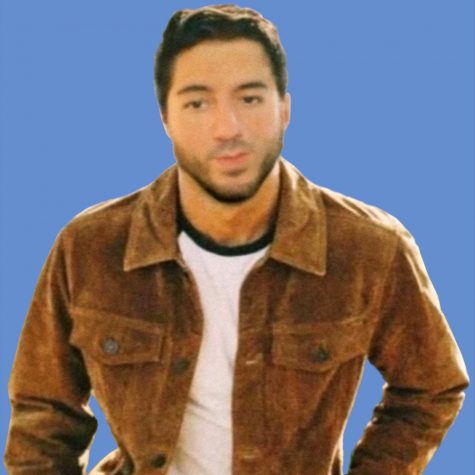 John Athan, Sports Editor
John Athan is the Sports Editor for SAC Media and SAC Sidelines. He is a journalist, multimedia producer, writer and voice talent from Greater Los Angeles. His passion for storytelling is only matched by his love for tacos. He is also a free press and community advocate with a background in social and behavioral sciences.