Community Ofrendas Honor Loved Ones
Mt. SAC's Bridge and El Centro programs celebrate Día De Los Muertos
Mt. SAC's Bridge and El Centro programs are offering the community altar building opportunities until the end of the month in building 9E on the second floor.
The community altar is being held in correlation with Día de los Muertos, or Day of the Dead. Día de los Muertos is a two day celebration that takes place on Nov. 1 and Nov. 2, to commemorate the lives of those that have passed. While the actual holiday itself does not transpire until the beginning of November, it is not uncommon for celebrations to occur during October as well.
Originating in Mexico, Día de los Muertos is seen as a reunion between the souls that have passed and their living relatives. It is believed that during this short period of time, the veil between the spirit world and the real world dissipates so that spirits can peacefully be reunited with the living. This reunion is celebrated with food, drink, dance, and parties.
One of the most iconic traditions associated with Día de los Muertos is the ofrenda. An ofrenda is an altar that is affectionately filled with pictures, flowers, food, candles, and significant objects that represent loved ones who have passed away.
For the past few years the Bridge program, in tandem with the El Centro program, has offered a community altar building.
"El Centro aims to provide an institutionalized space for Latinx students," El Centro project expert Fabian Pavon said. "The community altar was started in an effort to provide a place for students to feel at home and remember their loved ones."
The community ofrenda is an annual event here on campus, and students of all backgrounds are invited to come and remember their loved ones. There will also be a small gathering on the Nov. 1 with coffee, hot chocolate and pastries to mark the celebration of Día de los Muertos.
Leave a Comment
About the Contributors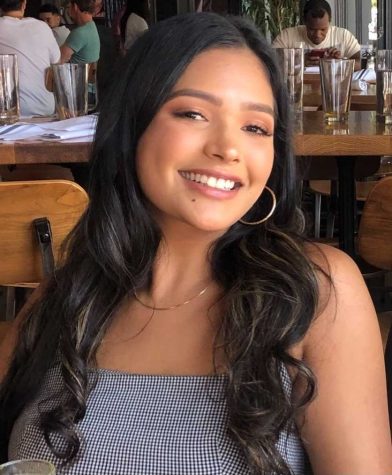 Natasha Castanedo, Senior Staff Reporter
Natasha Castanedo is the former Arts and Entertainment Editor of SAC.Media and a senior staff reporter.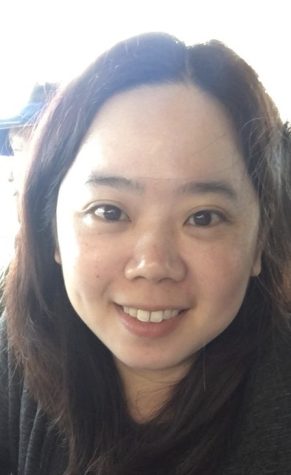 Christie Yeung, Managing Editor
Christie Yeung is Managing Editor and former features and gaming/tech editor of SAC.Media. She falls somewhere between a nerdie or a foodie, or is both. She likes to spend her spare time playing video games, listening to music, and watching funny videos on Youtube. She has a sweet tooth and has no immunity against anything with Nutella on or in it.