Students Torn Between Online, In-Person Classes
Students are divided between being online and in-person as colleges allow students to return to campus
After the sudden switch to online classes due to the coronavirus pandemic in 2020, students are now debating on whether to remain online or attend classes in person.
Around 63% of U.S. high school students are using e-learning tools everyday with approximately 33% of all college students taking at least one online course, according to one education centered website.
While some students may find benefits of taking online courses, there are certain downfalls that can lead to a negative experience for many students.
Many high school students have said the pandemic has caused a negative impact on their school work, according to the Washington Post. Students were learning how to manage online courses while their teachers were struggling to learn how to navigate zoom.
"Being online took away my social skills," 17-year-old Bonita High School senior Sage Elana Grace said. "Being in-person, you learn better while being online gives you the very easy option of being lazy."
She prefers to take in-person classes over online courses due to the advantages that come with attending an in-person course, and found that she struggled more with the sudden switch to online learning, which caused her productivity to plummet.
While many students have a hard time learning through virtual online classes, a poll at the LA Times found that 71% of parents prefer their students to have online courses as an option, while other students have expressed their desire to continue to stay online.
Jesse Craig, 21, architecture major at Citrus College realized that he prefers to take online courses due to the flexibility it provides for his schedule and personal life.
"I have creative spurts, and when I'm online and the class ends, I'll be able to continue doing it when I'm at home," Craig said. "While being in-person kind of limits that option when the class ends."
The COVID-19 pandemic has altered the mindset of many students in the country, as many students are now realizing the benefits of attending online courses. Many students have come to realize that they do not have to attend school in-person in order to receive their education.
Leave a Comment
About the Contributor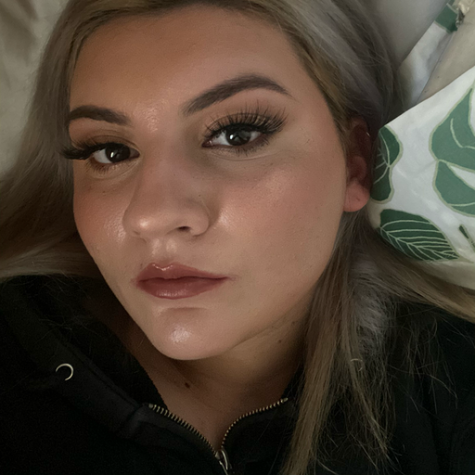 Samantha Acevedo, Staff Reporter
Samantha Acevedo is a staff reporter and writer for SAC.Media.