College Offers Mental Wellness Workshops
Emotional and mental support offered to students dealing with personal issues
The Mt. SAC Student Health Center has been offering counseling and workshops to students seeking help to manage stress, anxiety, and depression on campus.
In numerous locations on campus, signs informing students of services have been displayed to make students aware of the Student Health Center.
Many students on campus have been taking advantage of these workshops that teach students about self-management and coping with the mental impact of school, the pandemic, and other personal problems, which may include issues affecting the mental wellness of an individual or even their academic performance.
Nursing student Gladys Gallegos, 20, described the benefits of these workshops.
"Mt. SAC offers tons of amazing programs that cater to students. I receive emails with information about these mental health workshops," Gallegos said. "It was obviously during a period where everything was conducted online and it was nice to do a small, fun activity with friendly people."
Gallegos encouraged other students to sign up for these workshops.
"If anyone is struggling with anxiety, depression, or any other mental illness, to join the workshop," Gallegos said. "I know it can be a little frightening and people maybe even think that it won't help, but you won't know until you try."
"Everyone's there to help each other be the best they can be, mentally," Gallegos added.
The Health Center has made its services available by offering multilingual and multiethnic assistance from a team of psychologists. These team members administer counseling and therapy as well as ensure confidentiality of medical records.
Student Health Services can be accessed on campus in building 67B and building 9E between the hours of 8:30 a.m. to 4:30 p.m. Monday through Thursday and 8:00 a.m. to 12:00 p.m. on Fridays.
The Mt. SAC website also included a page dedicated to mental health services where students can make appointments via phone calls and video conferences. Information such as FAQs and coping tips can be found on the Mental Health Services tab of the Mt. SAC website, here.
Leave a Comment
About the Contributor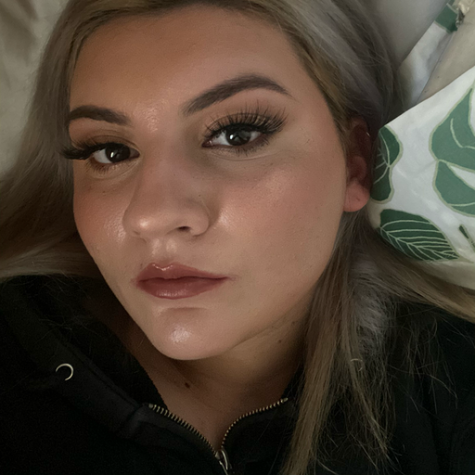 Samantha Acevedo, Staff Reporter
Samantha Acevedo is a staff reporter and writer for SAC.Media.