SACDAWGS SZN 4: An Island Of His Own
This Crusader turned Mountie makes noise on and off the islands
This week, SAC Sidelines follows Keoua Kauhi II on his patient journey from St Louis High School to Mt. SAC and all the things that have led him to where he is today with D1 offers lining up. Kauhi has a vision not only for his football career, but also for life after the gridiron.
Leave a Comment
About the Contributors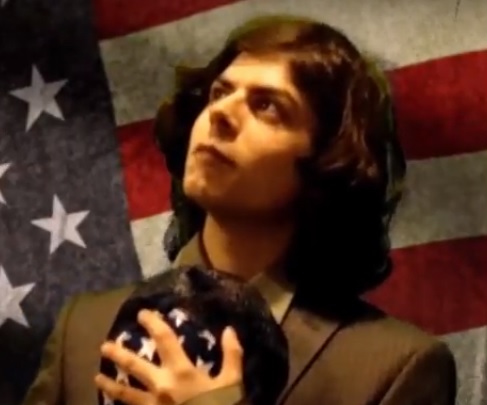 Joshua Sanchez
Joshua Sanchez is the former Editor in Chief and News Editor of SAC.Media. He was previously the managing editor of LAHS' student newspaper,
The Conqueror
. A portfolio of his reporting work can be found at
jdjoshsan.wordpress.com.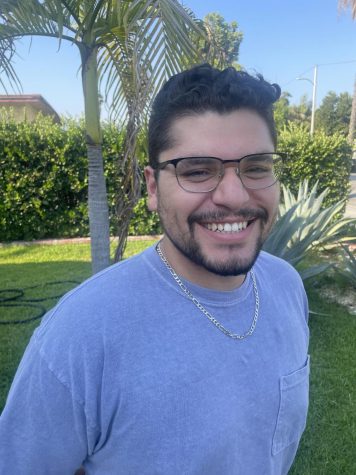 Diego Renteria, Sports Editor
Diego Renteria is the Sports Editor for Mt. SAC Media. He is a Journalism major at Mt. SAC with hopes of transferring to Cal State Long Beach. His goal for after college is to be working in a form of sports management or sports media. He said that we are currently are going through one of the strangest transition periods in sports history; that being professional and or collegiate. and he is happy to be able to help chronicle it.