One dead, 12 injured after car slams into taco stand
The incident occurred in the City of Pomona
A 26-year-old suspect who has not been publicly identified was arrested late at night on Oct. 14 after police received multiple 911 calls of a car crash that injured 12 people and killed one person. The crash happened around 7:30 p.m. in the 1600 block of Holt Avenue and Dudley Street in front of Cardenas Market.
According to a news release posted on the Pomona Police Department's Twitter account, the female suspect was driving eastbound on Holt Avenue when she veered into westbound lanes and crashed into the taco stand. Twelve people were injured with three people in critical condition.
While no children were among those injured or hospitalized, children were present when the crash happened and suffered scrapes after falling.
The victim who was killed was identified Saturday morning by the Los Angeles Coroner's Office as Gilberto Cazares Payan, 52, a father of four and resident of Pomona. Payan's family said that he was getting dinner for his family when the deadly crash occurred.
After the crash happened, the suspect, identified to be a resident of Pomona, fled the scene following the crash and was later found after an hour and was arrested and booked in the Pomona City Jail.
She is currently being held on the following charges: vehicular manslaughter with gross negligence and hit and run resulting in death or injury. There is no word yet on whether the driver was under the influence of drugs or alcohol.
Pomona police officers are still working to determine how fast the driver was going. The speed limit listed along the Holt Avenue corridor is 35 mph.
No further details were made available.
Leave a Comment
About the Contributor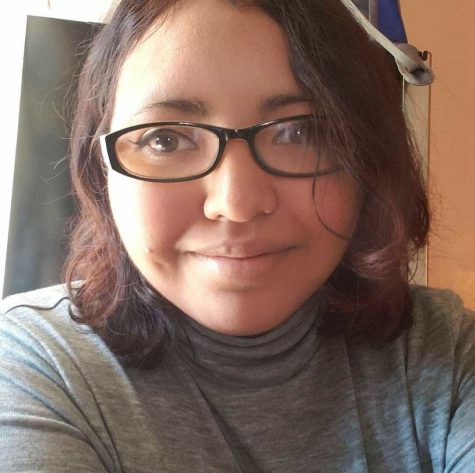 Gabby Flores, Staff Reporter
Gabby Flores is a staff reporter for SAC.Media. She is a journalism major who loves to write and listen to music.